FUN!FAN!
NEWS!
Recommended What's New
01

Nishimura Campsite Fuchu City R…

02

Fuchu City location movie "Ichiban...

03

Announcement of New Year holidays

04

Suggestion of light-up to miss…

05

Hometown tax return gift "Takumi no...

06

[For travel agents] Bus fees, etc.
Introduction of Fuchu City Furusato Nozei Return Gift "Takumi's Insect Specimen Paulownia Chest"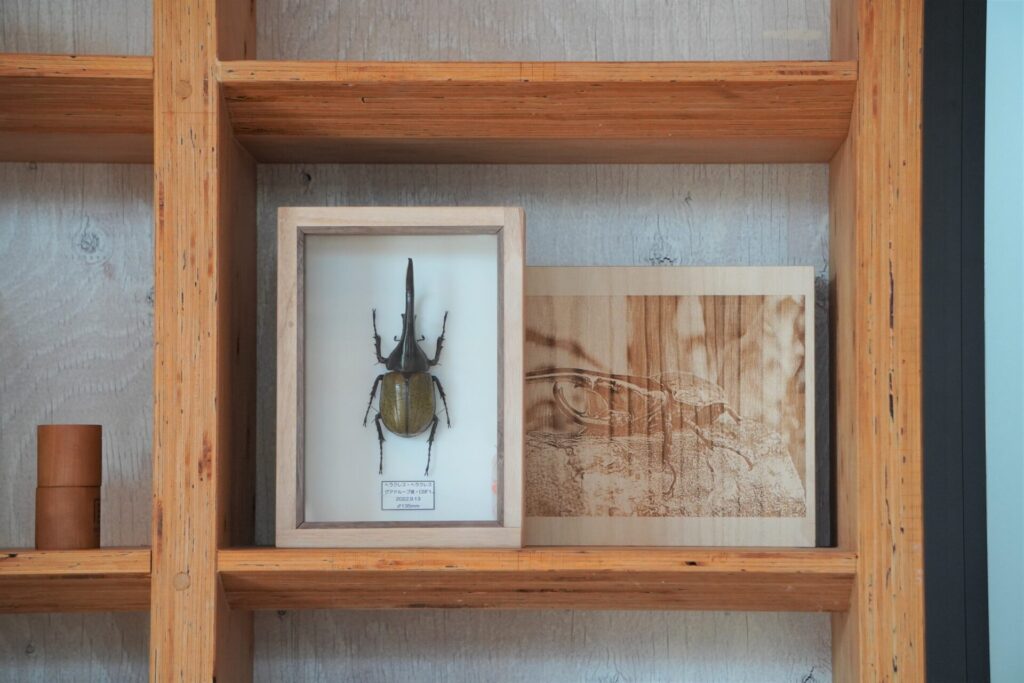 "Takumi's insect specimen paulownia chest" has three types: Hercules beetle, domestic beetle, and stag beetle.
This is a specimen paulownia chest of drawers made in collaboration with Hoshino Mokko Co., Ltd., a local furniture manufacturer, and Tufcom Co., Ltd., a laser engraving and UV special printing company.
The Fuchu City hometown tax return gift isSatofuru (external link,Furusato Choice (external link),Rakuten hometown tax (external link).

Notice about new coronavirus
Information posted may change due to the effects of the new coronavirus.
When using the service, please check the latest information such as contacting each facility or operating organization.
FUN!FAN!
CONTENTS!
お す す め コ ン テ ン ツ
FUN!FAN!
EVENT!
Event Calendar