Kiterasufuchu (Fuchu City Regional Exchange Center) is located at the intersection of "Fuchuomatsuri Street" and "Sekishu Kaido Road", and the exterior of the building itself is a symbol so that it can be used as a landmark for the streets of Fuchu City and a guide for sightseeing.
The North Building is a "contact hall" where you can take a break and talk, and a tourist information center that welcomes visitors to sightseeing.
The South Building has two local gourmet "Bingo Fuchu-yaki" shops on one floor.
We have various information about sightseeing, so please feel free to call us and drop by.
Rental bicycles are available for rent
Fuchu City Tourism Association also rents bicycles.
Let's bicycle around Fuchu City, Hiroshima Prefecture while feeling the refreshing breeze!!!
[Learn more about bicycles rental]

Fuchu City Tourism Association logo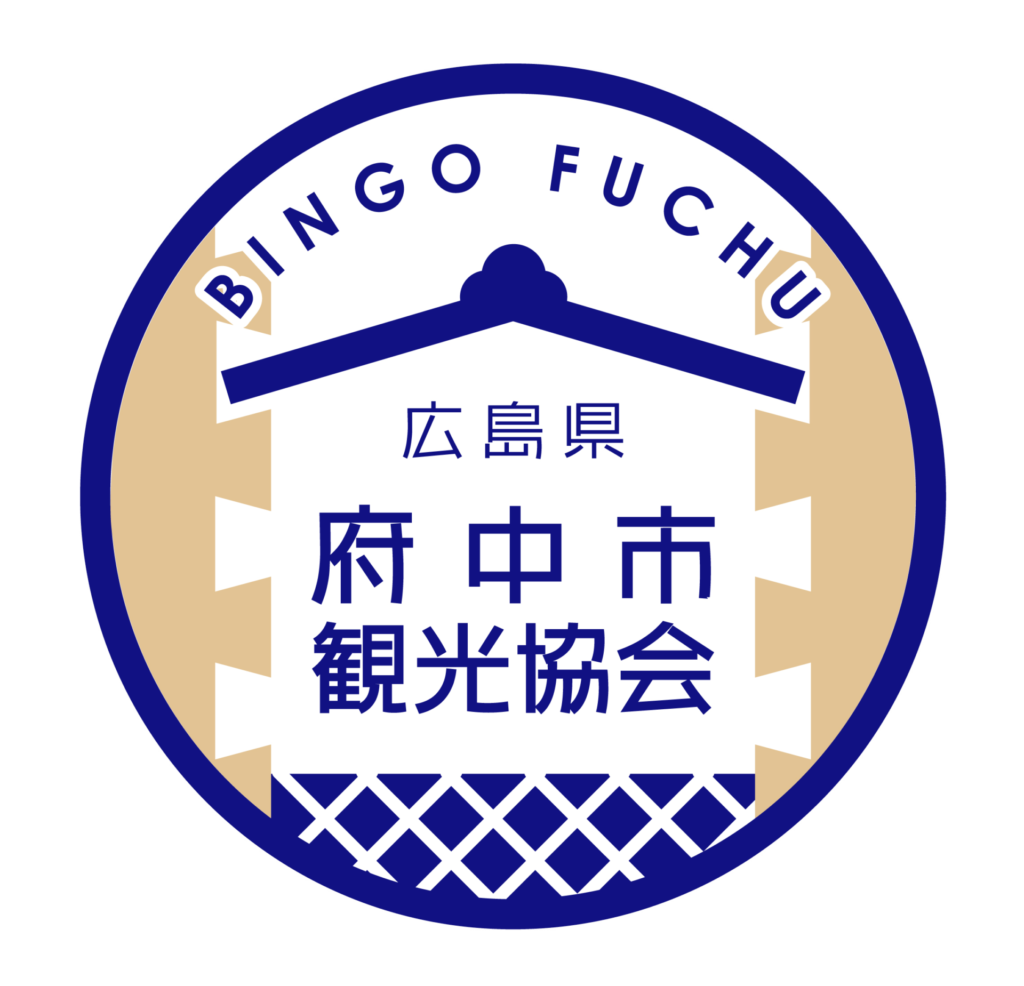 The logo of the Fuchu City Tourism Association is simply express the charm of Bingo Fuchu, combining Arigumi, a traditional woodworking technique typical of Fuchu furniture, and the white walls of the Joge Town.
The logo will be used to introduce the culture and attractions of Fuchu City, Hiroshima Prefecture to many people and tourism promote.


"Place" 559-2 Fuchu-cho, Fuchu-shi, Hiroshima
"Access" About 15 minutes by car from the Onomichi Kita Exit on the Chugoku Yamanami Expressway
"Parking" Festival Square (free)