We will inform you of the examination results of the XNUMXth Scarecrow Festival.
Thank you for exhibiting to many people this year as well ((I.e.)
The gold medal is the following work!
Mansion Department, Gold Award Sunflower "Corona is about to end?"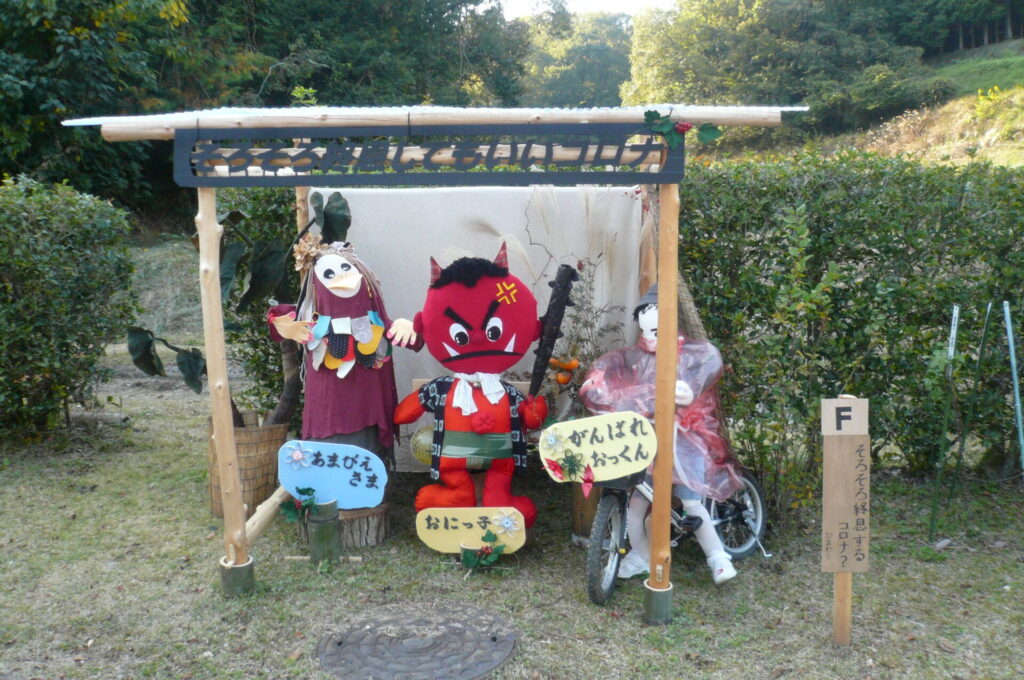 Scarecrow Club Gold Award Tsuneko Nagahara "Abe's Mask"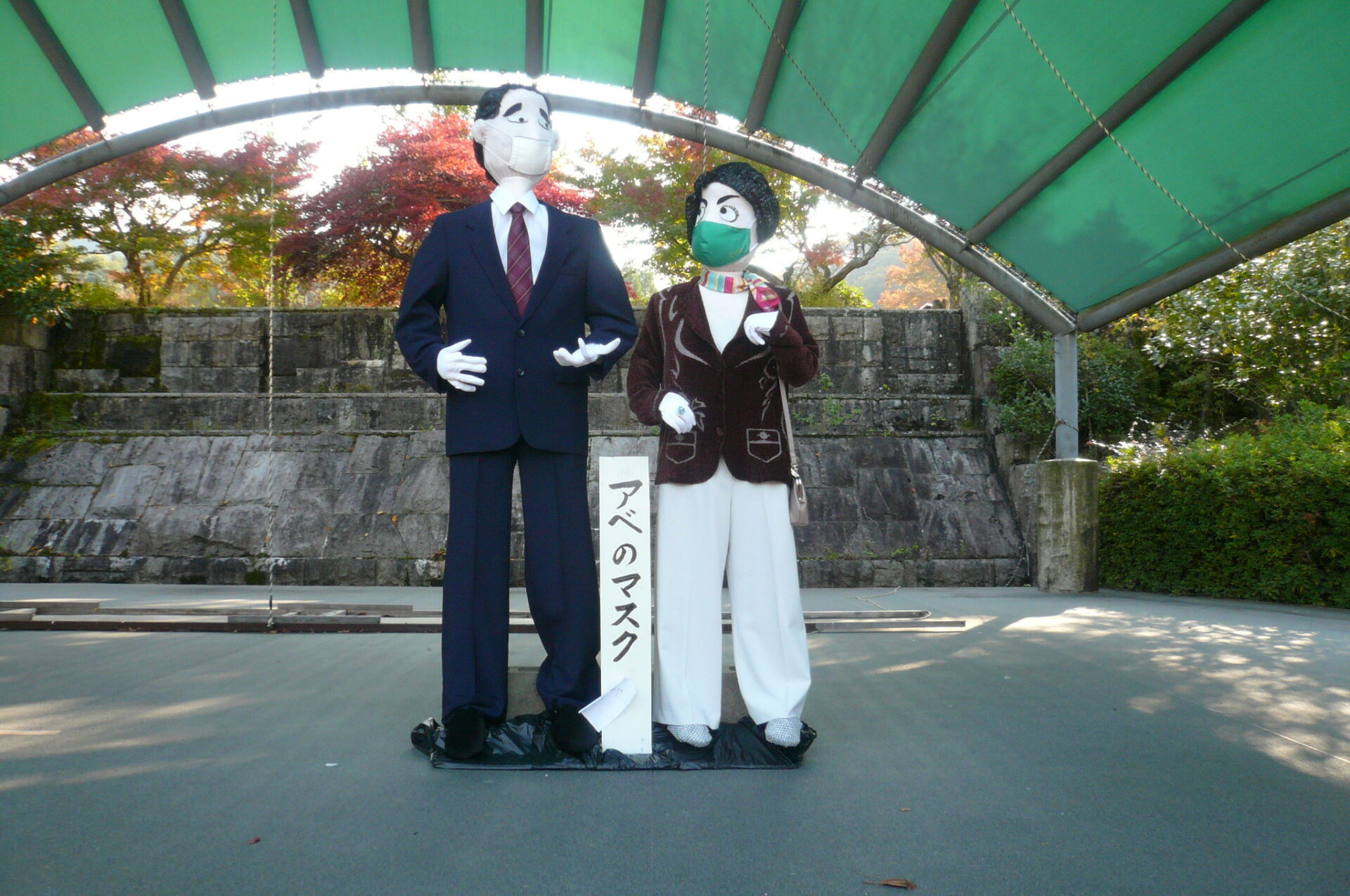 Inquiries: Yano Onsen Park Shiki no Sato ℡0847-62-4990