From July 20st to August XNUMXst, XNUMXrd year of Reiwa, we asked for a logo mark that would lead to tourism promotion in Fuchu City and be familiar to the local people, and XNUMX works were submitted. ..Thank you for your application from inside and outside the prefecture.
After rigorous screening, the following works have been selected as the highest awards.
The logo mark will be used in tourism promotion to introduce the culture and charm of Fuchu City, Hiroshima Prefecture to as many people as possible.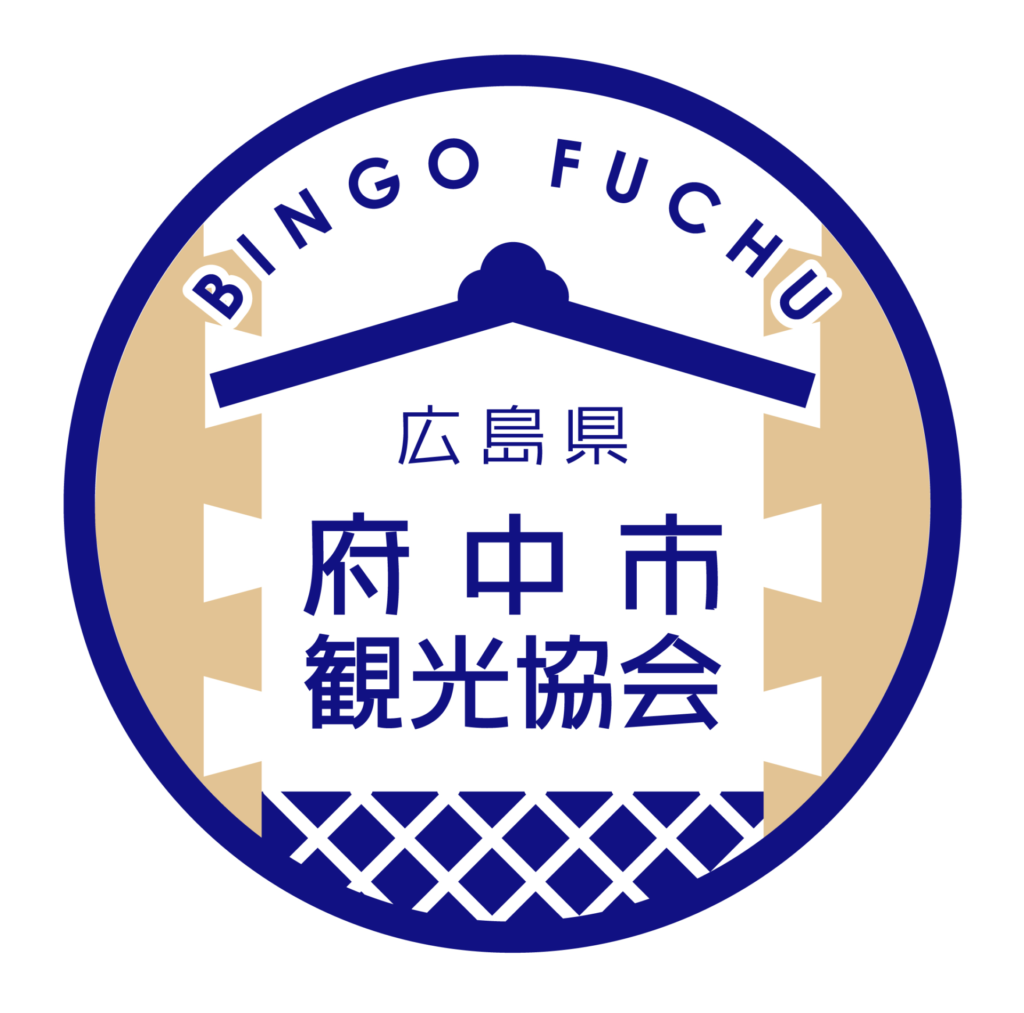 Grand Prize Kaoru Sugano (Higashimurayama District, Yamagata Prefecture)
The logo of the Fuchu City Tourism Association is simply express the charm of Bingo Fuchu, combining Arigumi, a traditional woodworking technique typical of Fuchu furniture, and the white walls of the Joge Town.
It is a work that simply expresses the charm of Bigo Fuchu by combining the white walls of Jogecho.