We will guide you through the images that utilize the XNUMXD digital technology of the historical and cultural facilities "Koishiki" and "Okinaza" that represent Fuchu City.
Koishiki https://avtfarm.com/koishiki/koishiki_220314/
Okinaza https://my.matterport.com/show/?m=7ryykKsCFc7&lang=jp&help=1&hl=1&ts=5
[Features of XNUMXD content]
(360) Includes clear images of various parts of the building using XNUMXK technology and videos with a sense of realism in XNUMXD.Using a personal computer or smartphone, you can browse the realistic XNUMXD space and experience XNUMX ​​degrees as if you were actually walking around the room.
(XNUMX) You can browse places that you cannot normally see, such as the XNUMXrd floor of love, the abyss of Okinaza, and under the stage.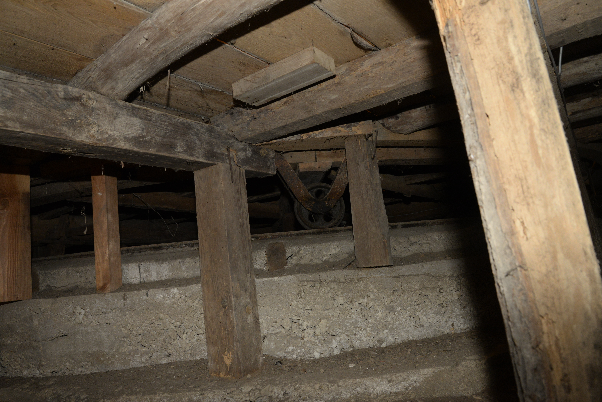 ③ Click the tag in the video to view more detailed information such as explanations and still images.
④ View the building from above in a plan view The bird's-eye view allows you to see the building in three dimensions, and digital archives and building measurements are also possible on the web.