The Night Forest Collection Experience was held on August 8th (Sat), and the Kabuto Forest Collection Experience was held on August 13th (Sun).
On August 8th (Sunday), a lottery where you can win the world's largest Hercules, a Hercules larva grab, and a stag beetle battle tournament will also be held.In the stag beetle battle tournament, the final decisive battle to decide No. 14 was a heated battle.
Thank you to everyone who came!
■ 13/XNUMX (Sat) Night Forest Collection Experience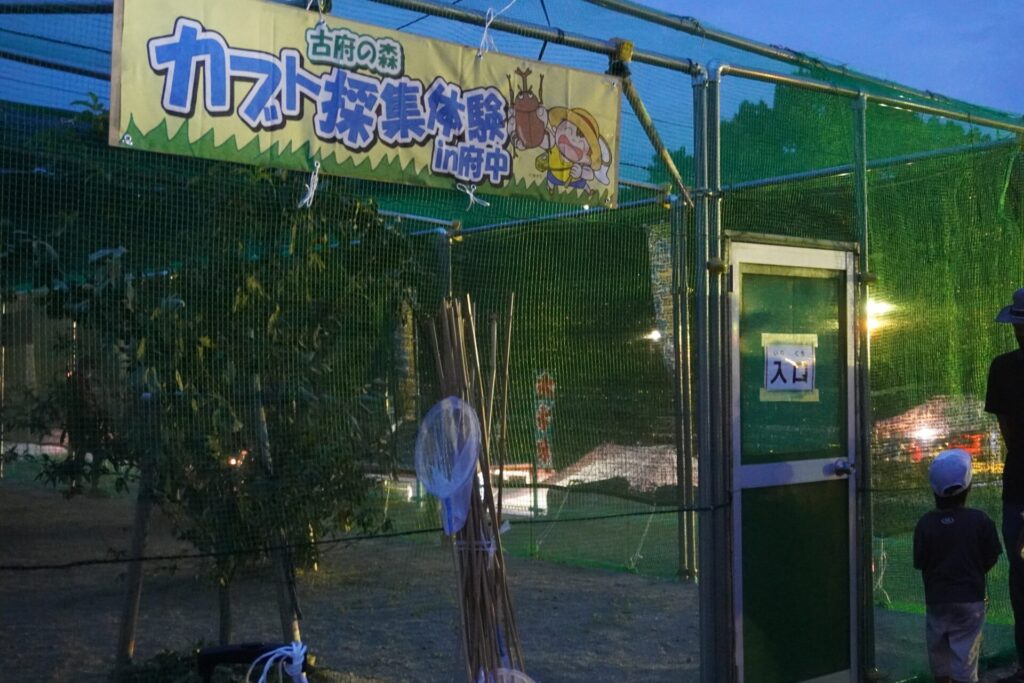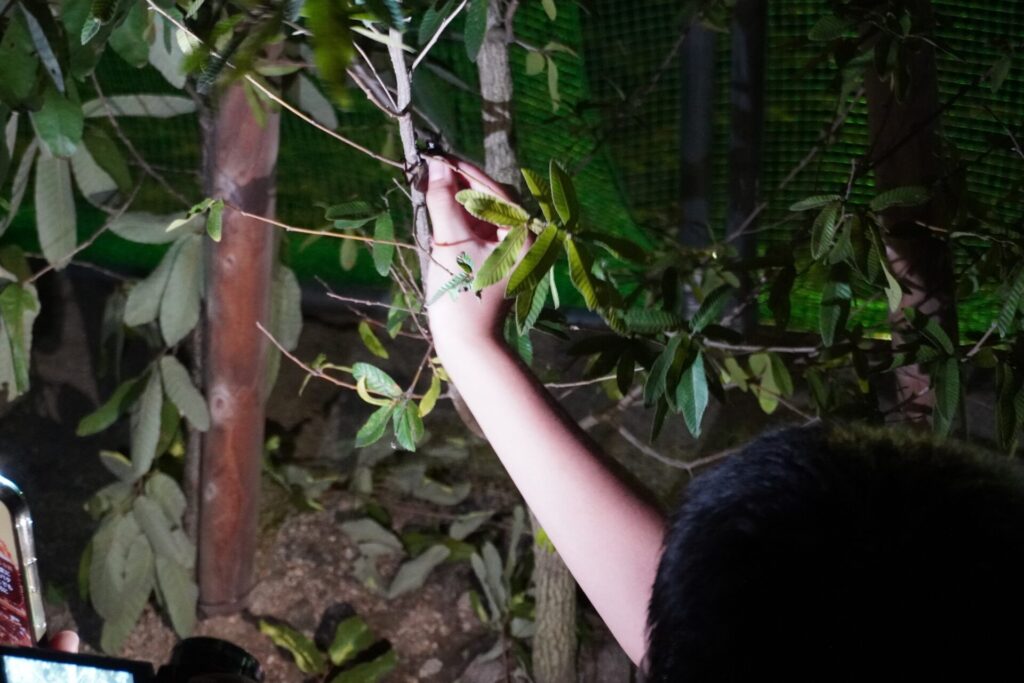 ■ 8/14 (Sun) Kabuto forest collection experience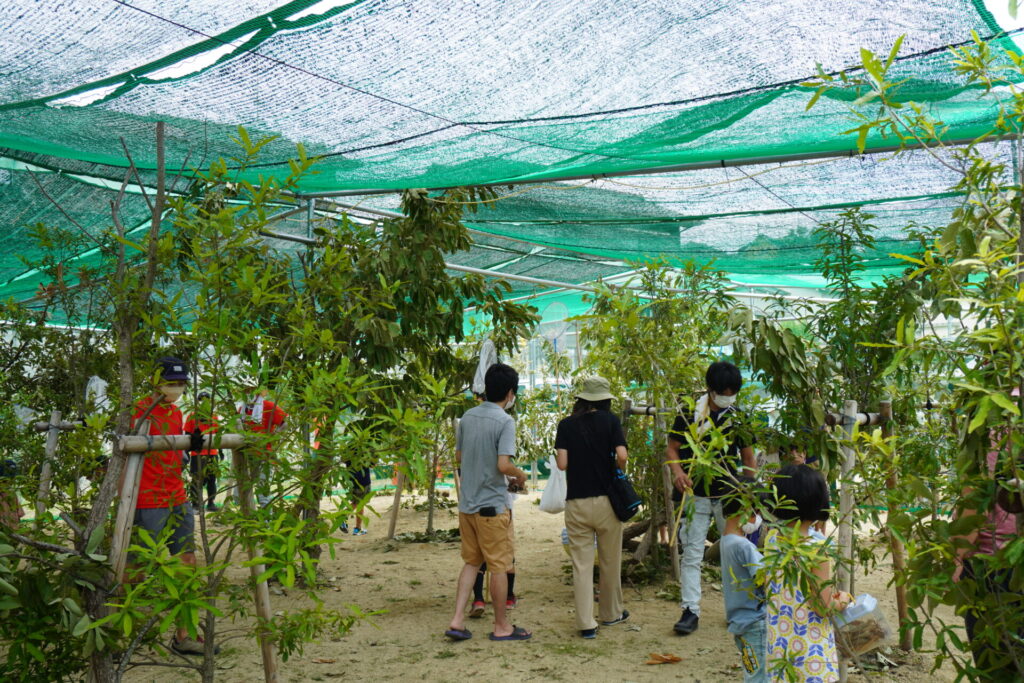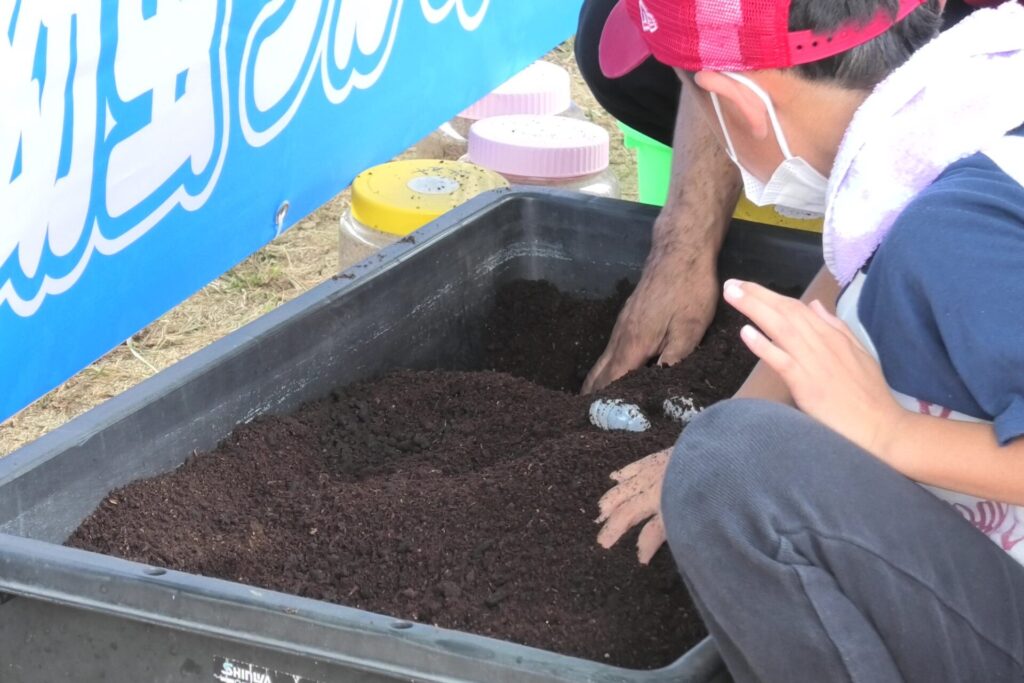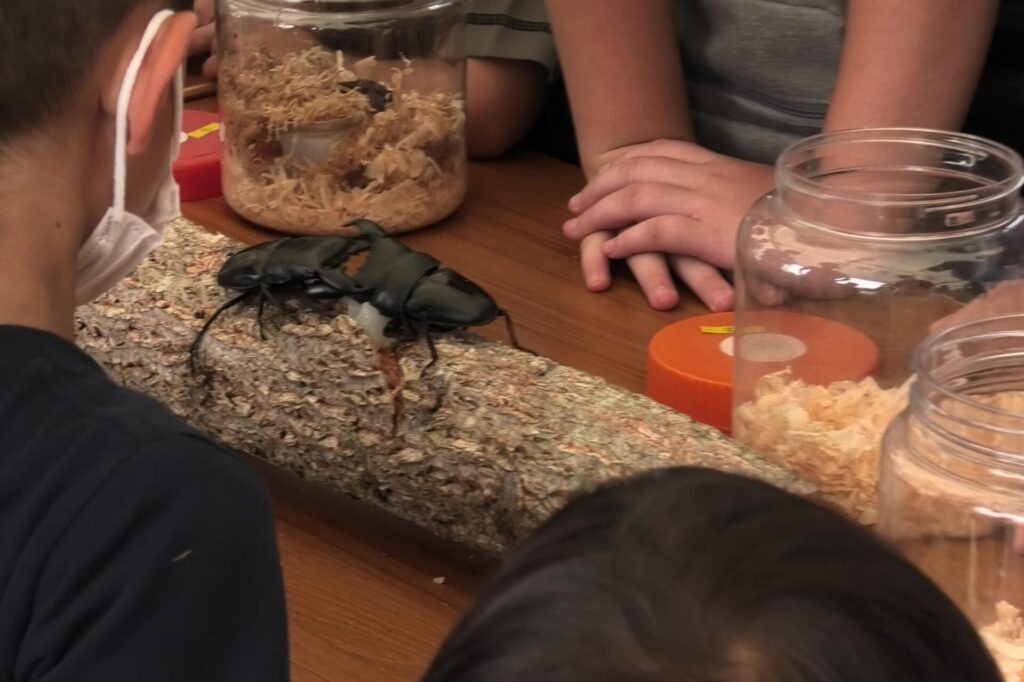 The next 9/10 (Sat.) will be the 6th and final installment of the Kabuto Collecting Experience in Fuchu.
The final night forest collection experience is a saw stag beetle (male)!
On this day, children will receive a pair of male and female saw stag beetles.

looking forward to!
■ Access ■