Camp
Hatakako Sun Sports Land and Forest Park
Natural amusement parks and campgrounds with multipurpose grounds and tennis courts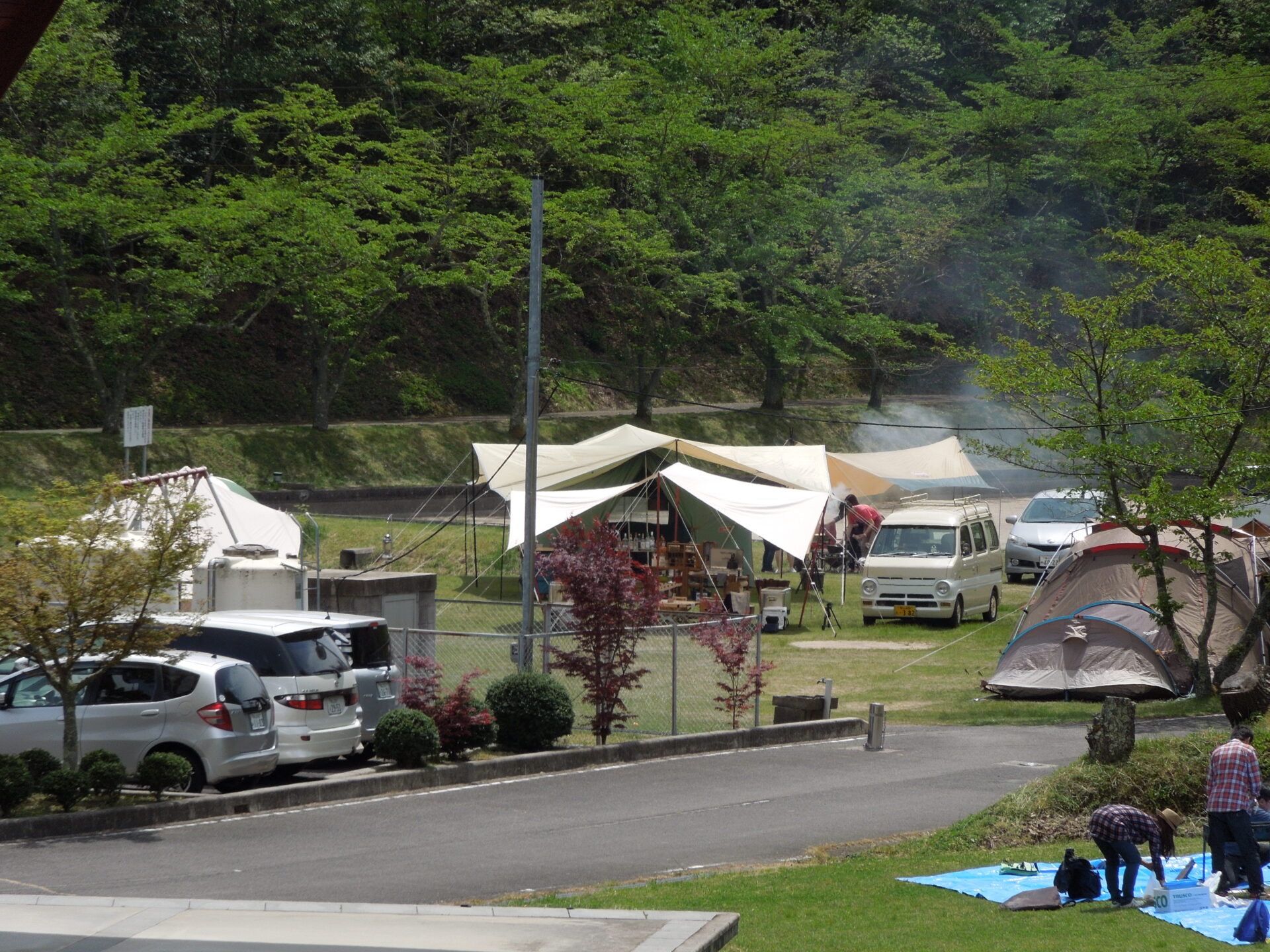 Lake Hataka is a beautiful and calm lake surface, and it is a campsite where the wind across the water surface is comfortable.It is widely popular from solo camps to family camps.The telework space was opened in April 2021.
Rental We will rent 2021 electrically power assisted bicycles from 5. (Advance reservation required)
[Learn more about bicycles rental]
For inquiries and reservations,Bingo Fuchu Portal SiteUntil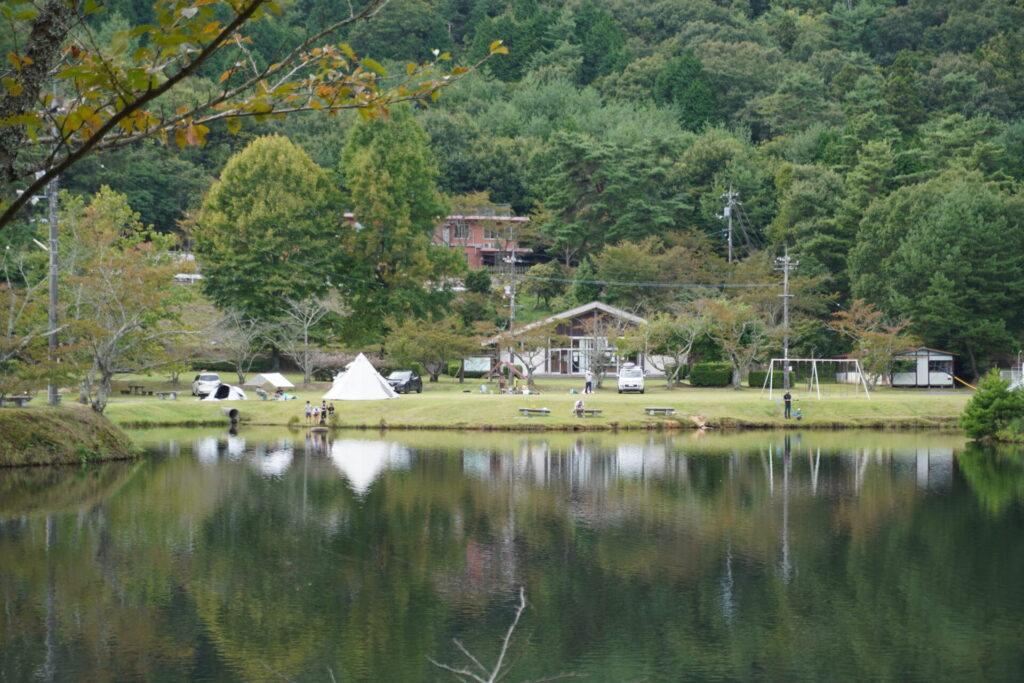 Name
Hatakako Sun Sports Land and Forest Park
Address
3000 Futanda, Moroke-cho, Fuchu-shi, Hiroshima
Regular holidays
Every Wednesday (If Wednesday is a national holiday, the next day)
From November 12 to April 29 of the following year
Contact
Hataka Lake Management Office
Phone: 0847-49-0339
[When the management office is absent]
Fuchu City Town Development Promotion Corporation
Phone: 0847-41-5055
http://bingofuchu-machikou.jp/camp/
Related Links
An outdoor stage centered on Lake Hataka at an altitude of 500 m in the northwestern part of the city ...