Bingo Sightseeing Toilet Tourism
"I-core FUCHU" hospitality toilet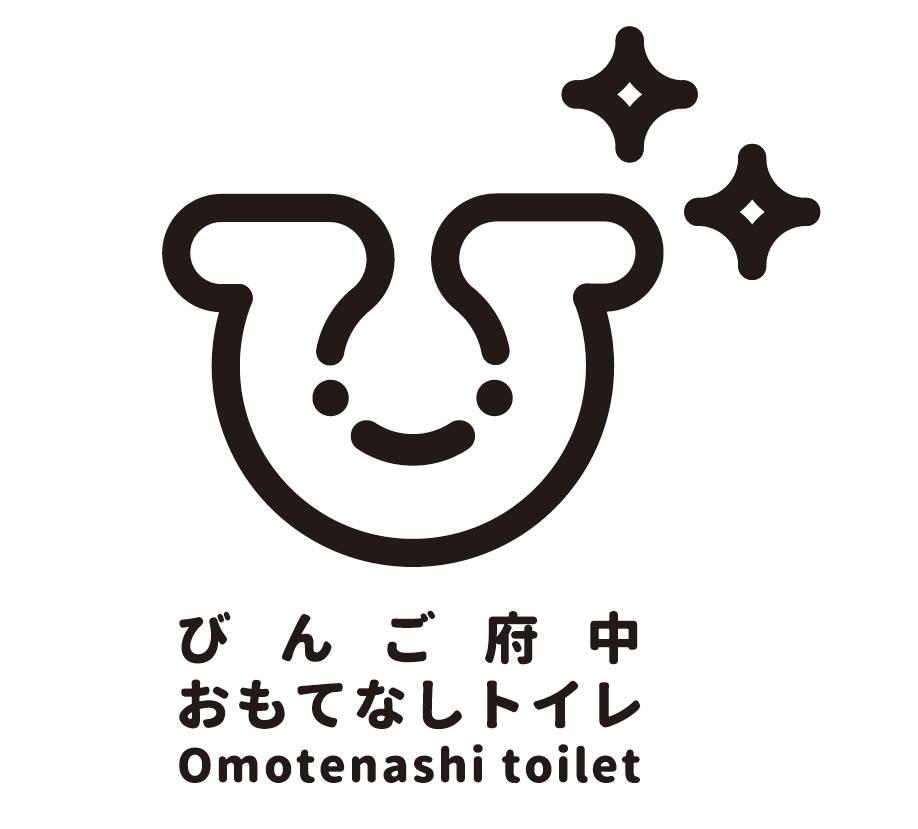 The "hospitality toilet" near the child-rearing station Chuchu is equipped with a multipurpose toilet, ostomates, a toilet bowl for children, a diaper changing table, and a fitting board, and can be used by both parents and children.The women's toilet also has a powder space for comfort.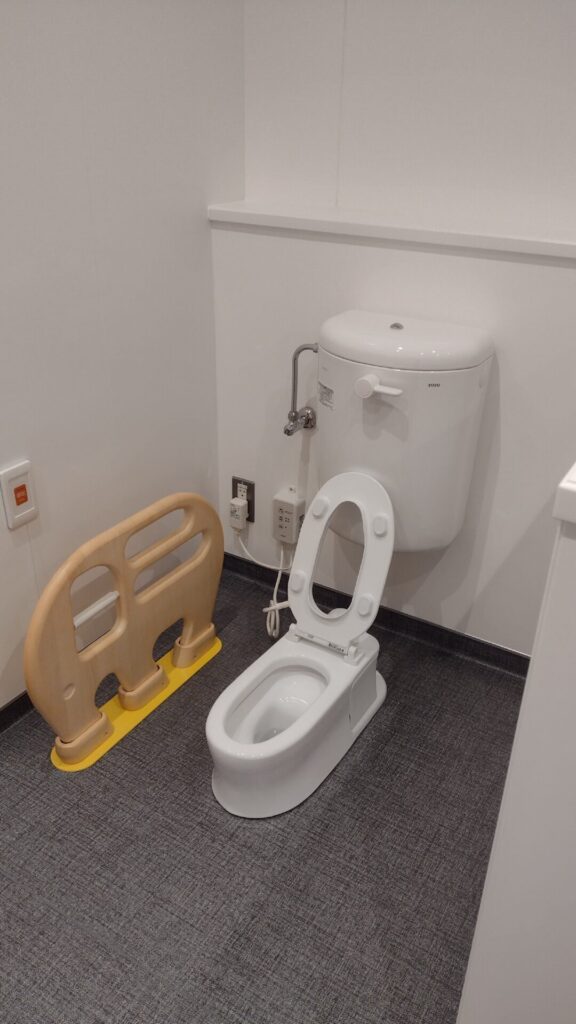 What is Bingo Fuchu Hospitality Toilet?
The Tourism Division of Fuchu City Hall, in cooperation with not only city facilities but also private companies and local organizations, is working to provide comfortable restrooms for tourists visiting Fuchu City by labeling cooperating facilities and stores as "Bingo Fuchu Omotenashi Restrooms". Fuchu City is still looking for facilities and stores that are willing to cooperate!
| | |
| --- | --- |
| Industry | Sightseeing toilet |
| Name | "I-core FUCHU" hospitality toilet |
| Address | 186-1 Fukawacho, Fuchu City, Hiroshima Prefecture Fuchu Tenmaya 2F |
| Hours | Hours of operation 9:00-20:00 (During the business hours of Fuchu Tenmaya) |
| Contact | City Hall i-core FUCHU Promotion Division |
| Remarks | Men's restroom (3 urinals, 2 toilets, 1 children's urinal), Women's restroom (6 toilets, 1 children's toilet), Multi-purpose restroom (1 toilet, 1 children's urinal, children's toilet 1) |
Other Bingo Sightseeing Toilet Tourism Contents