Gourmand / Special product | Fuchu area
Okonomiyaki Sachi
Okonomiyaki Sachi
Please enjoy the crispy Fuchu-yaki that has been carefully baked.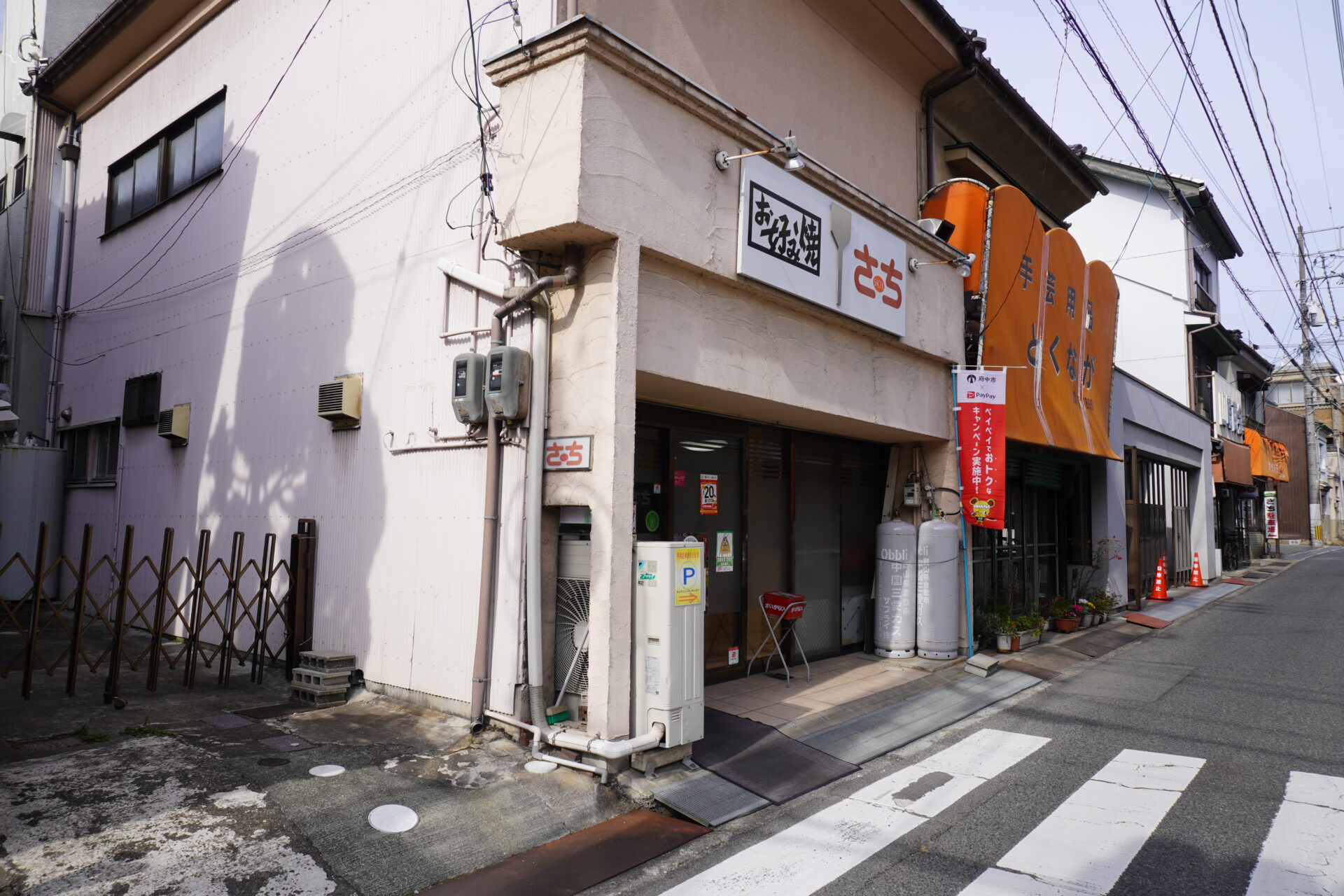 Fuchu-yaki shop.
You can change the noodles (udon, spicy soba, spicy udon [limited quantity]).
We also accept telephone orders (order details, quantity, time designation, etc.). (8: 30-17: 30)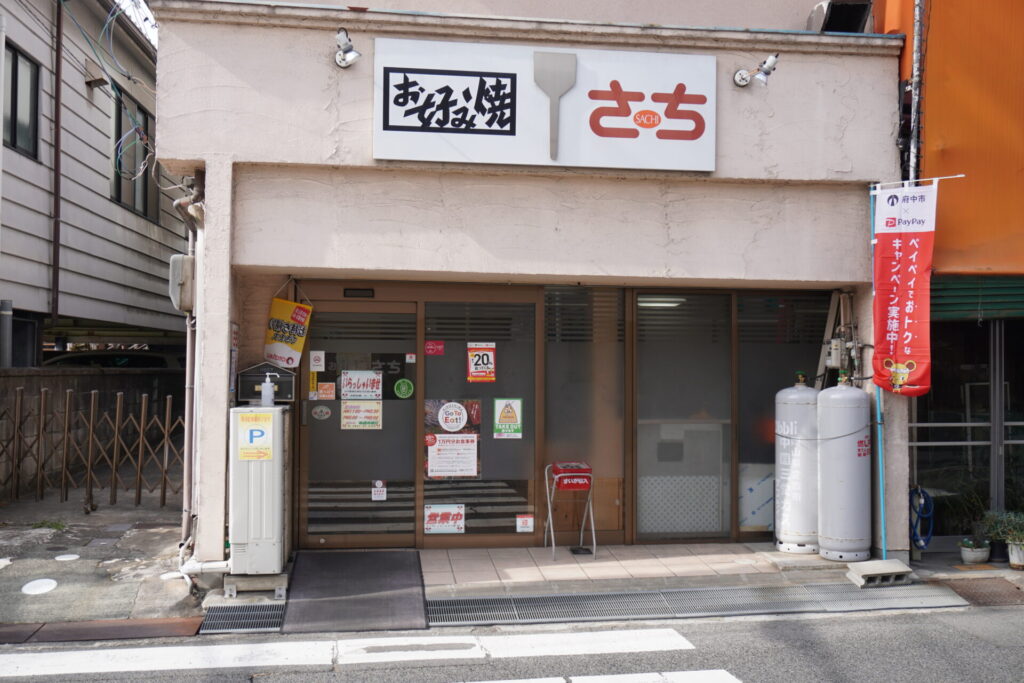 Industry
Restaurant business
Name
Okonomiyaki Sachi
Address
750 Fuchu-cho, Fuchu-shi, Hiroshima
Contact Information
Phone: 0847-43-4508
Hours
11:00 - 14:30
17: 00-20: 00 (Last order 19:30)
Regular holidays
every Monday
Remarks
Soba special, soba meat ball squid heaven, soba meat ball, etc.
Other gourmet and specialty contents