History / Culture | Joge areas
Fuchu City Joge History and Culture Museum
The Conjuring
The birthplace of Michiyo Okada, who became the heroine model of the novel "Futon" by Katai Tayama, a literary master of the Meiji era.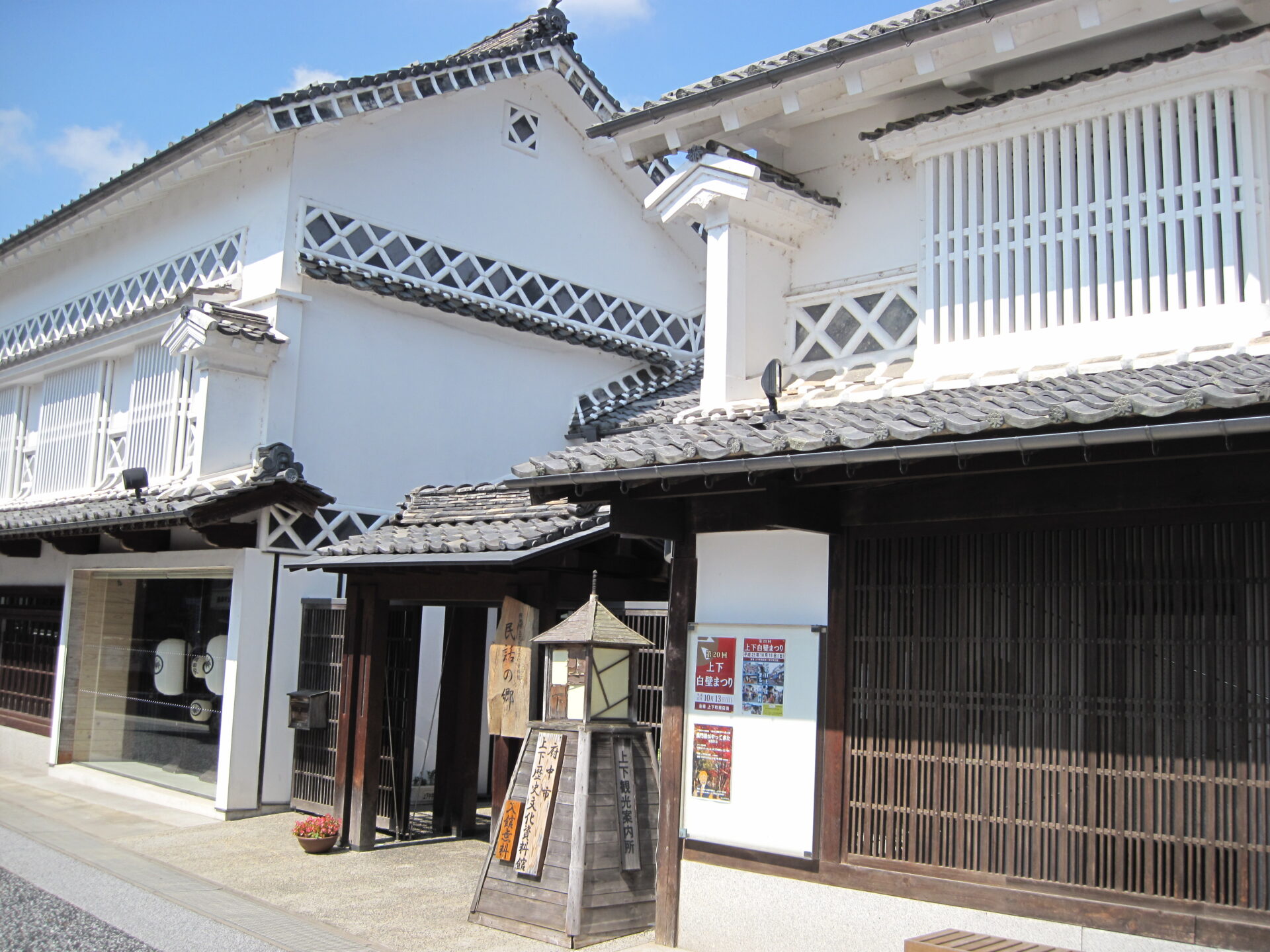 The building of the Joge History Culrific Museum is a renovated building of the birthplace of the writer "Michiyo Okada" from the top and bottom.The remnants of the old days remain on the eaves.
The contents of the exhibition are the history of the top and bottom on the west of the 1st floor, the introduction of Michiyo Okada on the 2nd floor, and the fairy tale corner on the east of the 1st floor.
Special exhibitions are held more than four times a year in the 1st floor hall, and the 4st floor entrance is a place for citizens to present their works.
It is a tourist base for the townscape of the upper and lower white walls, and as a tourist information center, it also conveys the charm of the upper and lower sides.
Shrine Reijin in the museum
A samurai of a clan in Kyushu had his lord steal a treasure sword, and while searching for its whereabouts, he came up and down and became unable to walk due to the tiredness and illness of his trip.
One day, when a kind villager took care of such a samurai and took care of himself, the samurai found a person who looked like a thief and tried to recover the treasure sword, but he was in a fight.
The samurai said, "It is not really easy to find stolen or lost items in this world. Thanks to your kindness, the soul will stay here even if you die, and if there are lost or stolen items, we will be with you. I'll look for it. "The villagers worshiped the samurai there, called "Reijin-san."
If you ask for incense sticks, you will find something strangely lost.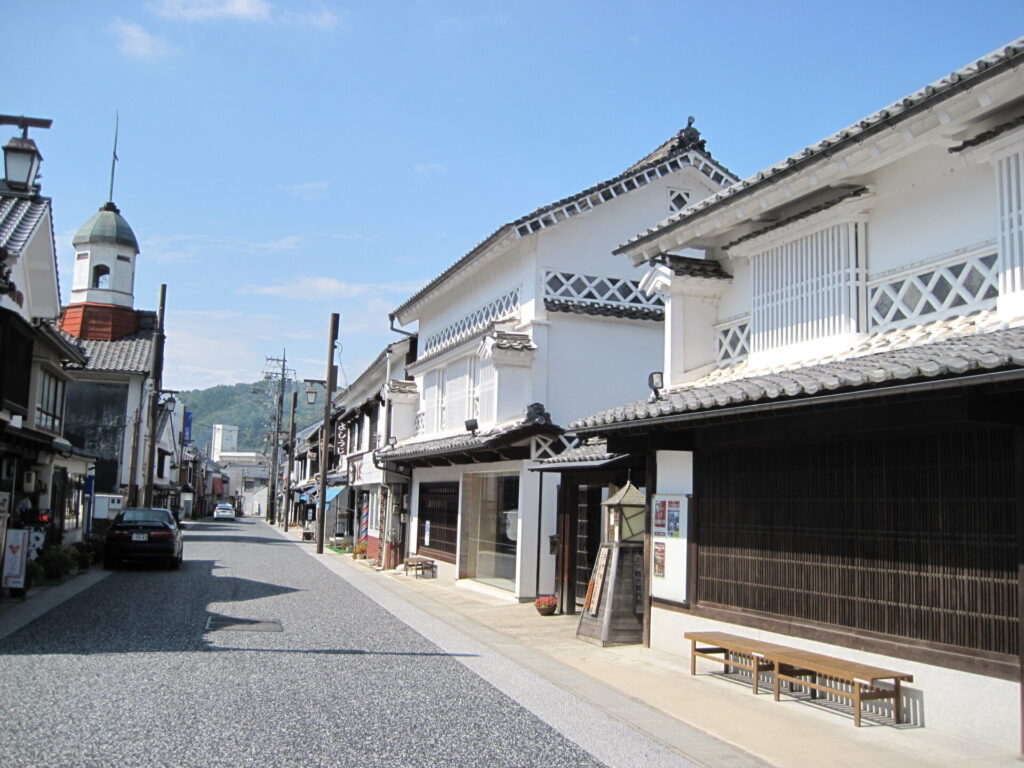 Click here for recommended courses related to this information
Address
Fuchu City Jogecho Joge 1006
Museum Hours of Operation
10:00 - 18:00
Museum Holidays
Mondays and New Year holidays excluding holidays
However, it is open every day during the Tenryo Upper and Lower Doll Festival.
Contact
Phone: 0847-62-3999
usage fee
Free admission
Other historical and cultural content