History / Culture | Joge areas
Anpuku-ji Temple
Anpukuji
Ayame is in full bloom in June, also known as "Ayameji"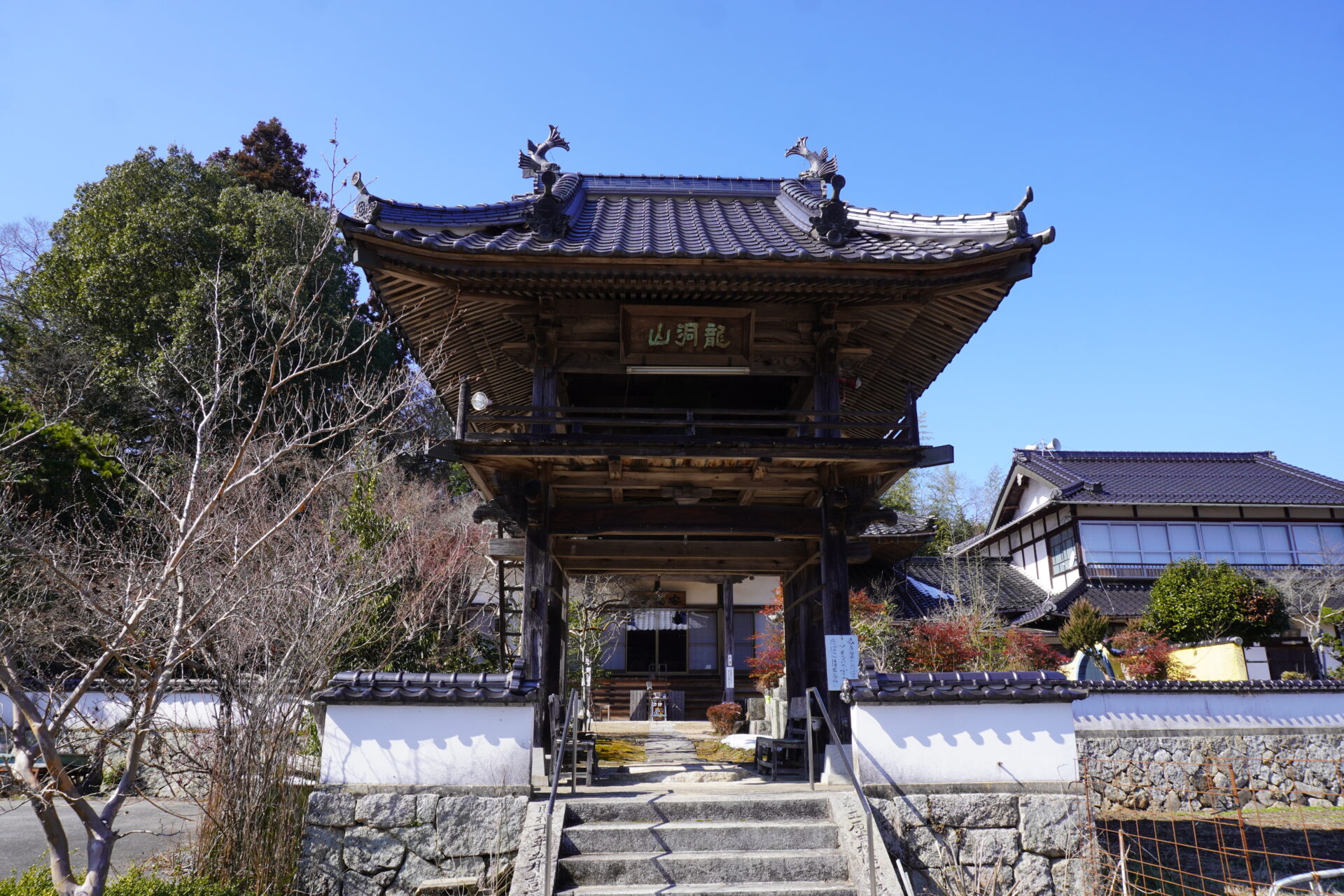 It is said that a temple was built in Yano Koishi around the middle of the Tenpo year (1532-1555).
After that, in the Edo period, Tetsufune Sogen Kazuhisa changed the temple area to the present location and rebuilt it.It is said that the two pine trees in front of the main hall (Ssangyong pine trees) were planted at that time.
The current back of the main hall was reconstructed by the owner of the main hall, with Gihei Yamaoka as the main applicant from 11 to XNUMX.
Anfukuji Temple is also known as Ayameji Temple, and in the precincts of the temple, there are stone treasure stamp towers (prefectural important cultural property) and treasure towers (important cultural property designated by the city), and Ginounihei, a sad legend. There is a tomb tower (designated important cultural property) of Shozaburo.The stone Hokyointo is 1.16m high, and the seeds of the four Buddhas of the Kongokai are engraved on the tower, making it one of the few stone structures in the prefecture in terms of age and shape.It was designated as a prefectural important cultural property in 38.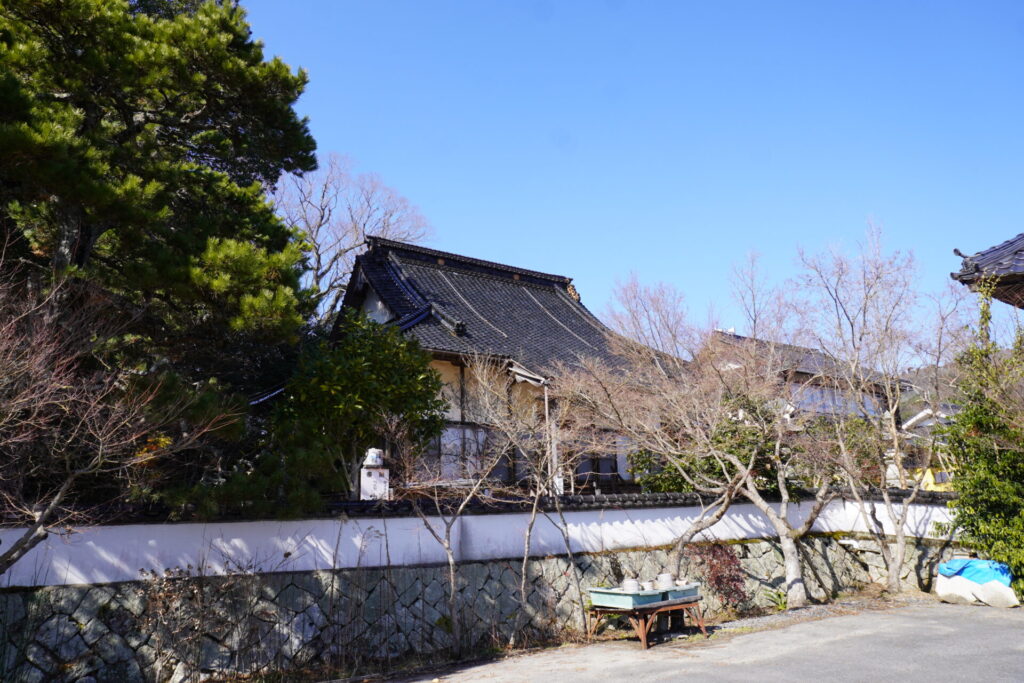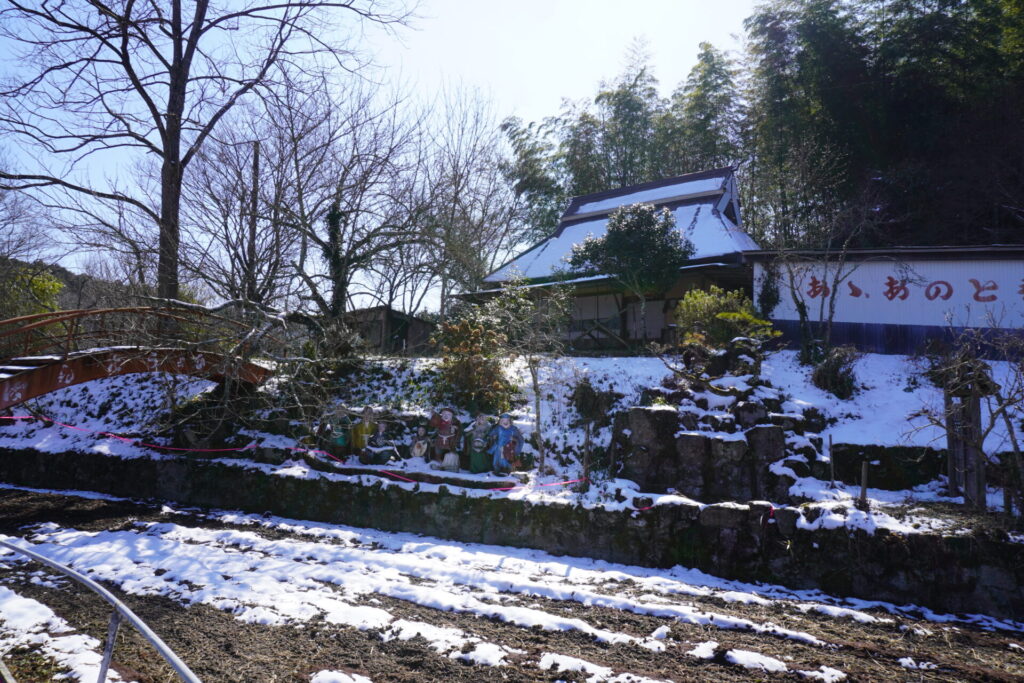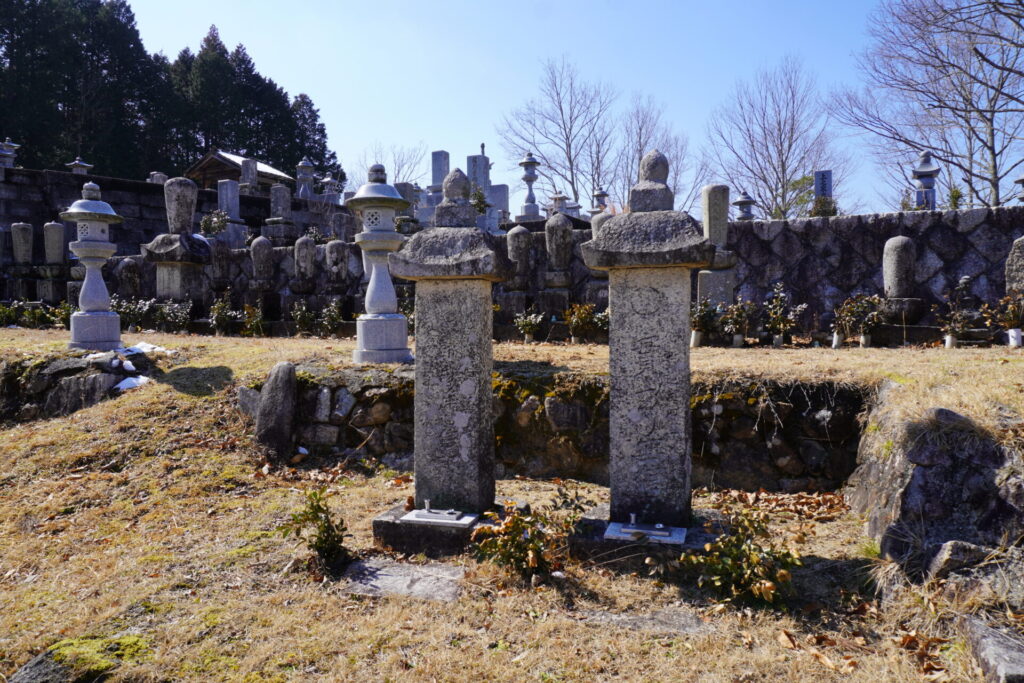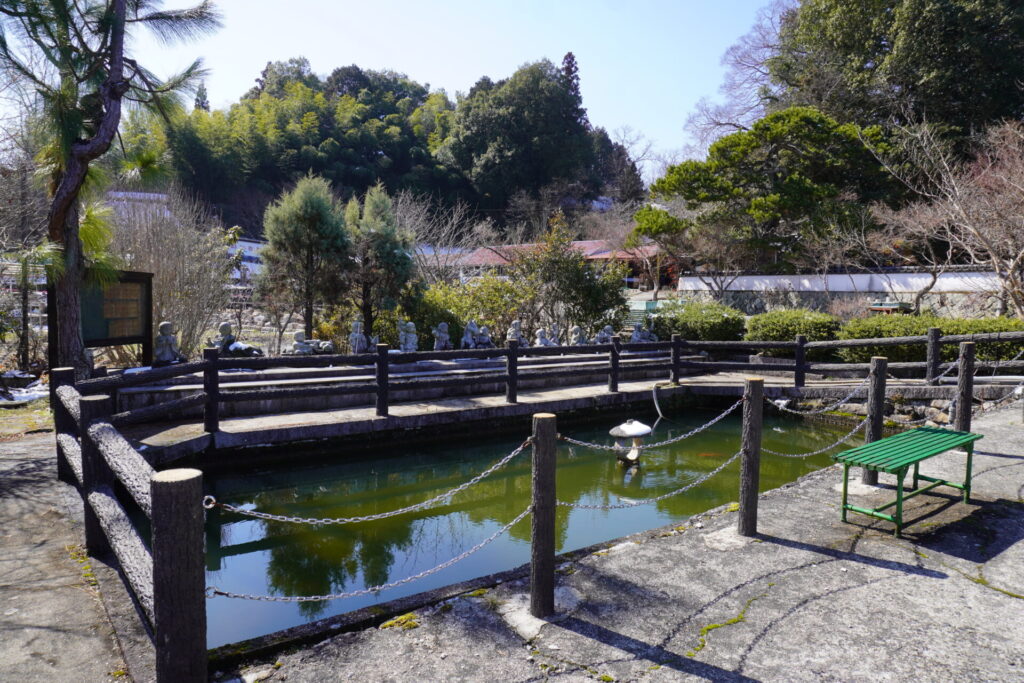 Tradition of Gino Jinbei
At Anfukuji Temple, there is a magnificent 1.75m-high Kasato-style tomb in the back graveyard, where Gino Jinbei and Shozaburo are buried.Gino Jinbei and Shozaburo and others were brothers and lived in Yano Odanabe, the upper and lower town of the Hiroshima domain at that time.At one point, there was a famine due to poor crops, and when he directly appealed to the Fukuyama domain instead of the Hiroshima domain to reduce the annual tribute, he was beheaded on March 1676, XNUMX, due to the crime, although the request was passed. I did.Farmers were suffering from the harsh oppression of that time, and it is reported that the villagers who benefited from the suffering and prayed for the souls of the executed brothers built a tombstone tower.
| | |
| --- | --- |
| Name | Anpuku-ji Temple |
| Address | 23, Jogecho Yano, Fuchu City, Hiroshima Prefecture |
| Contact | Phone: 0847-62-3523 |
Other historical and cultural content