History / Culture | Joge areas
A place loved by great actors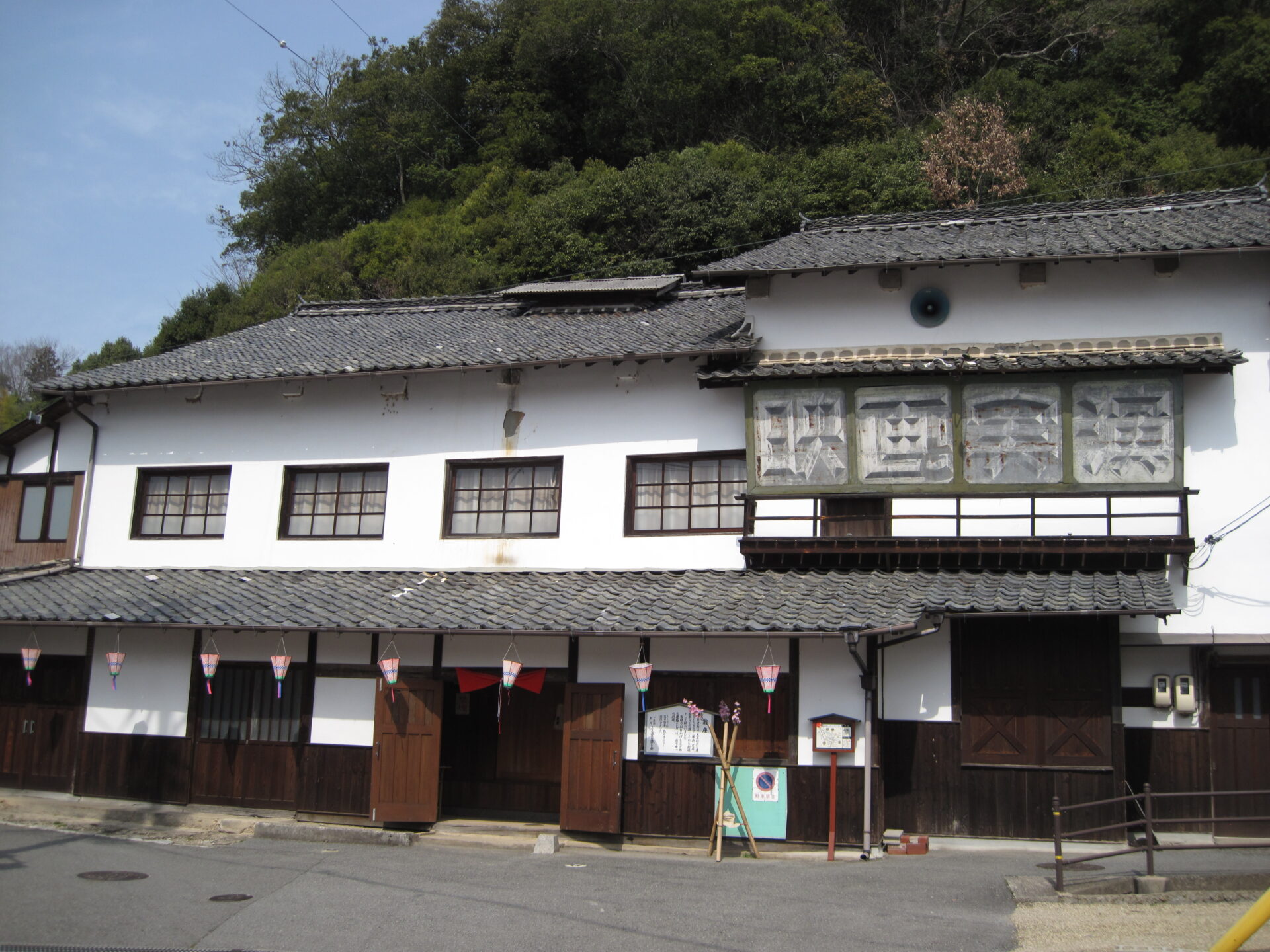 Built in the Taisho era, it is a historical theater that was often used as an entertainment facility such as a playhouse and a movie theater, and is a nationally registered tangible cultural property.
It is the only wooden playhouse in the Chugoku region that retains the vestiges of those days.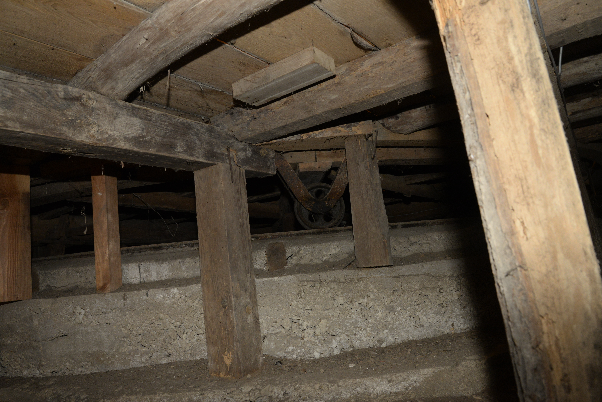 Introducing the charm of Okinaza with a 360 degree camera
---
A three dimensions digital technology is used to guide you through "Okinaza" through the video.
You can view realistic three dimensions spaces and experience 360 degrees as if you were actually walking around inside the rooms.
You can also browse places that you cannot normally see, such as the abyss and under the stage.
https://my.matterport.com/show/?m=7ryykKsCFc7&lang=jp&help=1&hl=1&ts=5
What kind of place?
Construction began in 12, and Okinaza, which was built in 1923, opened in 14.Initially, it was built as a playhouse where Kabuki can be played, and later it was used as a theater for a traveling theater company, and then it was also used as a movie theater and renovated with a projection room on the second floor.
At the end of the war, Kokichi Takada, Koji Tsuruta, and Ryutaro Otomo also appeared, but the museum closed around 35.Since then, it has been preserved and utilized while being used and refurbished for various purposes, but it was donated to Fuchu City, Hiroshima Prefecture in 1960, and was donated to Fuchu City, Hiroshima Prefecture on August 30, 2018. On the day, it was designated as a national registered tangible cultural property.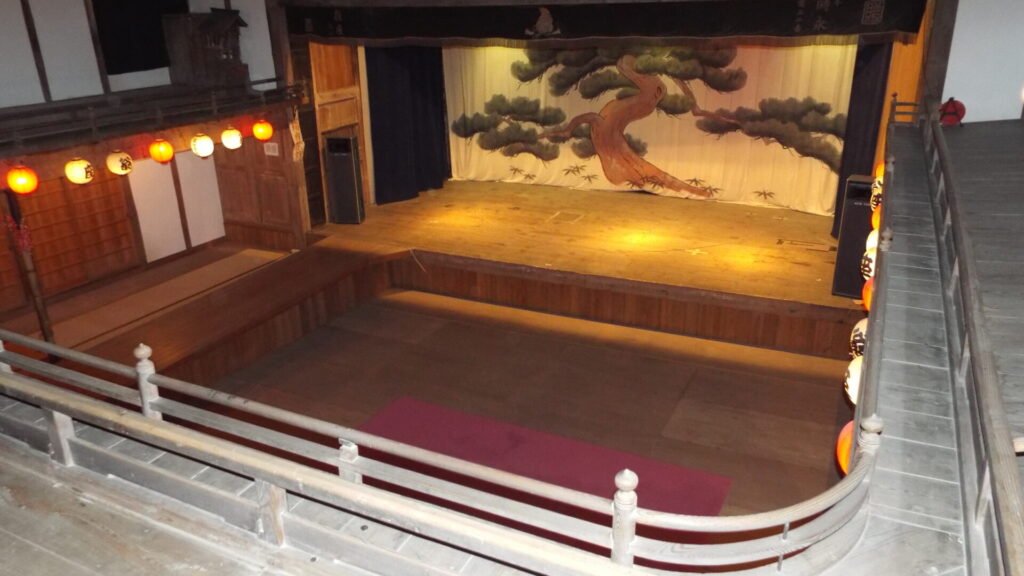 Click here for recommended courses related to this information
Name
Okinaza
Address
2077 Jogecho Joge, Fuchu City, Hiroshima Prefecture
Hours
10:00 - 15:00
Contact
Fuchu City Tourism Association Joge Branch
Phone: 0847-54-2652 
usage fee
Open to the public on weekends and holidays
Admission fee 200 yen (15 yen for 160 people or more)
Other historical and cultural content