Nature / Experience | Joge areas
It is a symbolic mountain with a panoramic view of the upper and lower townscapes.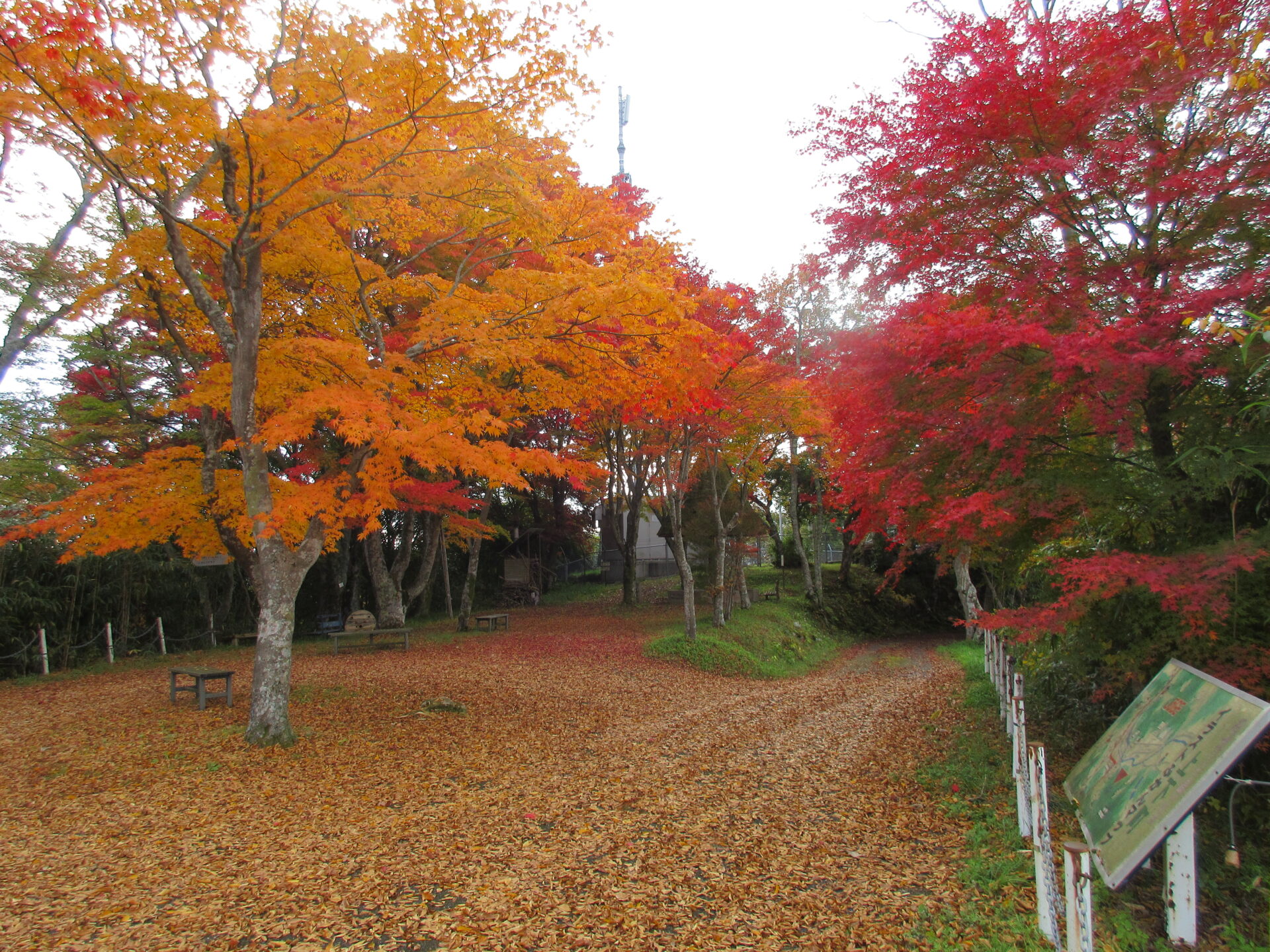 Okinazan at an altitude of 538m on the south bank of the Joge River is the Okinazan Castle Ruins Park.
In addition, you can overlook the upper and lower townscapes from the site of "Oyama Castle" on the mountaintop.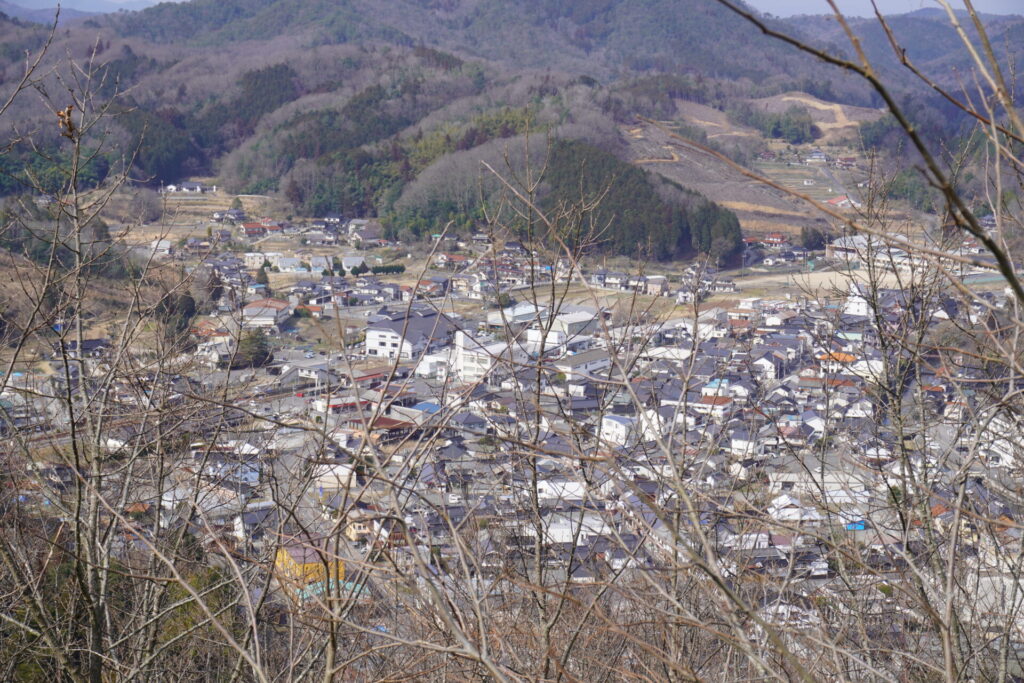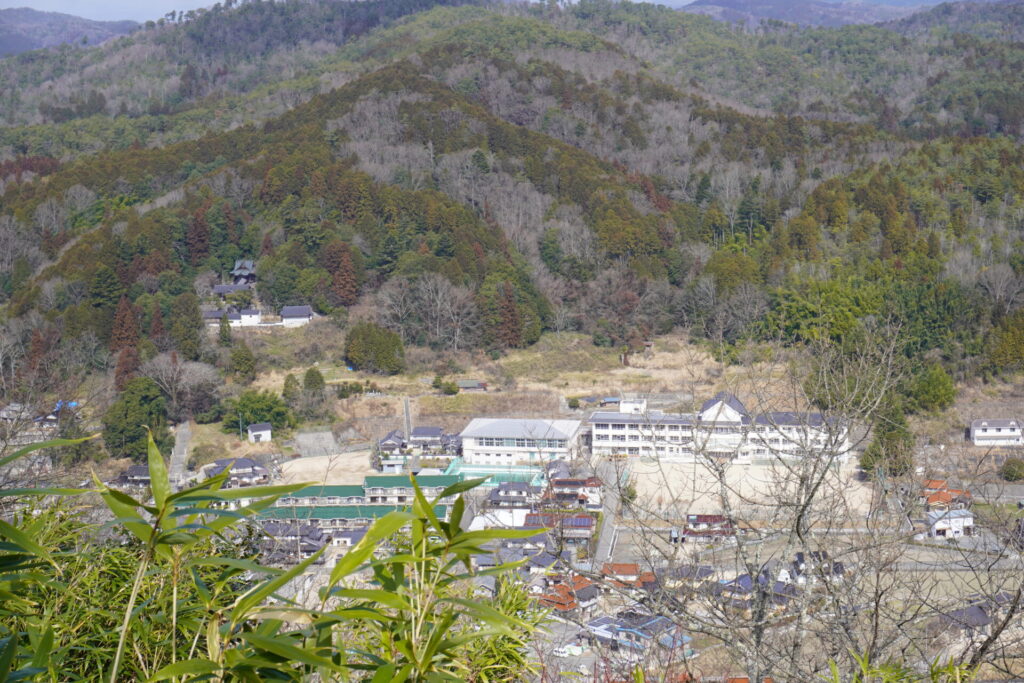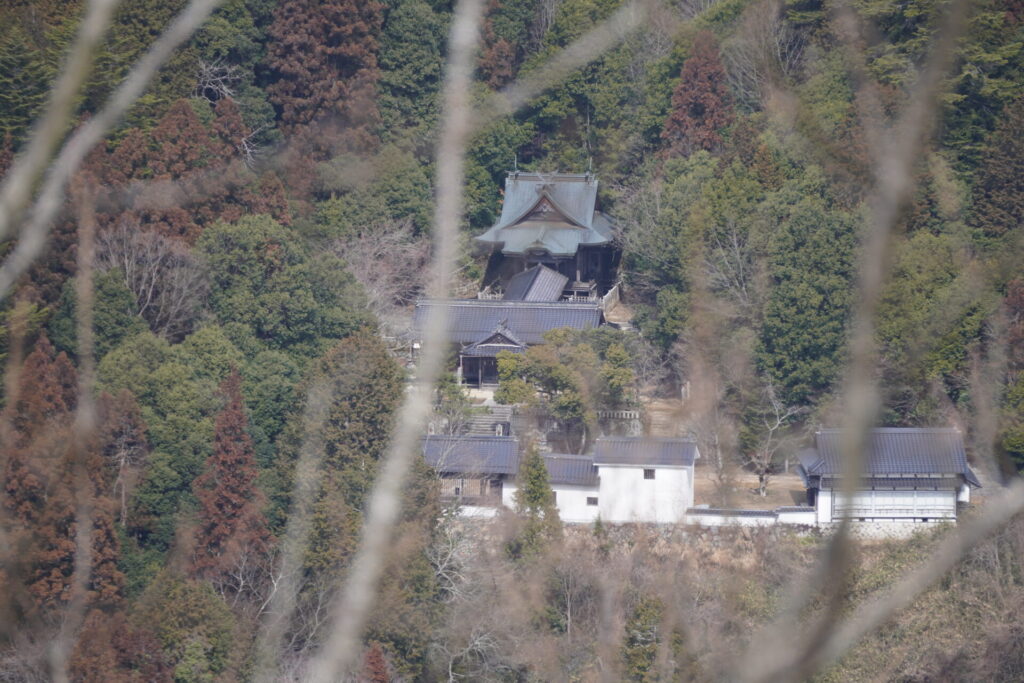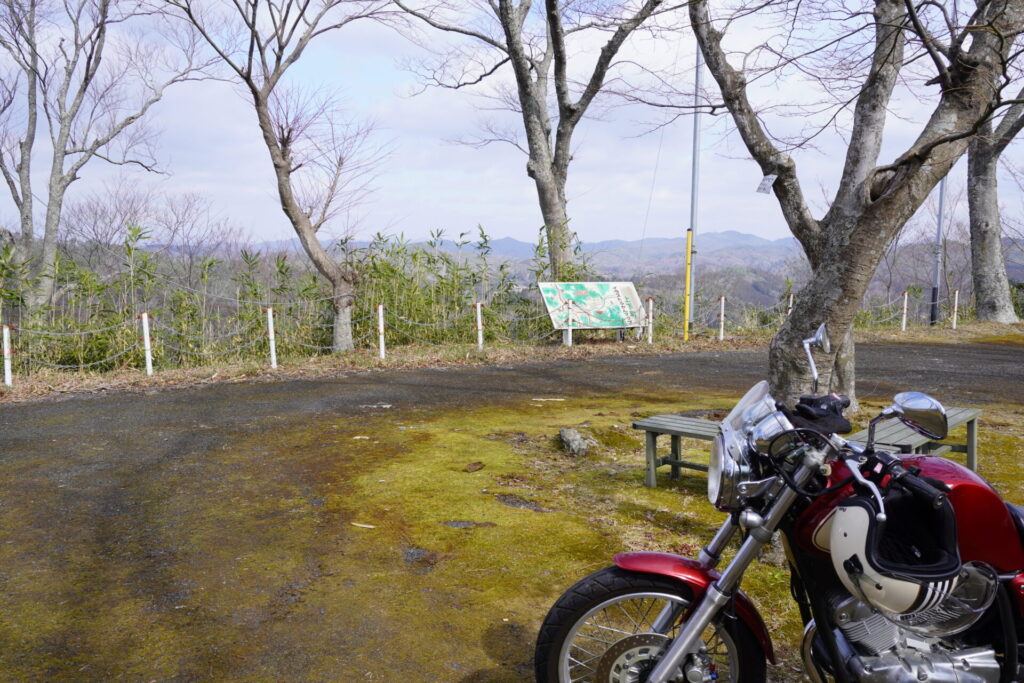 It is said that Motonobu Hasebe, a lieutenant of Okura Saemon, built Oyama Castle during the Warring States period.It was a solid castle that was made into a castle by arranging about 160 walls on a steep mountain with a relative height of 20 m and building a stone wall at the key points.
It is said that he followed the Mori clan from Motonobu, and in the Battle of Miyajima in 24, he defeated Miura Okura, a vassal of Miura Etchu Fusasei, with Motonobu and his father and son. I gave.After the Battle of Sekigahara, with the relocation of Mori to Hagi, Mr. Hasebe, who was a Mori clan, also moved to Hagi, and it is said that Oyama Castle was abandoned.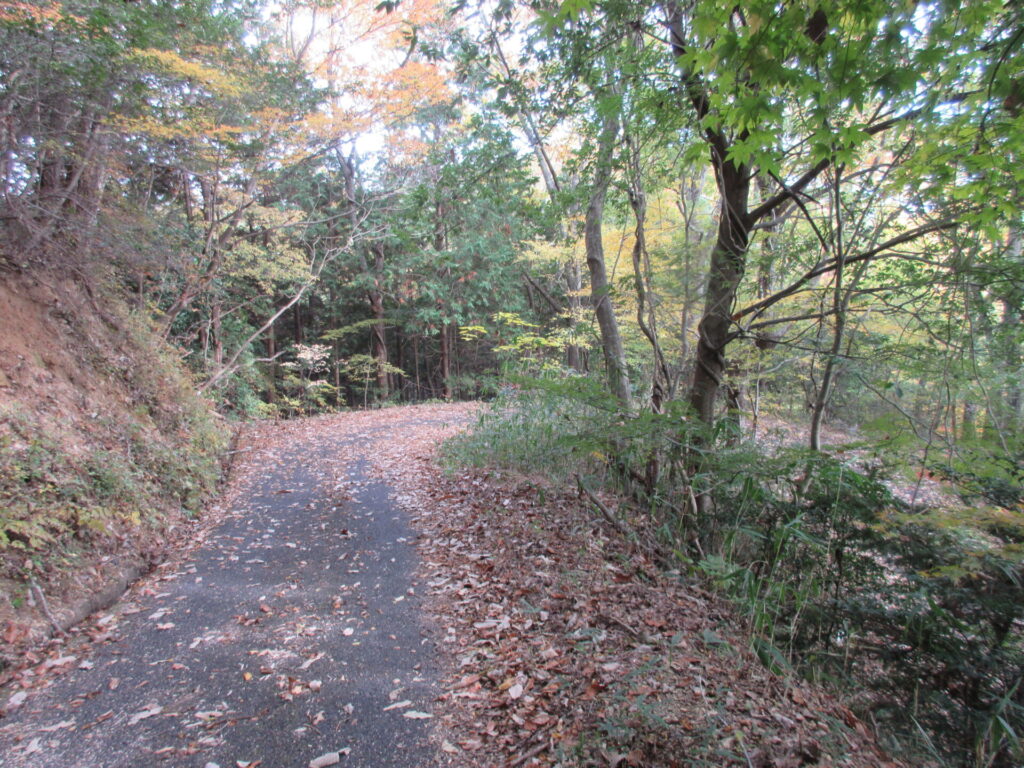 Other nature / experience content