History / Culture | Joge areas
White-walled streets
Nostalgic nostalgic townscape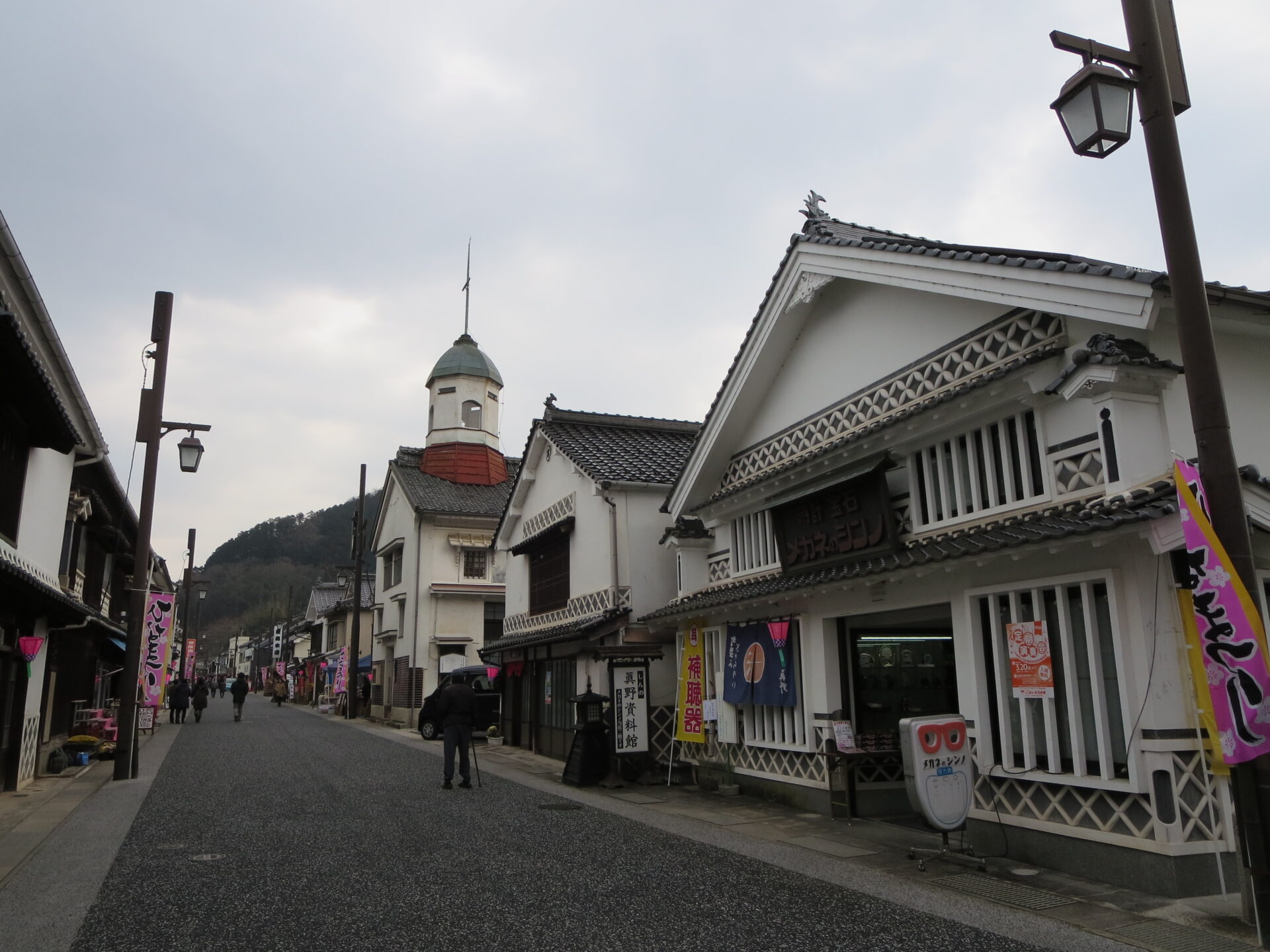 Once located as a heavenly territory of the Edo Shogunate and as a key point of Yin-Yang transportation, "Upper and Lower" prospered as a commercial and financial city, forming a central base of highways connecting various parts of the Chinese region.
Even now, when I walk on the main street, the nostalgic streets such as white walls, namako walls, and lattice doors continue, giving me the illusion that time has stopped.
In the townscape, the upper and lower history and culture museum, which was the birthplace of the female literary artist Michiyo Okada, the upper and lower Christian church, which is one of the XNUMX best cultures in Hiroshima prefecture, the old Tanabe residence in the Edo period, and the fire lookout tower remain. There are old police stations, etc.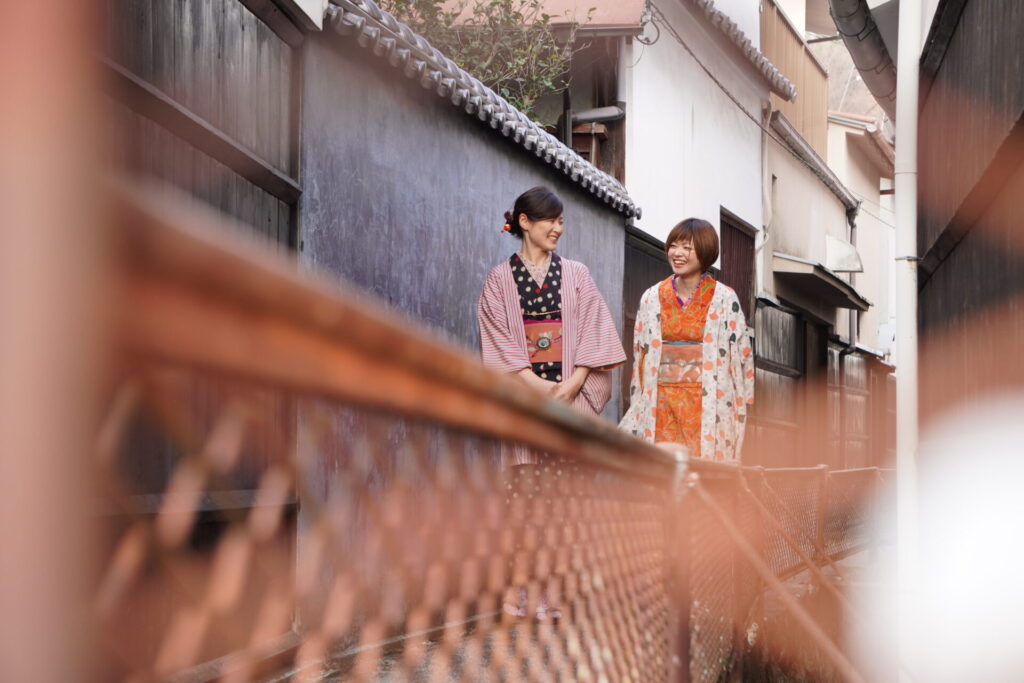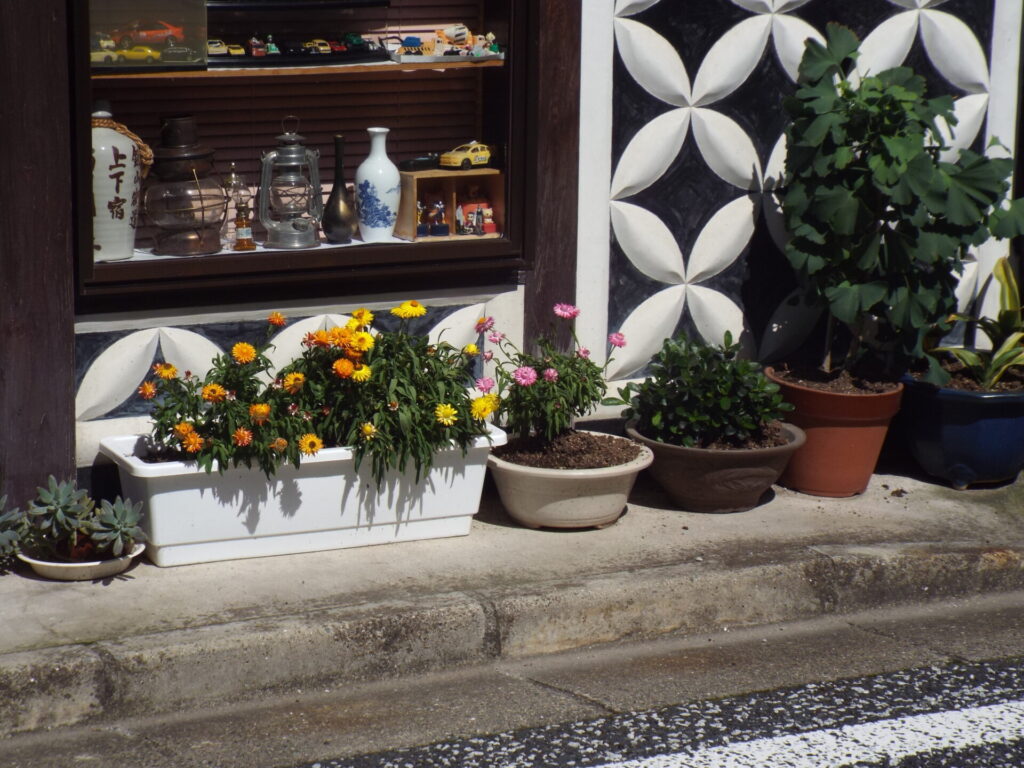 What kind of place?
In the Edo period, the upper and lower post towns of the Ishishu Highway became the political center of the region due to the establishment of the Daikansho (Jinya).
In connection with this, the financial industry flourished and developed as a commercial city, and it is thought that the foundation of the current cityscape was formed.Since the upper and lower camps have become the business trip camps of the Omori Daikan, leading upper and lower merchants will be able to manage the silver managed by Omori Daikan, and the financial lending business has flourished.
Also known as the "upper and lower silver," it spread widely to the Hiroshima and Fukuyama domains, and led to the development of the upper and lower cities.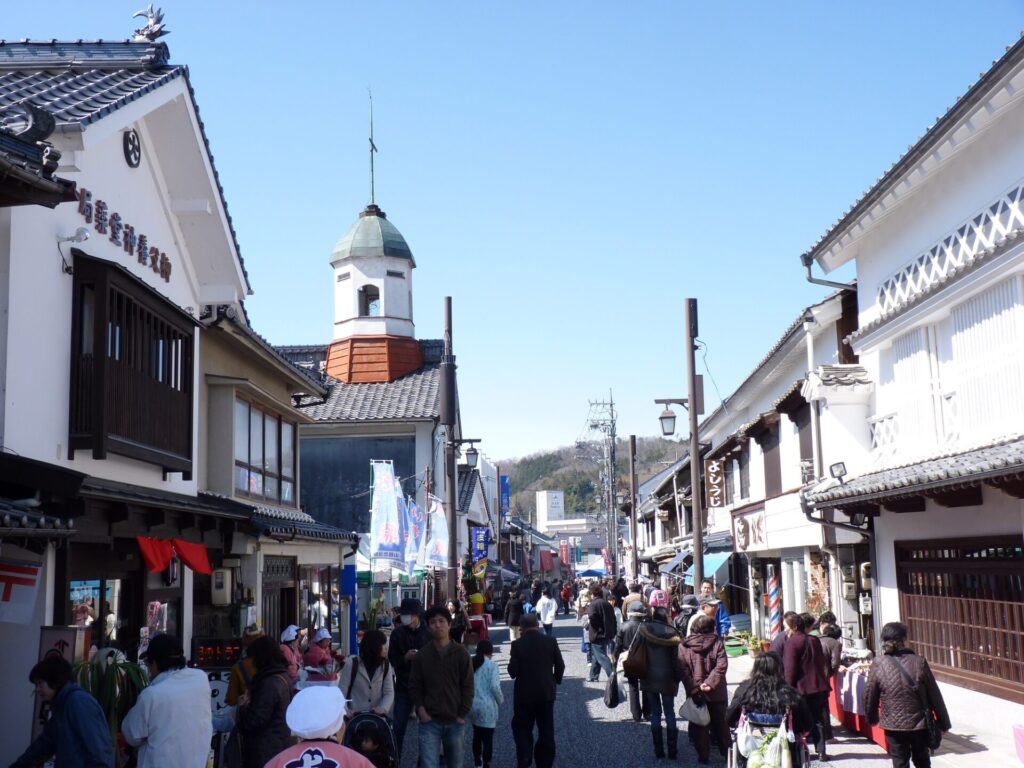 Name
White-walled streets
Address
Jogecho Joge, Fuchu City, Hiroshima Prefecture
Contact
Fuchu City Joge History and Culture Museum
Phone: 0847-62-3999
Related Links