History / Culture | Joge areas
Senkyo-ji Temple
Senkyo-ji
Read Basho's phrase and remind him of those days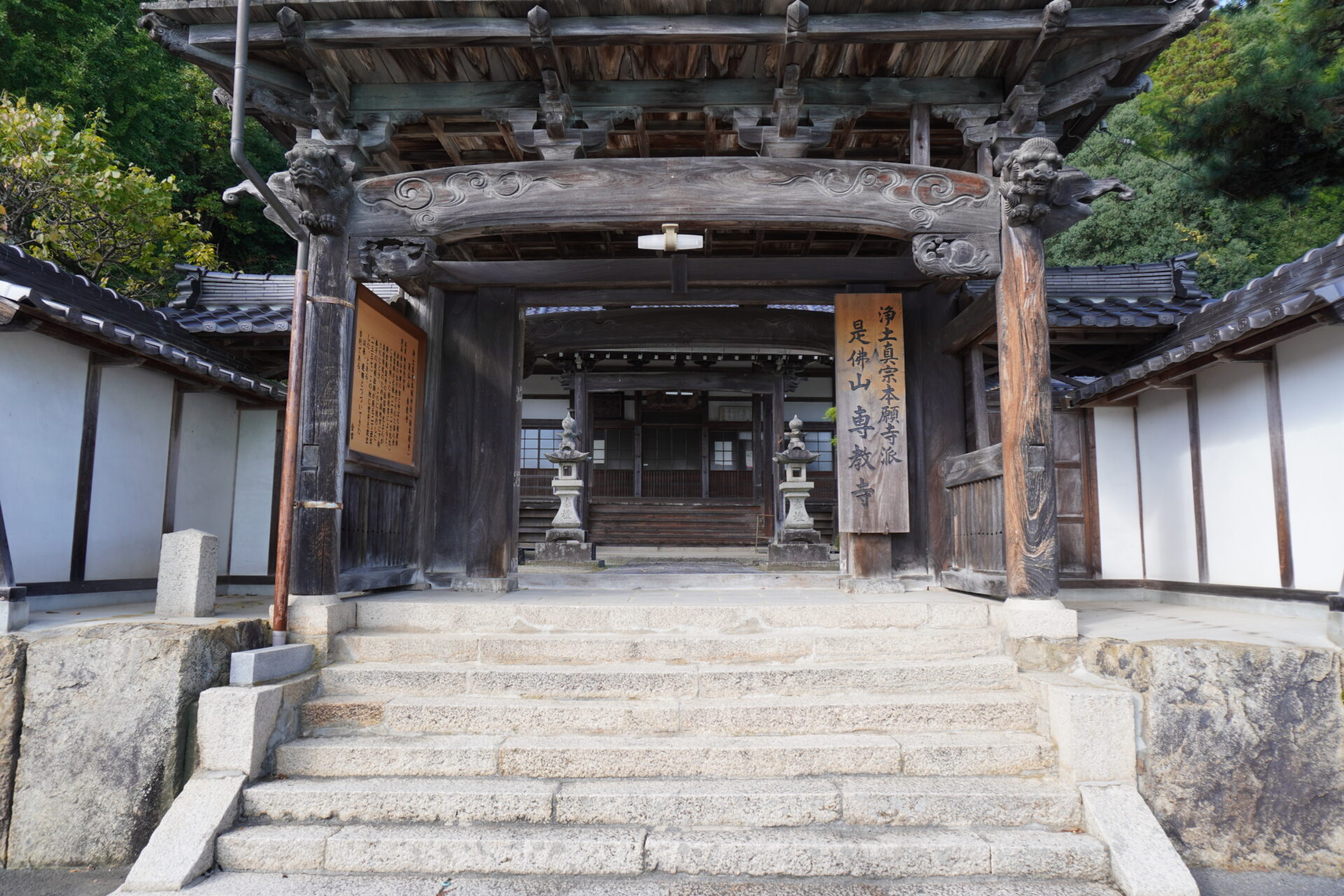 There are haiku monuments by Matsuo Basho, Chomu, and Fucho, who was born in Joge, and they tell the history of Joge, where haikai is popular.
Also, during the Second Choshu War in the 3rd year og Genji (1864), the Lord of Fukuyama, Abe Masakata, stayed overnight in Senkyo-ji Temple on his way to Joge, and the nameplate when he set up his headquarters there and a 300-year-old pine tree that is said to have connected his horse is still in existence.
Senkyo-ji Temple is located in Joge-cho, with a mountain to its rear and a road leading east to west toward Jinseki just below the temple gate. The Joge River flows from east to west below it, and Mt. Okina rises to the southeast, and it is built in a very scenic location.
The temple was founded in the 2nd year of Engen (1337) at the beginning of Nanbokucho period, and a man from Kamakura, Hojo Kuro Tadachika, entered Buddhism and took the name Dogan. Following Meiko Shonin, he went down to the western part of the country, and while on a missionary mission, he arrived in this area and built and opened Senkyo-ji Temple, which became the last of the Kosho-ji temples.
It is not certain, but there is an oral tradition that it was first built in the shadow of the foot of Mt. Okina and then moved to the present location.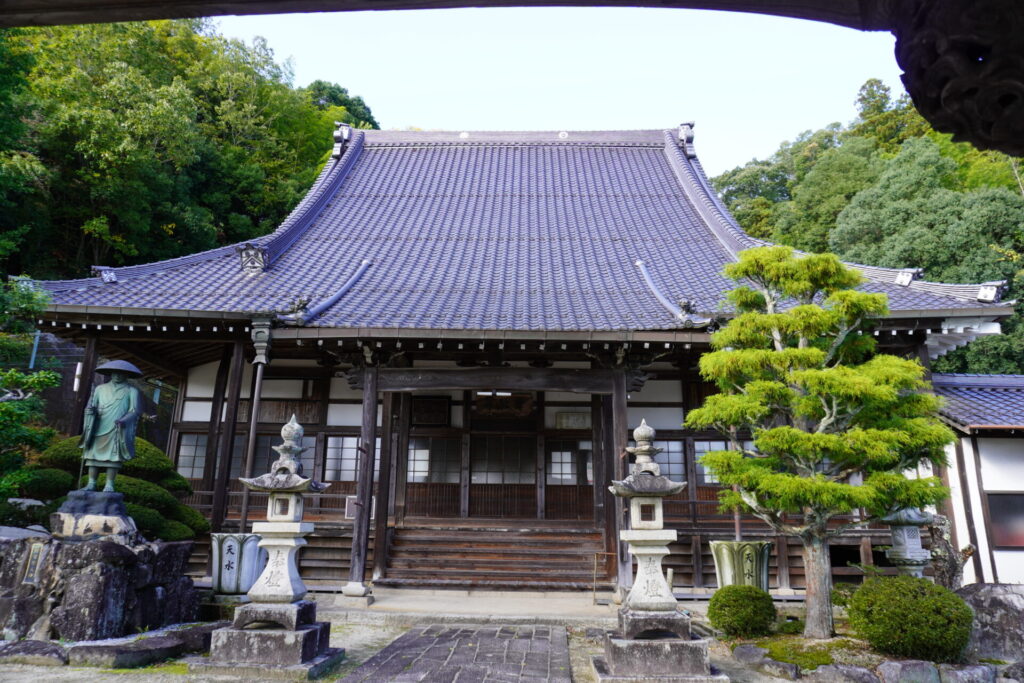 Click here for recommended courses related to this information
| | |
| --- | --- |
| Name | Senkyo-ji Temple |
| Location | 2081 Jogecho Joge, Fuchu City, Hiroshima Prefecture |
| Contact | Phone: 0847-62-3066 |
Other historical and cultural content