Nature / Experience | Joge areas
Une Katakuri-no-sato
Sato of the ridge
The Katakuri Festival is held every April at "Une Katakuri no Sato", a group of Katakuri flowers.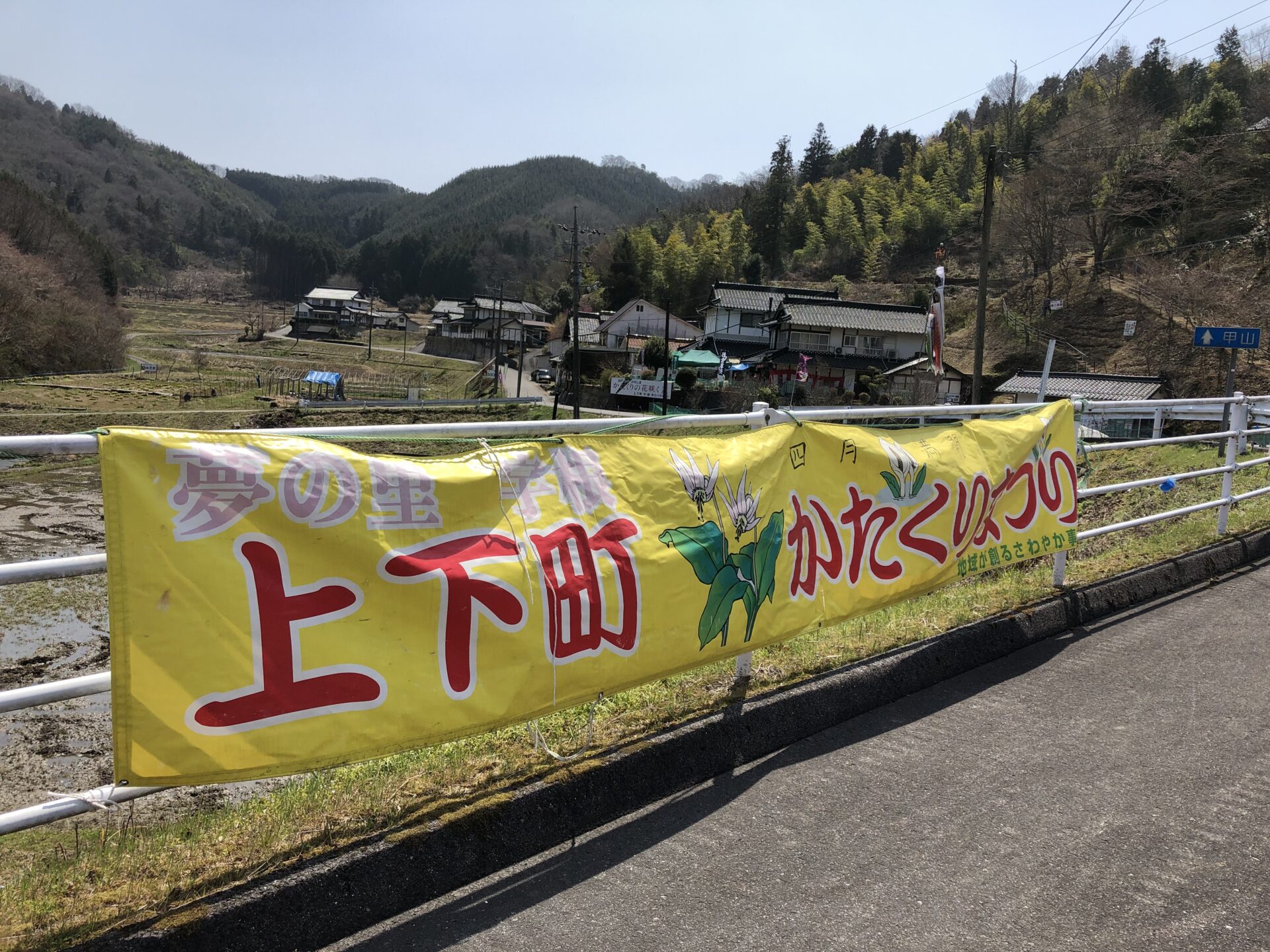 In the village of Katakuri in Une, there are three colonies of erythronium flowers.
Each colony has different altitudes and location conditions, and it begins to bloom from the first group around the end of March, and flowers can be seen in the third group until the end of April.On the mountain of the second group of Katakuri, there is a Tenjin shrine that worshiped Sugawara no Michizane, the guardian deity of the area.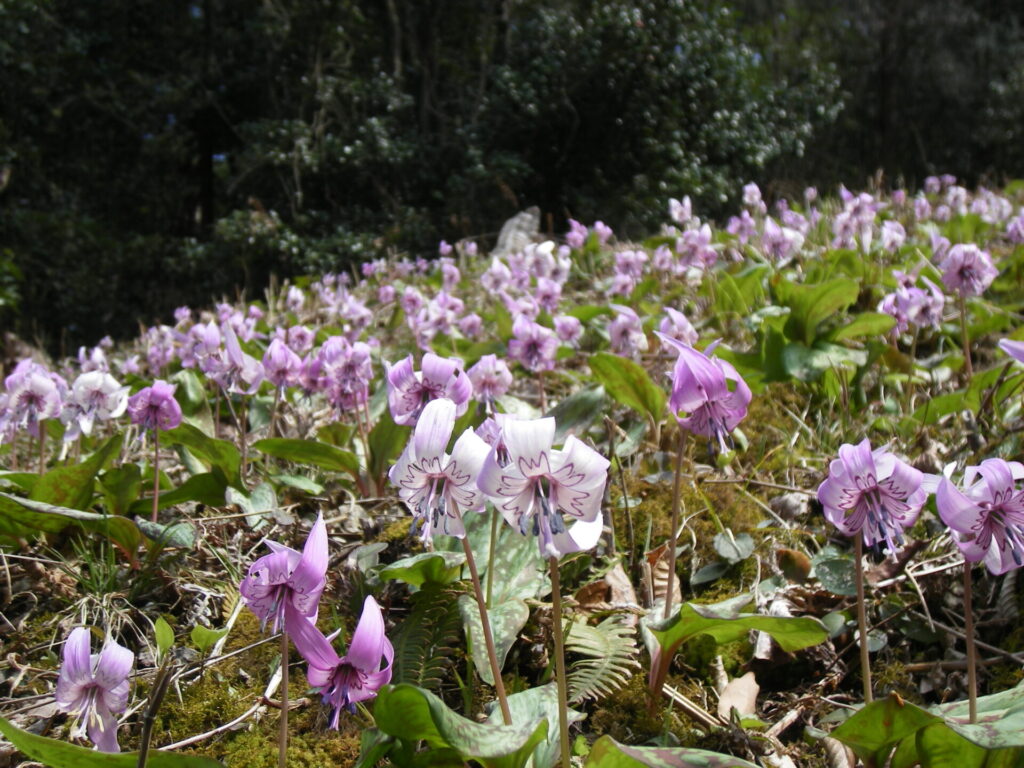 Address
Yano, Jogecho, Fuchu City, Hiroshima Prefecture
Contact
[Une Katakuri no Sato] Une Hana no Sato Executive Committee
Phone: 090-2008-4716 (Responsible: Miyata)
Related Links