History / Culture | Joge areas
Zenshoji Temple
Zenshoji
Gokokuyama Zensho-ji is a temple of the Soto sect that was built at the end of the Kamakura period.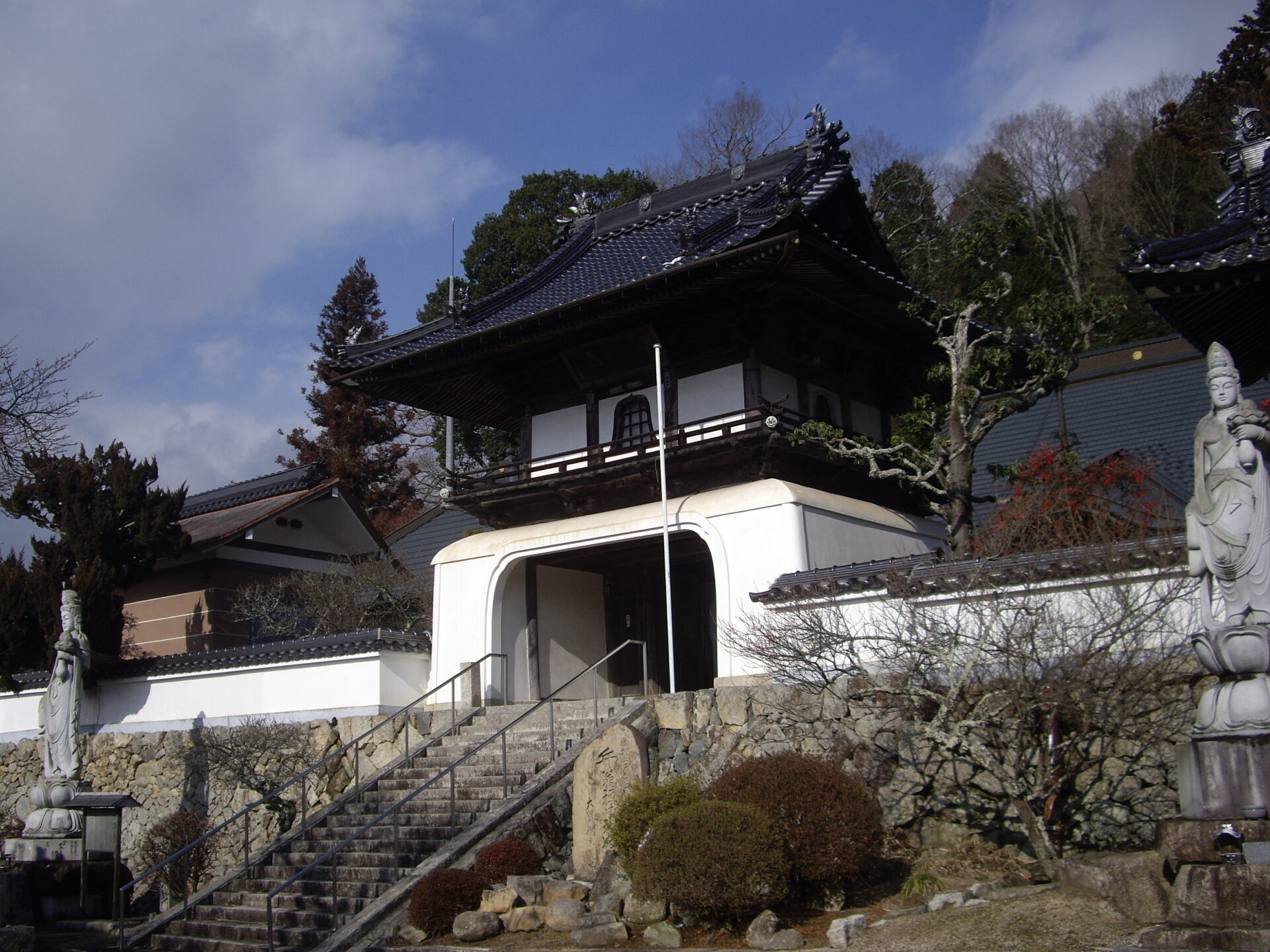 The main hall of Zenshoji Temple is said to have been rebuilt in the 4th year of Eiroku (1561).The principal image is the Senju Kanzeon Bosatsu.The corridor inside the main hall is the corridor of the Japanese bush warbler, and it still has the same strange sound.
On the far right of the principal image is the Daigon Shuri Bosatsu, and on the far left is the Bodhidharma Daishi, both of which are said to be old works of the Unkei school.
The meditation hall built in the Kamakura period remains in the precincts, and the main hall's Tsumari corridor and meditation hall are designated as important cultural properties by the city.It has long been said that the Tsurigane of Zensho-ji Temple shakes the rain.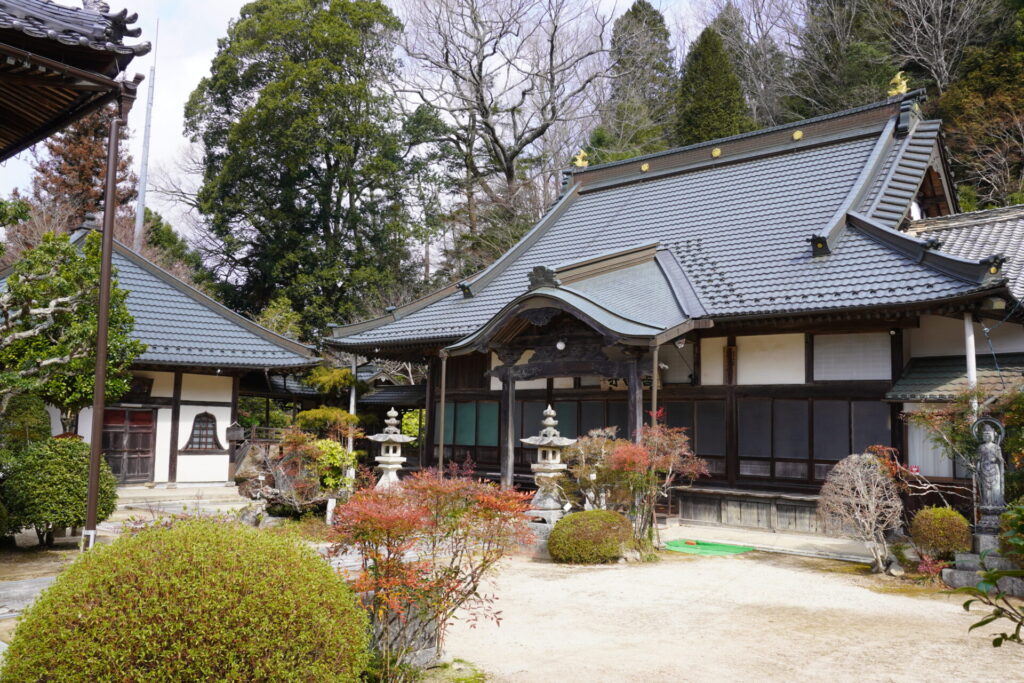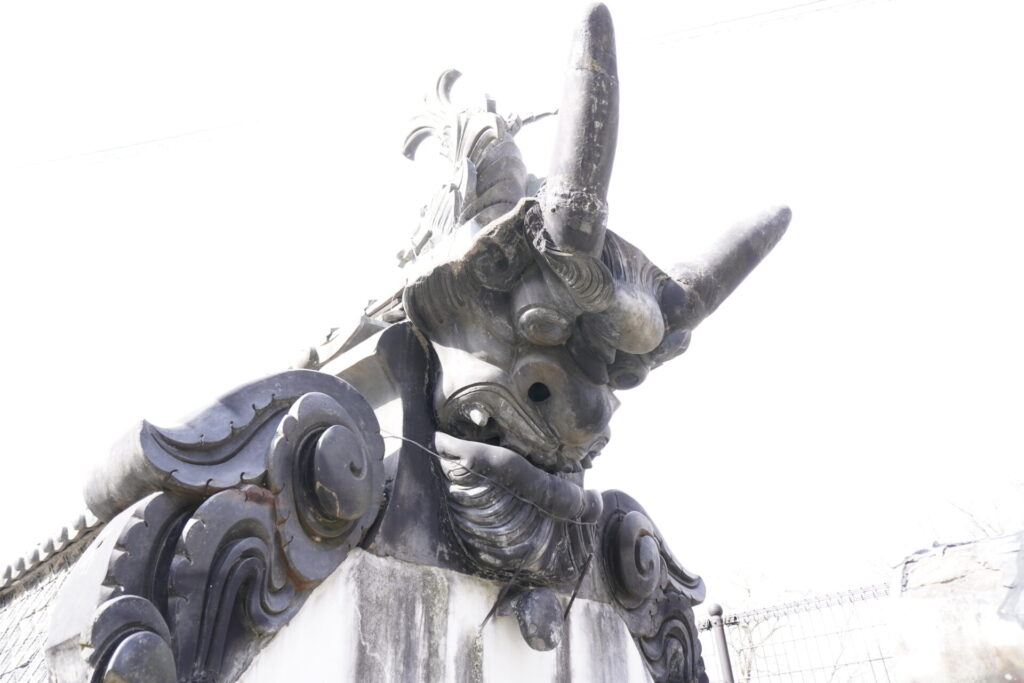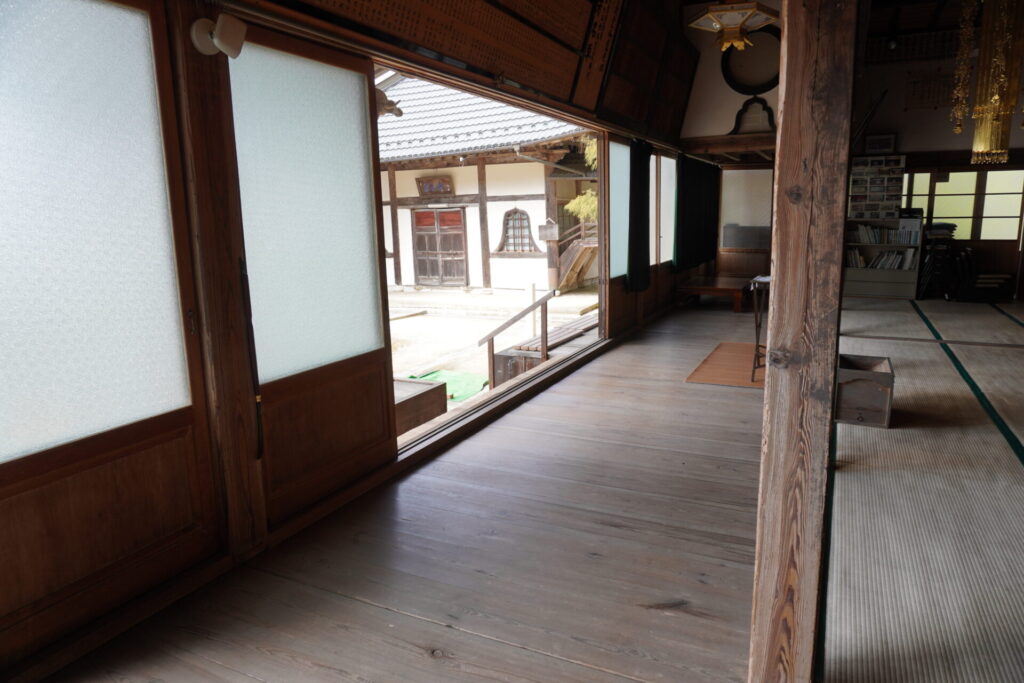 From the Joge walking map
It has long been said that the bells of Zensho-ji Temple rain.There is a newspaper article saying that it rained when a bell was sunk on the upper and lower water god bridges during the great drought of 14, and a week-long rain-making memorial service was held all night.
It is said that it rained Megumi in the 9th year of the Meiji era and the 13th year of the Taisho era.It became a new Tsurigane after the war, but there is a story about the rain that it was raining when welcoming you to Zensho-ji Temple and it cleared up as soon as you hung it on the bell tower.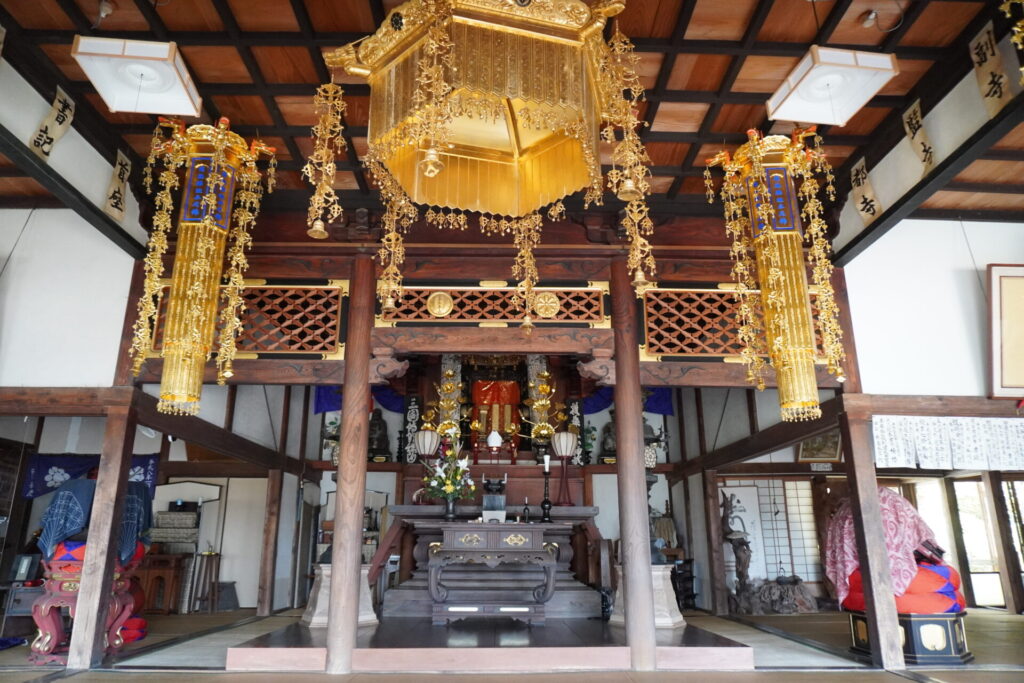 Click here for recommended courses related to this information
Other historical and cultural content