History / Culture | Joge areas
Former Site of Tenryo Joge Daikan Office
Tenryo Joge Daikasho-ato
This is where Joge Daikansho, which was the Tenryo of the Shogunate, were located.
It is located on the site of the former Joge Town Hall.After the severance of the Mizuno clan in Genroku 11 (1698), the former Fukuyama domain was made 15 stones, of which 5 stones were incorporated into the shogunate territory, and deputies were placed above and below.The upper and lower daikansho has jurisdiction over a total of 71 villages (about 4 stones) in Yasuna, Jinseki, and Konu districts.
In the 2nd year of Kyoho (1717), 2 stones of the shogunate territory became the territory of the Buzen Nakatsu clan, and the upper and lower daikansho was abolished.After that, it was changed to a business trip camp at Iwami Omori Daigakusho, and it was in charge of Jinseki-gun and Konu-gun, and survived until the end of the Tokugawa shogunate.
What kind of place?
The ruins of the upper and lower daikan offices are the ruins of the Jinya that managed the Bingo and Bitchū shogunate territories during the Edo period.
From the 13th year of Genroku (1700) to the 1717nd year of Kyoho (XNUMX), a daikan appointed by the shogunate was stationed there, so it is generally called the site of the daikansho.
The surrounding stone wall remains the same as before.
In 16, it was designated as a historic site in Hiroshima Prefecture as the "Tenryo Upper and Lower Government Office Site".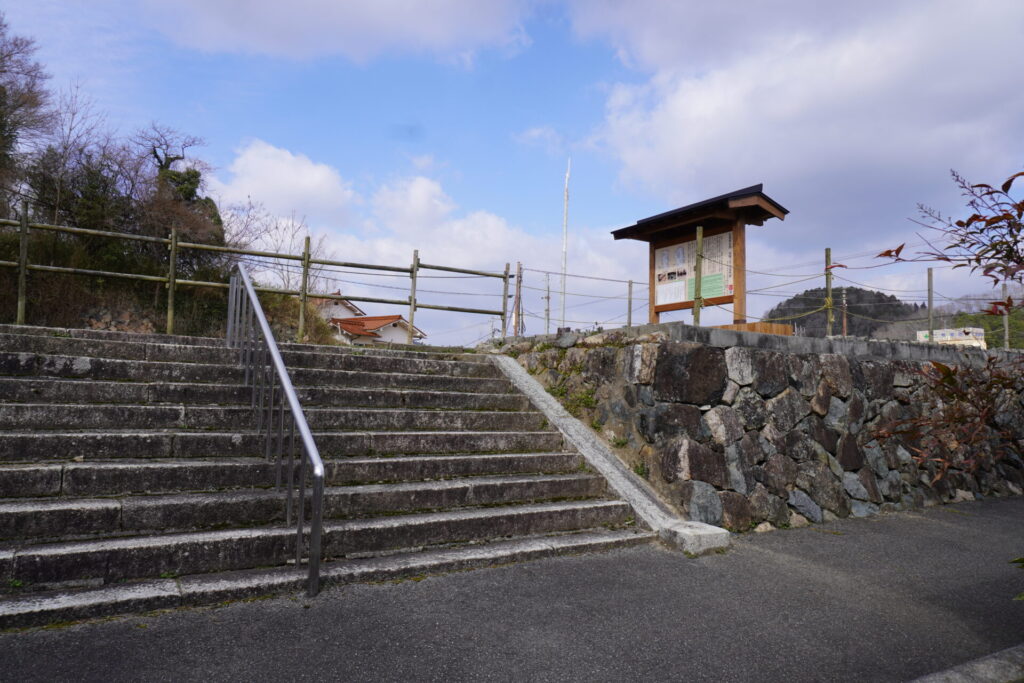 Other historical and cultural content