History / Culture | Fuchu Area
Fuchu City History and Folklore Museum
Fuchu Shiki Shiminzoku Shiryokan
A place for citizens to relax and understand the roots of Fuchu City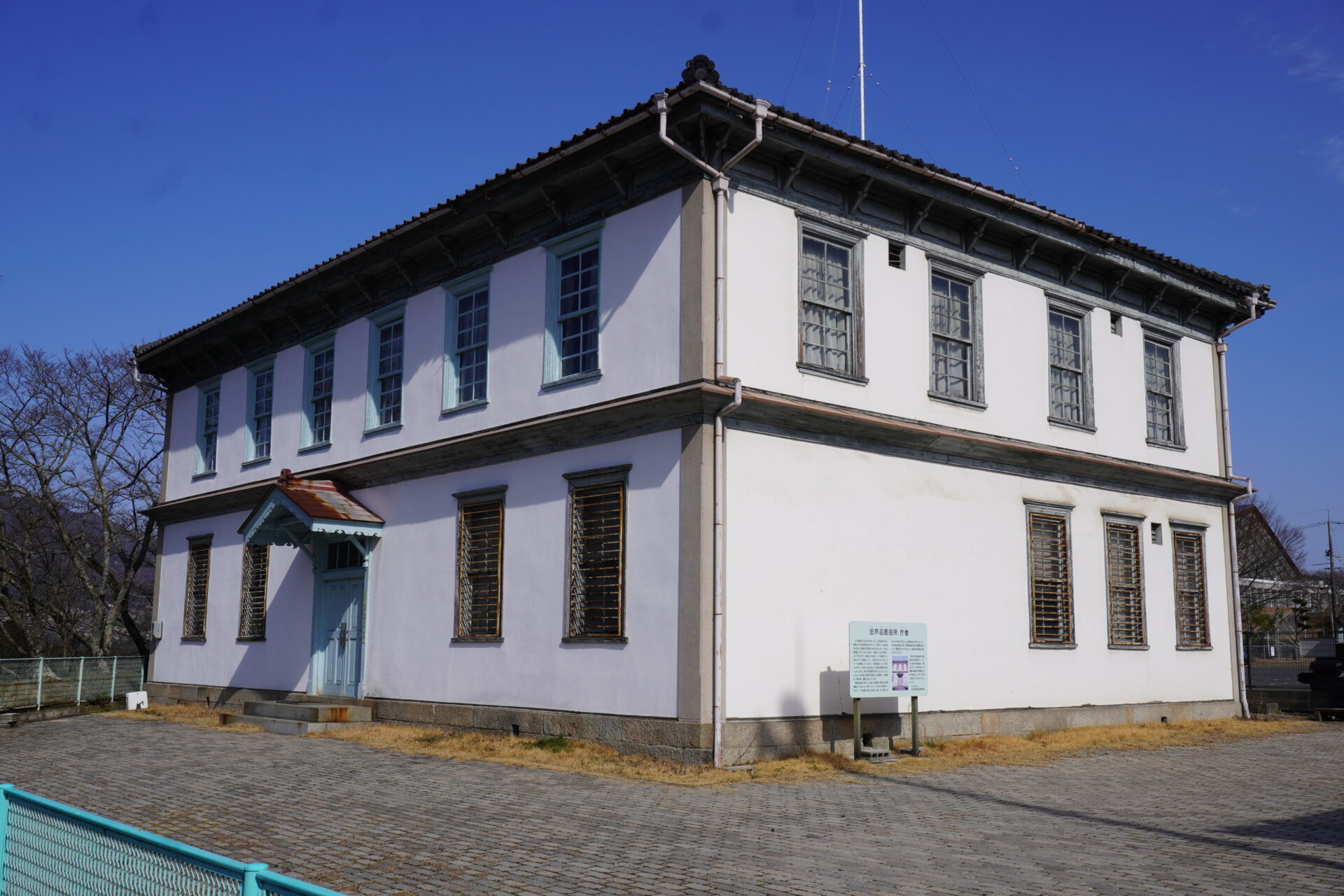 The building of the Fuchu City History and Folklore Museum is the former Ashina District Office, which was completed in 36, and is an important cultural property designated by Fuchu City.It was built at No. 1903 Fuchucho, but it was relocated and preserved in 1, and is now used as a historical and folk museum.
On the 1st floor, many materials related to the site of Bingo Kokufu, which is also the root of Fuchu, are permanently exhibited, and the restored costumes from the time when Kokufu was (Asuka-Heian period) add color to the exhibition.
The second floor is a special exhibition room, which is also rented out as a place for citizens to present their works.
At the museum, you can try on Kokufu costumes at any time, and in May and October, we hold the "Museum Festa", an event centered on ancient experiences.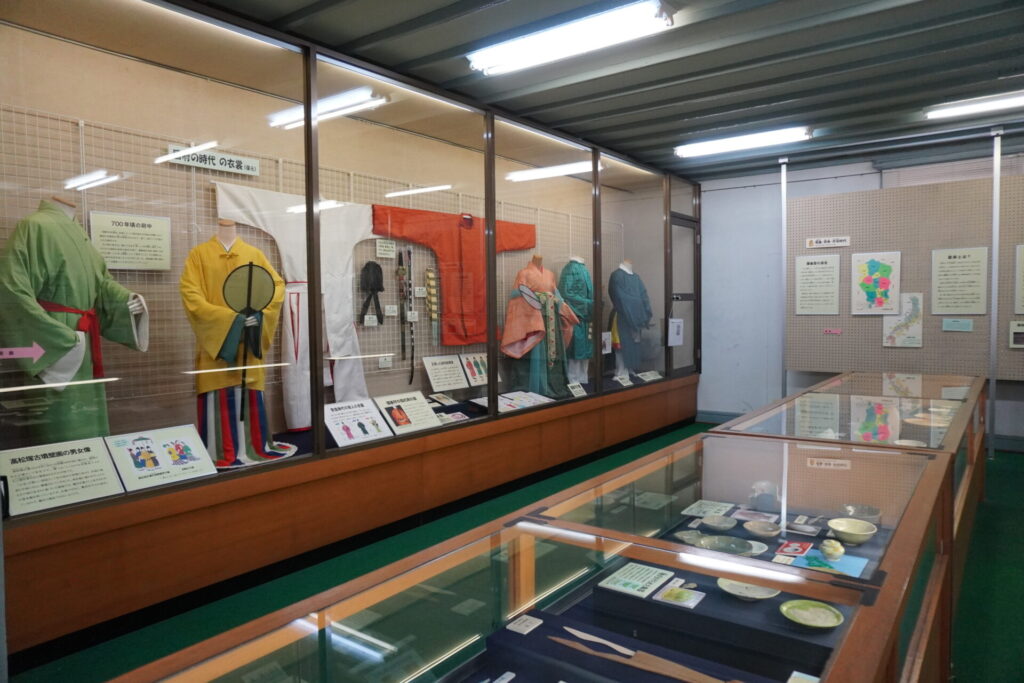 History of Hometown — Excerpt from Fuchu from the Viewpoint of Archaeological Sites and Cultural Properties
The former Ashina-gun government office building was used as an office for local agencies in the prefecture, but in 51, the former Ashina-gun government office building was to be demolished due to the widening of the road.Citizens who regret that the pseudo-Western-style building of the former Fuchu Junior High School (currently Fuchu High School) school building has just been demolished and the buildings that look like the symbols of the city disappear one after another, have carried out a campaign to preserve the buildings. I did.As a result, with the support of many citizens, fundraising was collected, and it was relocated to the land created in Habucho and reused as a historical and folk museum.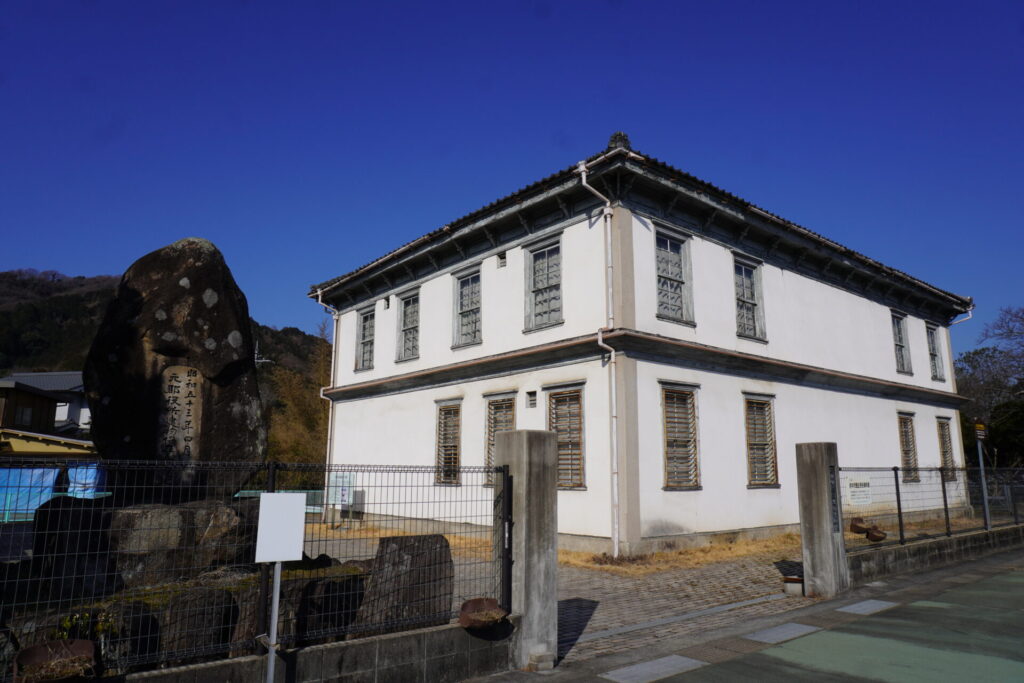 Other historical and cultural content