History / Culture | Fuchu Area
Fuchu Hachiman Shrine
Fuchu Hachimanjinja
The oldest main shrine style where the god of furniture architecture and the ancestor of steel are enshrined.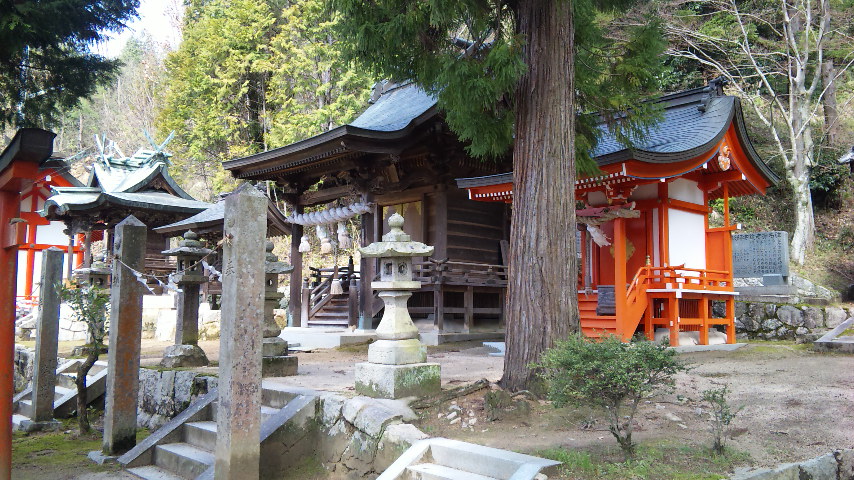 Fuchu Hachiman Shrine is said to have been the guardian deity of Yao Castle, but because it was devastated, locals rebuilt the shrine to its current location. It took 21 years to collect donations and built a new shrine in 5, but since a more magnificent main shrine was built after that, the old shrine that was rebuilt in Genroku has been converted to the main shrine of Tenmangu. ..It is the main shrine style that is often seen in this region, but it is the oldest.It is well preserved, and the parts from the time of its construction are well preserved.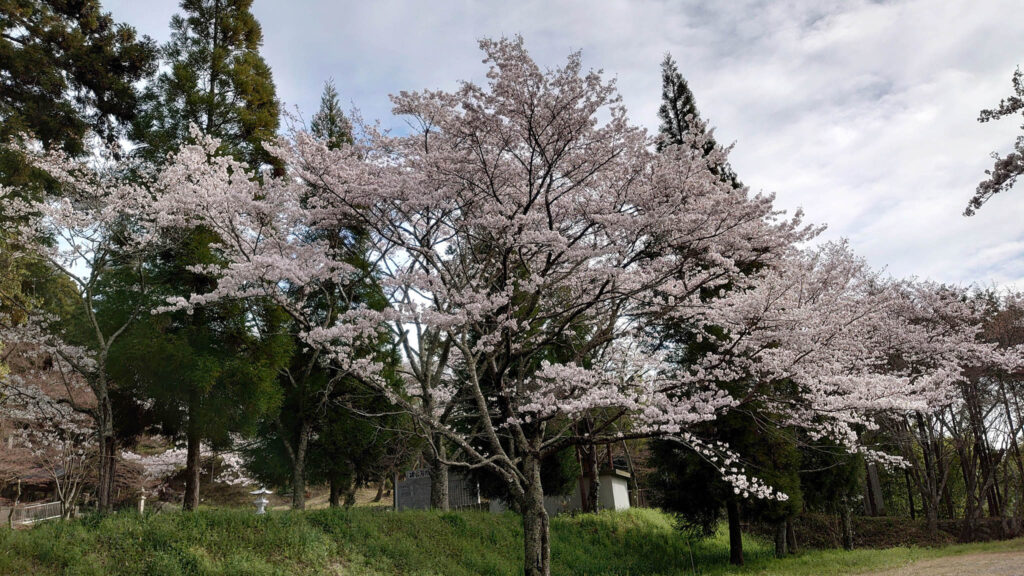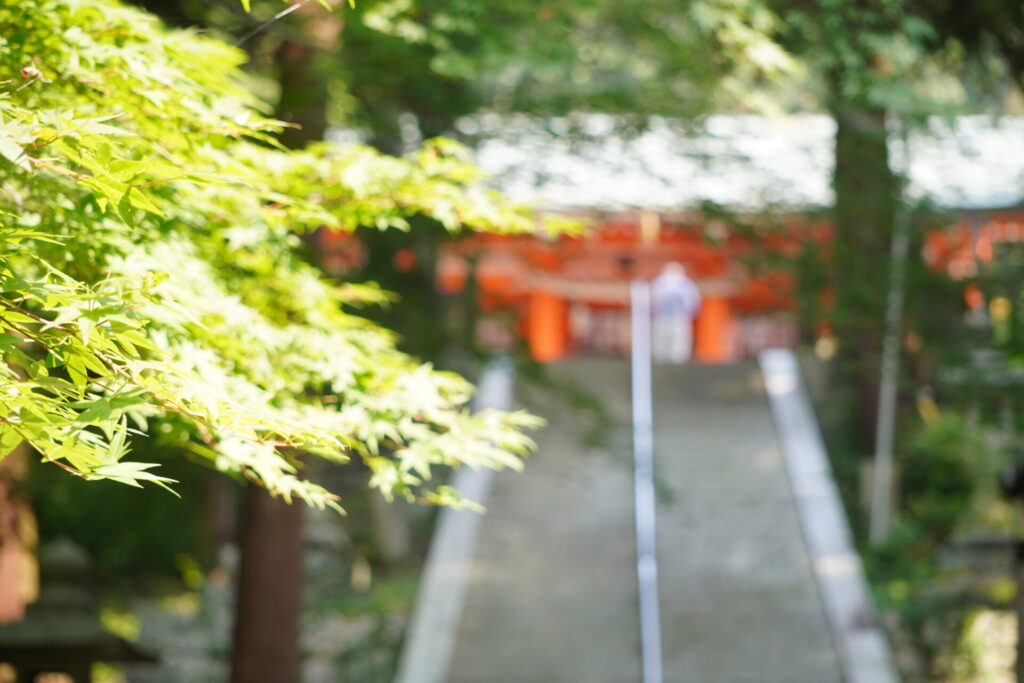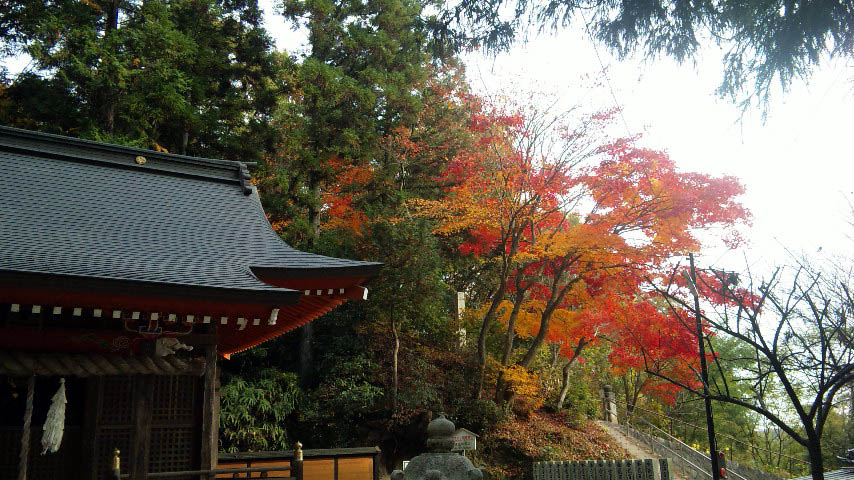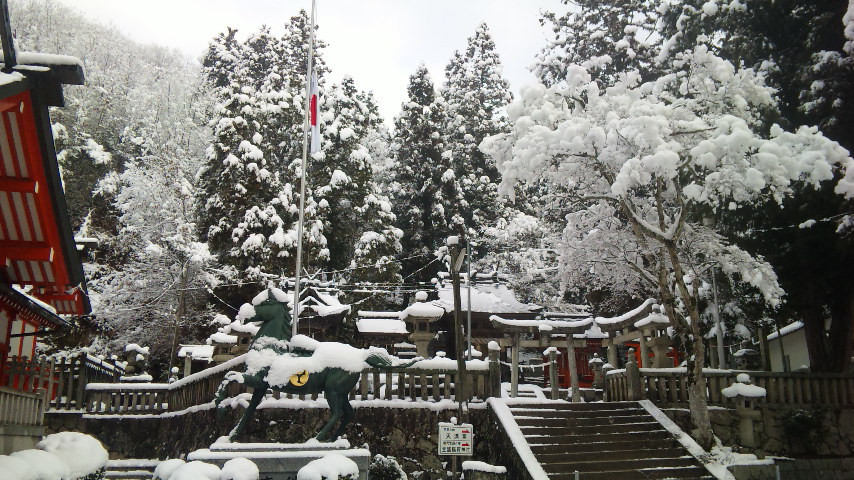 From the Hachiman Shrine sign
Fuchu Hachiman Shrine was enshrined as the guardian deity of Yao Castle long ago in a place called "Miya no Dan" (also known as Tengumatsu) on the back mountain of the current shrine.According to Ashina District, it was founded in 3 by Mokudai Miyata Bingo Mori Masateru of Yamana Mochitoyo, who was assigned to Yao Castle.Astronomy 1443 (7) Yao Castle Lord Sugi Principle moved to Kannabe Castle, so the shrine was temporarily deserted, but in 1538, the local people's ministry shrine was moved to this Hananakayama.In 2, Naoken Shoya Komocho, Fuchu City became the applicant, and the main shrine of Tenmangu Shrine, which was the last shrine in the 1653th year of Genroku, became the main shrine of Yawata Shrine. Was built, disappeared in 12, and the current shrine building in 1672 was rebuilt.At the end of the shrine, the god of furniture architecture, which is an industry of Fuchu, including Tenmangu, and the ancestor of ironwork are enshrined.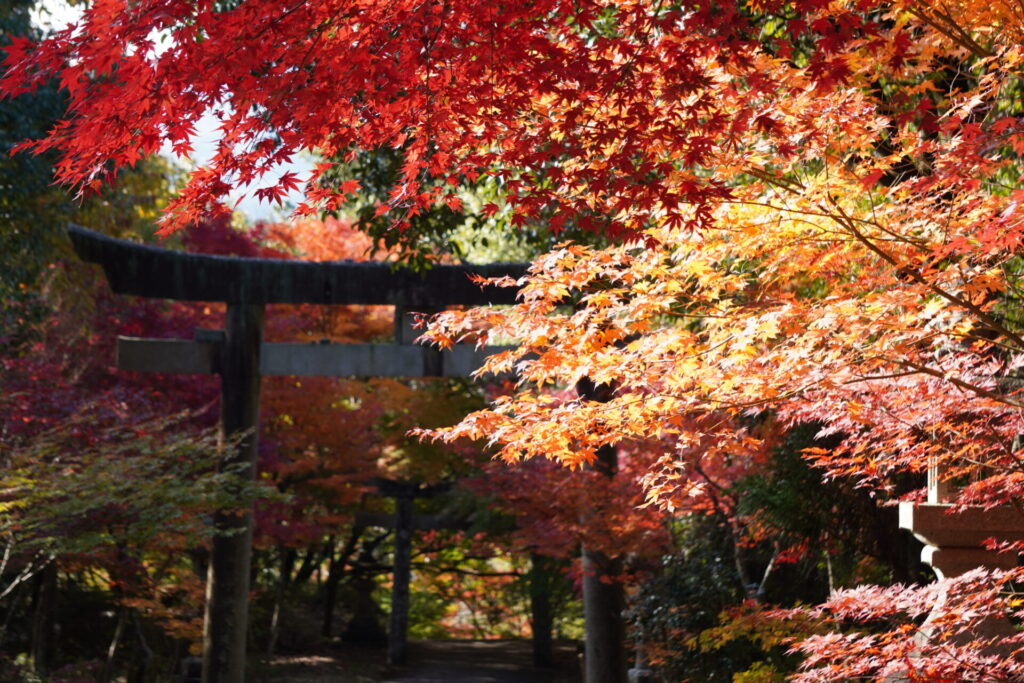 Click here for recommended courses related to this information
| | |
| --- | --- |
| Name | Fuchu Hachiman Shrine |
| Address | 162 Deguchi-cho, Fuchu-shi, Hiroshima |
| Contact | Phone: 0847-41-2304 |
| Related event | Fuchu Hachiman Autumn Leaves Festival |
Related Links
At Hachiman Shrine, a tree suitable for Fuchu City, a manufacturing town ...