History / Culture | Fuchu Area
Sekishu Kaido Road Deguchi-dori Street
Sekishu Kaido Dodeguchi-dori
A Road that retains the scent of the bustle of the time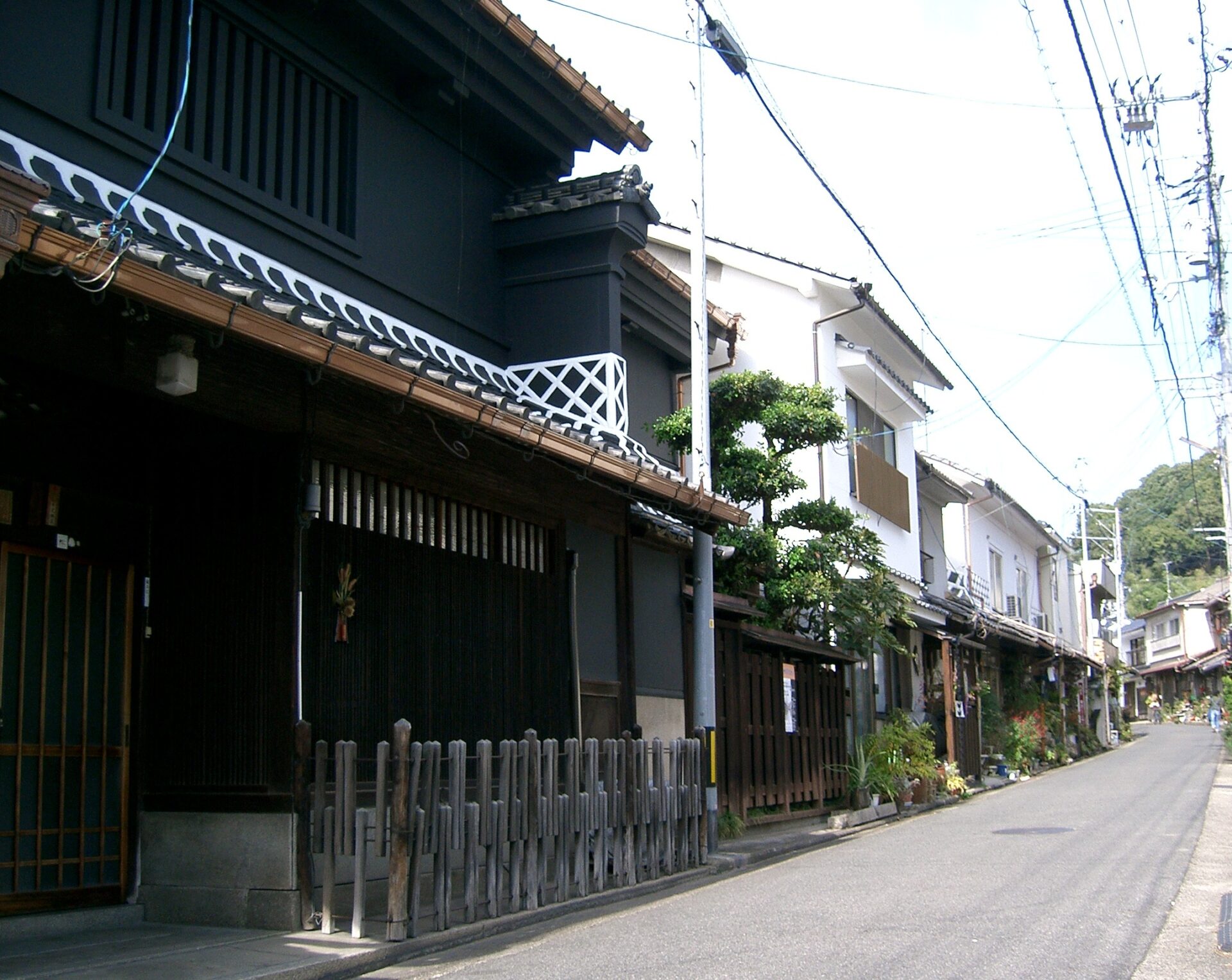 There are many sightseeing spots in the area, and you can go around like Koishiki, The best stone lantern in Japan - Sekishu Kaido exit street - Fuchu miso shop, Fuchu-yaki shop, etc. (There is a new toilet in the street)
Excerpt from "The History of Hometown -Fuchu from the Perspective of Ruins and Cultural Properties-"
In Edo period, Tokaido and Gokaido Road (Edo Five Routes) were used as trunk lines, and the side street connecting to them, the transportation network where Wakiokan (main roads other than Gokaido Road) spread like branches and leaves, and the accompanying inn station system were established.
Sekishu Kaido Road was emphasized as a road leading to Omori Ginzan and Daikansho (Oda City, Shimane Prefecture) under the direct control of the Shogunate, and the road width is 7 shaku (2.1 m), inn stations are located in Fuchu City Village, Joge Village, and Kisa Village, the post horses and laborers was permanently installed. At Kisa-juku, it merged with Izumo Highway, and after passing through Akana Pass, it was divided to the west and became Ginzan Kaido, leading to Omori Ginzan and Yunotsu Port. This route was used by officials of Omori Daikansho for various purposes such as transporting the annual tribute silver of the Shogunate territory to Osaka, a way to get to and from your assignment or departure from the country, the return trip of transporting silver from Omori Ginzan to Osaka. It also seems to have been used to transport the honey for the shogunate (Omitsu) sent from Sekishu to Edo.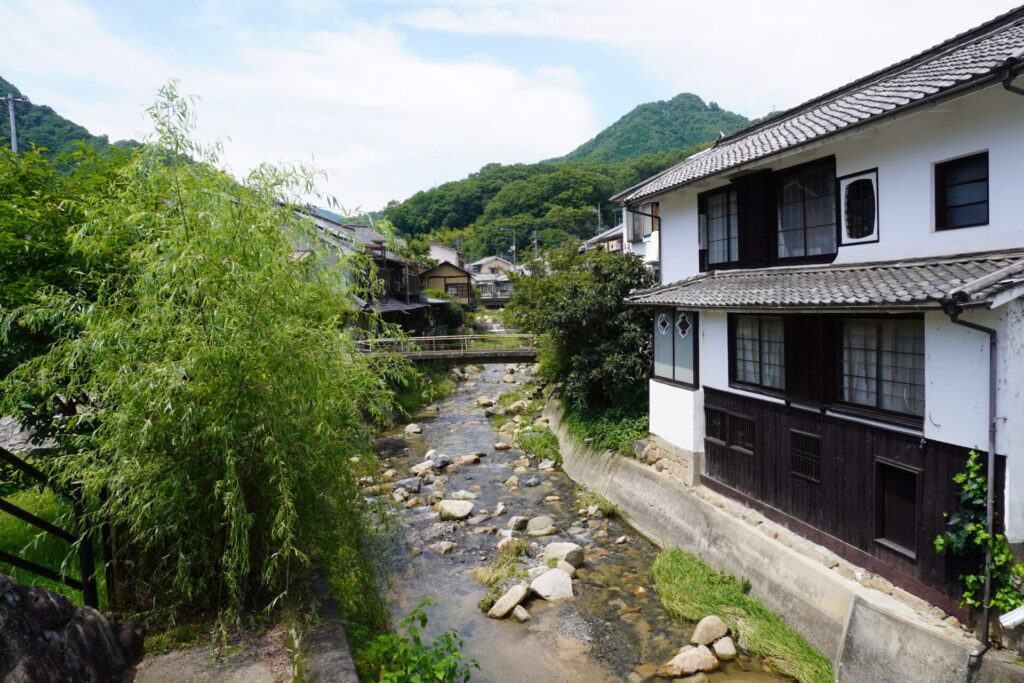 Click here for recommended courses related to this information
Name
Sekishu Kaido Road Deguchi-dori Street
Location
Deguchi-cho, Fuchu City, Hiroshima Prefecture
Contact
Fuchu City Tourism Association
Phone: 0847-43-7135
Remarks
[Sekishu Kaido Road Deguchi-dori Street Volunteer Guide Association]
 Paid guide / reservation required 
 Inquiries (one company) Fuchu City Tourism Association
Related Links