History / Culture | Fuchu Area
Kubinashi Jizo
Kubinashi Jizo
A power spot that fulfills the wishes of worshipers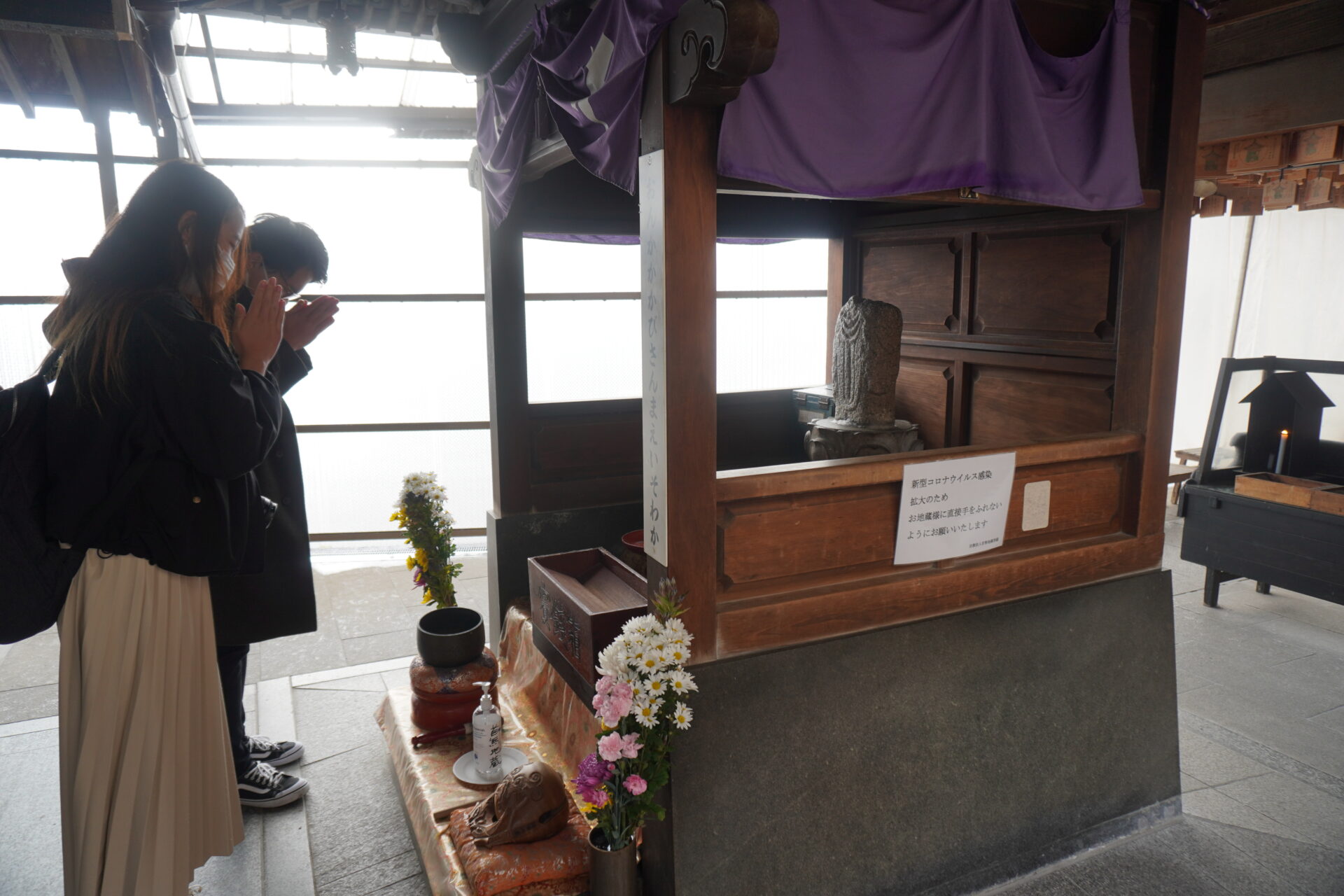 The slope to the Bodhisattva Bodhisattva, located on a small hill in Deguchi-cho, 1.5 km from Fuchu Station, has calmed down the heart and illness of people who prayed that they would revive their hopes of living every day. There is a constant line of people who worship, and there are hundreds of joyful joys of fulfilling the great wishes in the precincts.
Headless Jizo, which is said to make wishes come true, is also called "Kubi-nashi-san".
What kind of place?
For some reason, Jizo, who was dug up from the soil in May 52, had no neck.A scrubbing brush and a scrubbing brush were placed on the side of the road, and neighbors offered flowers and incense.The number of worshipers increased as the pain in the mind and body was saved by the spiritual test, and the temple was built, and the Jizo of the principal idol was enshrined in the main hall.The festival, which is held twice a year, is crowded with 1977 worshipers and has become a new attraction in Fuchu.
If you come by car, please take advantage of the parking lot in front of the substation, wrapping around from Fuchu Park.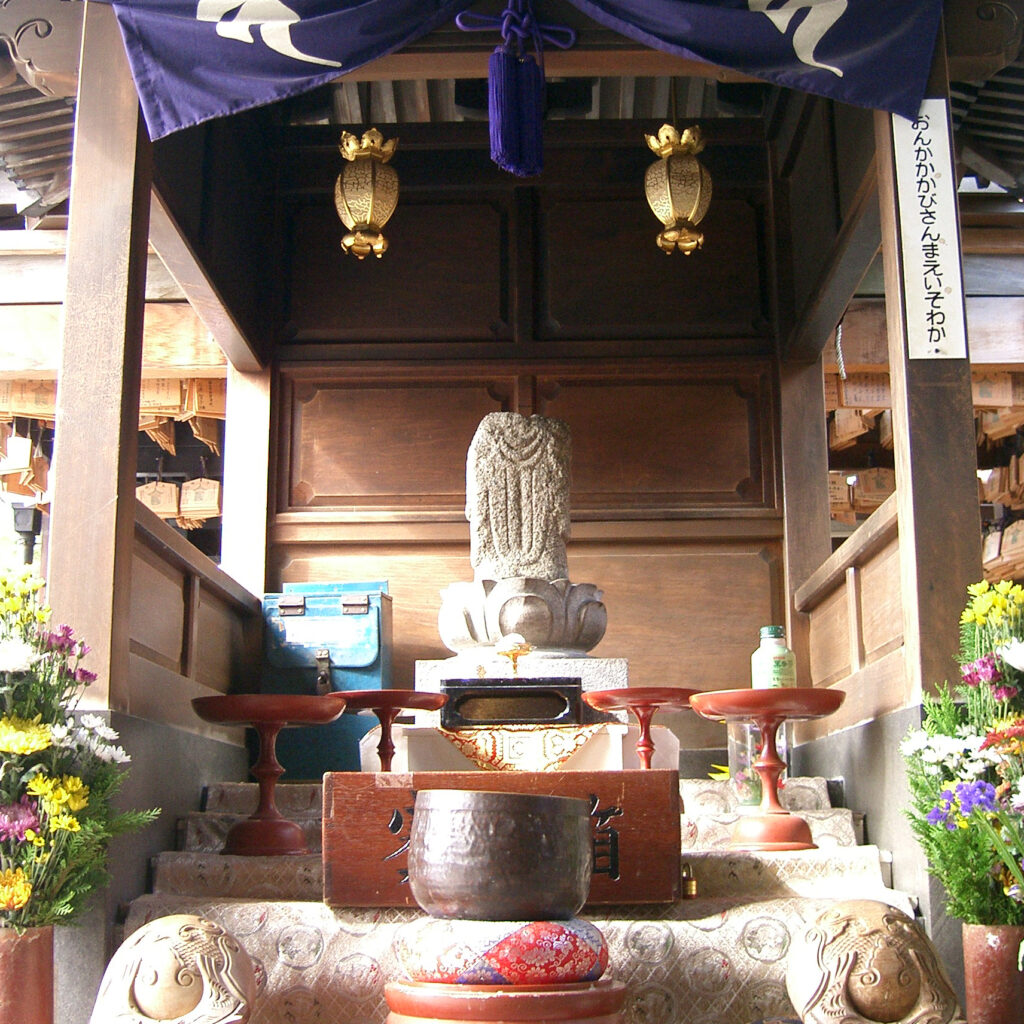 Click here for recommended courses related to this information
Name
Kubinashi Jizo
Address
250 Deguchi-cho, Fuchu-shi, Hiroshima
Contact
Headless Jizo Office
Phone: 0847-43-5732
Related event
Neckless Jizo Grand Festival (Spring Festival / Autumn Festival)
Related Links
A big festival twice a year in Jizo, which is to fulfill your wishes ...
A big festival twice a year in Jizo, which is to fulfill your wishes ...