History / Culture | Fuchu Area
Shomoku-ji Temple
Shomoku-ji
A temple with many designated cultural properties of prefectures and cities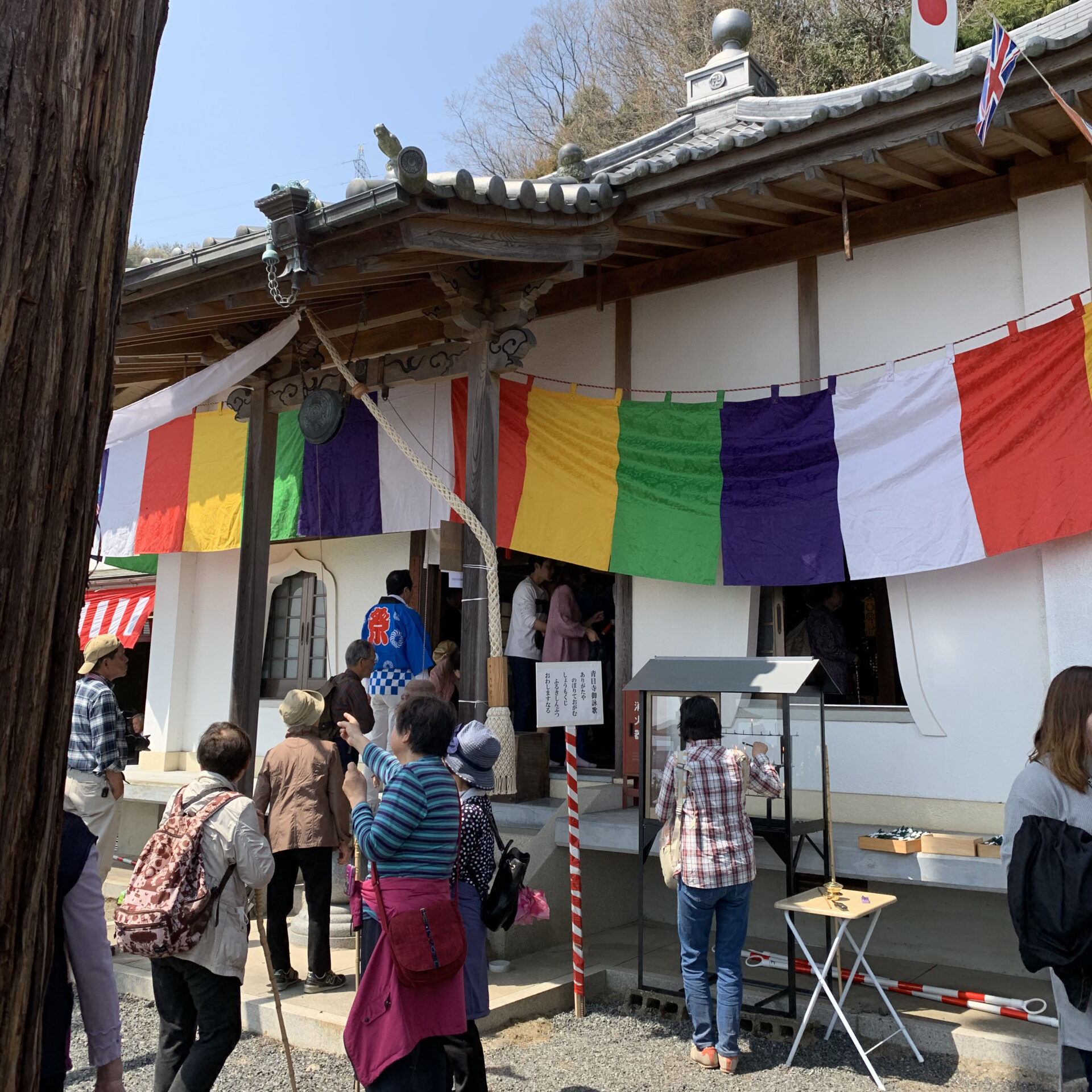 It is said that Shomoku-ji Temple was originally located around Kamegadake, but it declined due to repeated fires and Buddha statues that escaped burning in the Edo period was moved to the present Shomoku-ji Temple. Shomoku-ji Temple is a treasure trove of cultural properties in Fuchu, including four Buddhist statues designated as important cultural properties of the prefecture, one stone tower, other things designated by the city.
The view from the precincts, such as the beautiful mountains surrounding the houses in Fuchu, is wonderful, and many people hike to Nanatsuike from spring to autumn.
Excerpt from "The History of Hometown -Fuchu from the Perspective of Ruins and Cultural Properties-"
Shomoku-ji Temple is a temple of the Tendai sect, and during the Engi era (901-923), it was prosperous enough to have 11 temples on the mountain and 1743 temples on the surrounding hillside, but it gradually declined due to repeated fires. There is a legend that in the XNUMX year of Kanpo (XNUMX) , Buddhist statues that had not been burnt down was moved to the present location. The date of production of the old Buddha statue that remains in Shomokuji is estimated to be around the beginning of the Heian period, supporting the tradition.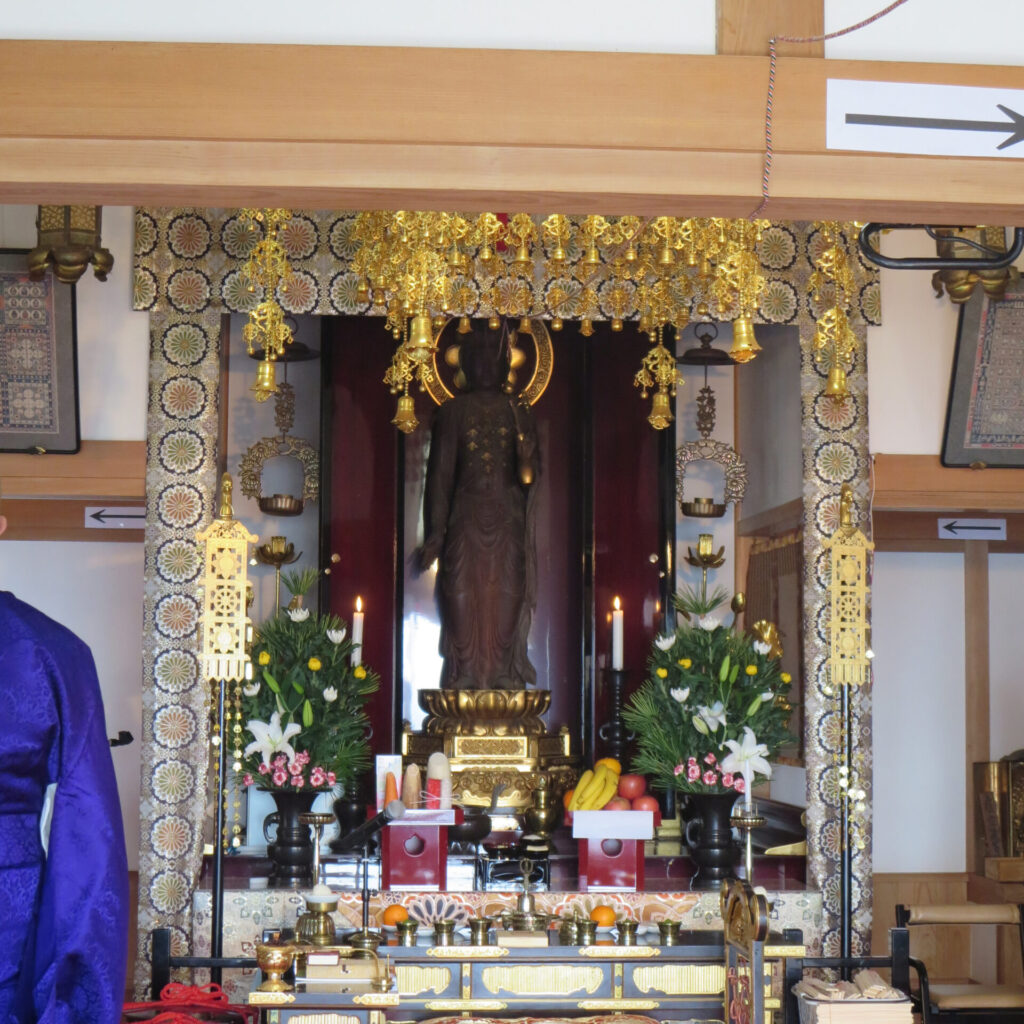 Name
Shomoku-ji Temple
Address
Motoyama-cho, Fuchu City, Hiroshima Prefecture
Contact
Sairyu-ji Temple (1949, Kurigara-cho, Fuchu City, Hiroshima Prefecture)
Phone: 0847-45-4459
Remarks
Cannot be seen in normal times
Other historical and cultural content