Nature / Experience | Fuchu Area
Hatakako Forest Park
Hataka Lake
A natural amusement park with multipurpose grounds and tennis courts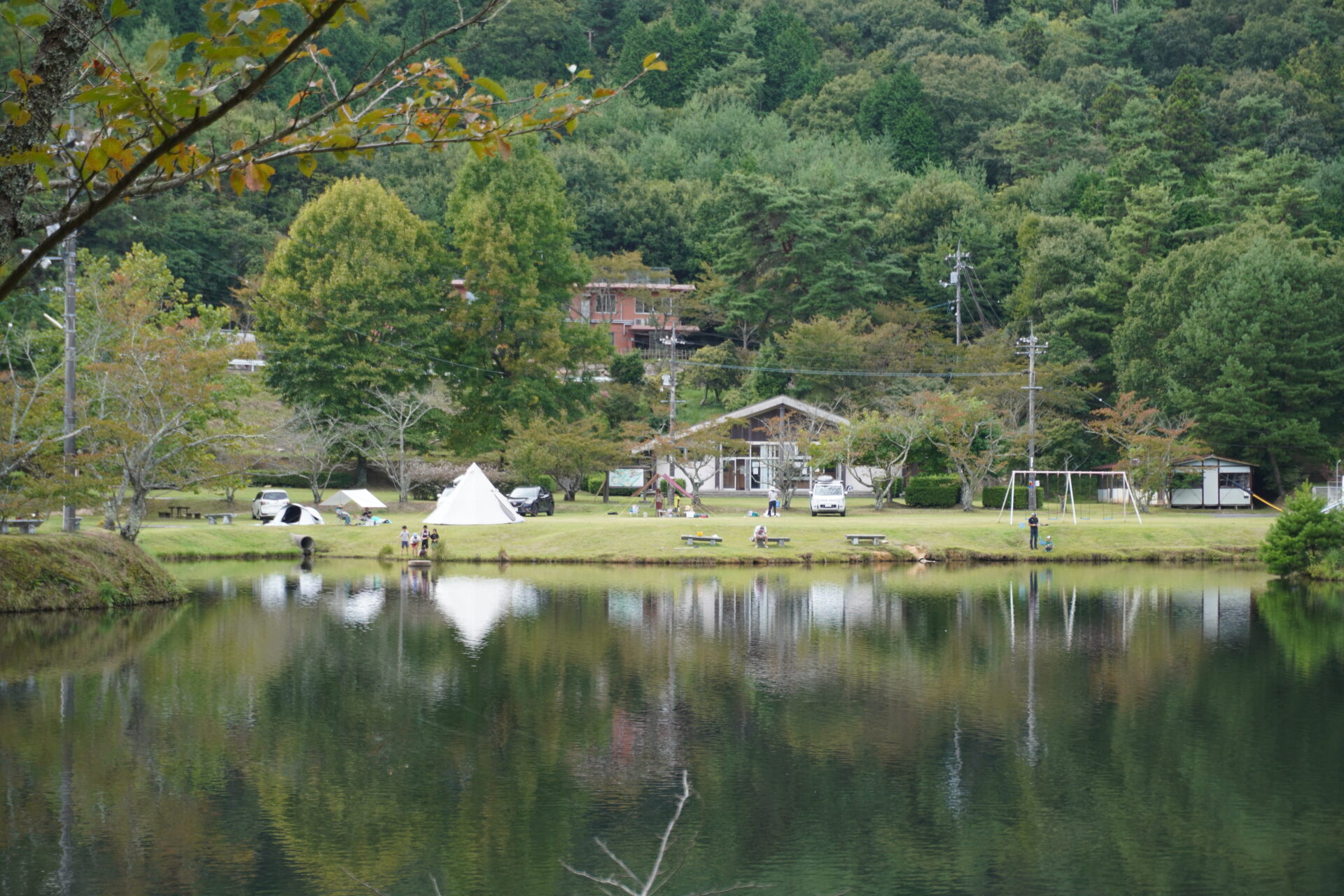 With an outdoor stage (Sun Stage Hataka Lake) and a campsite centered around Lake Hataka at an altitude of 500 m in the northwestern part of the city, it is popular as a famous place for cherry blossoms (city trees) in spring.The adjacent "Fuchu City Hatakako Sun Sports Land" is equipped with tennis courts (with lighting equipment) and a multipurpose ground.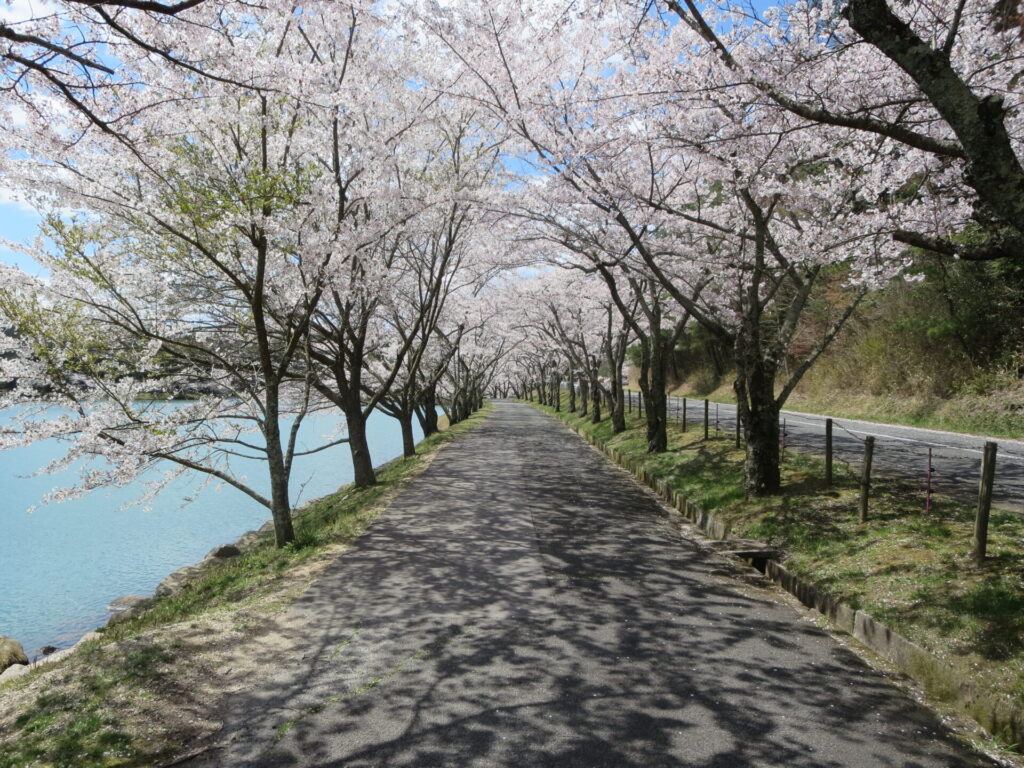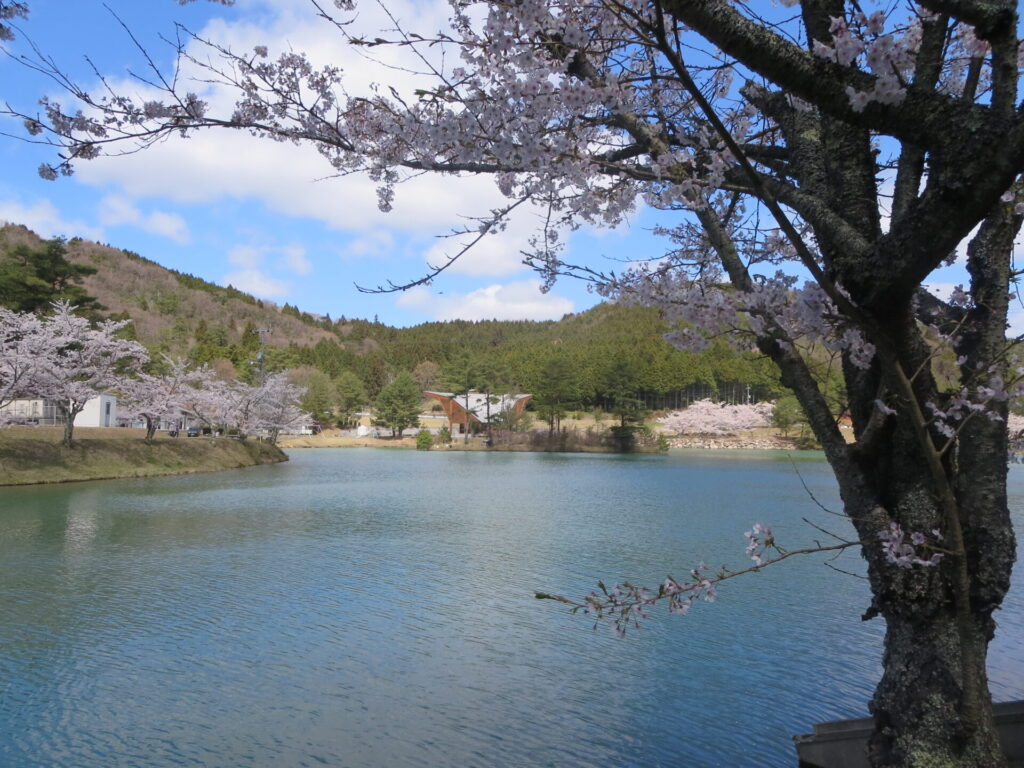 What kind of place?
A 30-minute drive from Shimokawabe Station on the Fukuen Line, Lake Hataka in Morotamachi is actually a man-made pond, even though it is called a "lake".Although it is not as wide and deep as a real lake, it has the style of a "lake", with clouds floating in the azure water in the mountains at an altitude of about 400m.The water area is 1.4ha, the promenade around the lake is XNUMXkm, and the surrounding mountains are coniferous and broad-leaved trees, which surround the lake in the colors of each of the four seasons.There is a lodge with various sports facilities, campgrounds and accommodations on the shore of the pond, so you can spend a relaxing time in nature.
It is also attractive to enjoy various activities such as sports and concerts on the outdoor stage "Sun Stage Hataka Lake".Since it is located in the lush green nature at an altitude of 500m, it is popular as a cherry blossom viewing spot in the spring when it comes a little later than the surrounding area, and is crowded with people who enjoy cherry blossom viewing and strolling.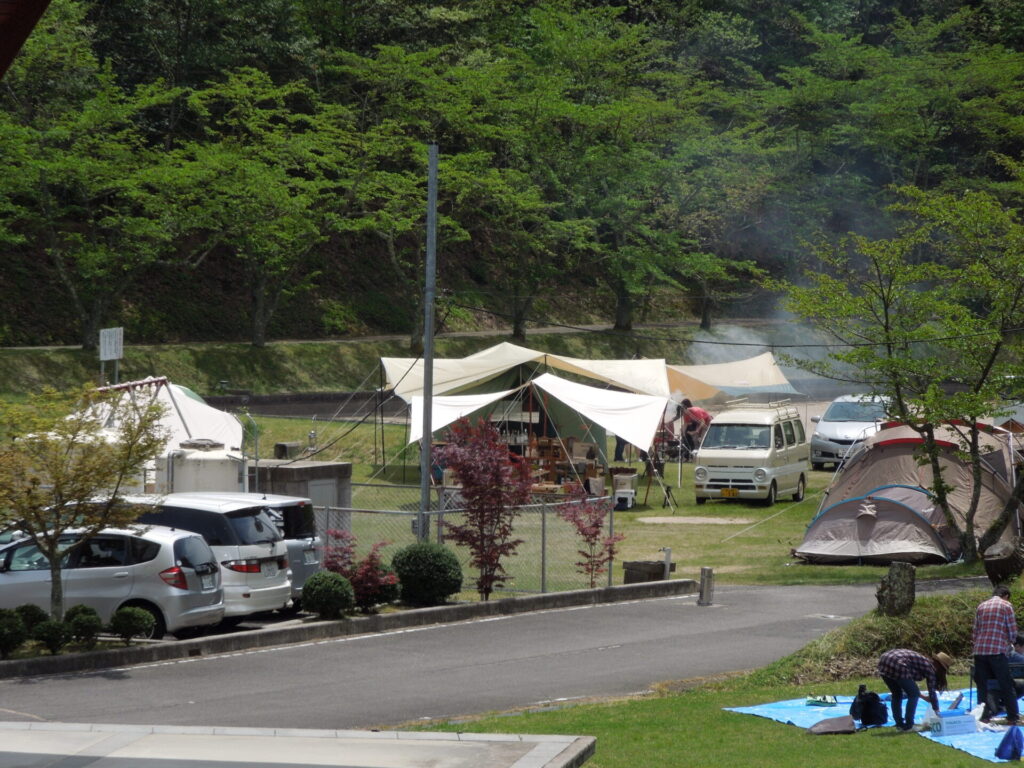 Click here for recommended courses related to this information
Name
Hatakako Forest Park
Address
3000 Futanda, Moroke-cho, Fuchu-shi, Hiroshima
Regular holidays
Every Wednesday (or the next day if Wednesday is a national holiday)
Contact
Hataka Lake Management Office
Phone: 0847-49-0339
[When the management office is absent]
Fuchu City Town Development Promotion Corporation
Phone: 0847-41-5055
Related event
• Morota's Vegetable Concert
• Sun Stage Hataka Lakeside Festival
• Gonbo Festival
Remarks
There is also a campsite
Related Links