History / Culture | Fuchu Area
Jingu-ji Temple (Hydrangea Temple)
Jingu-ji(Ajisai-dera)
80 species and 3,000 hydrangeas in full bloom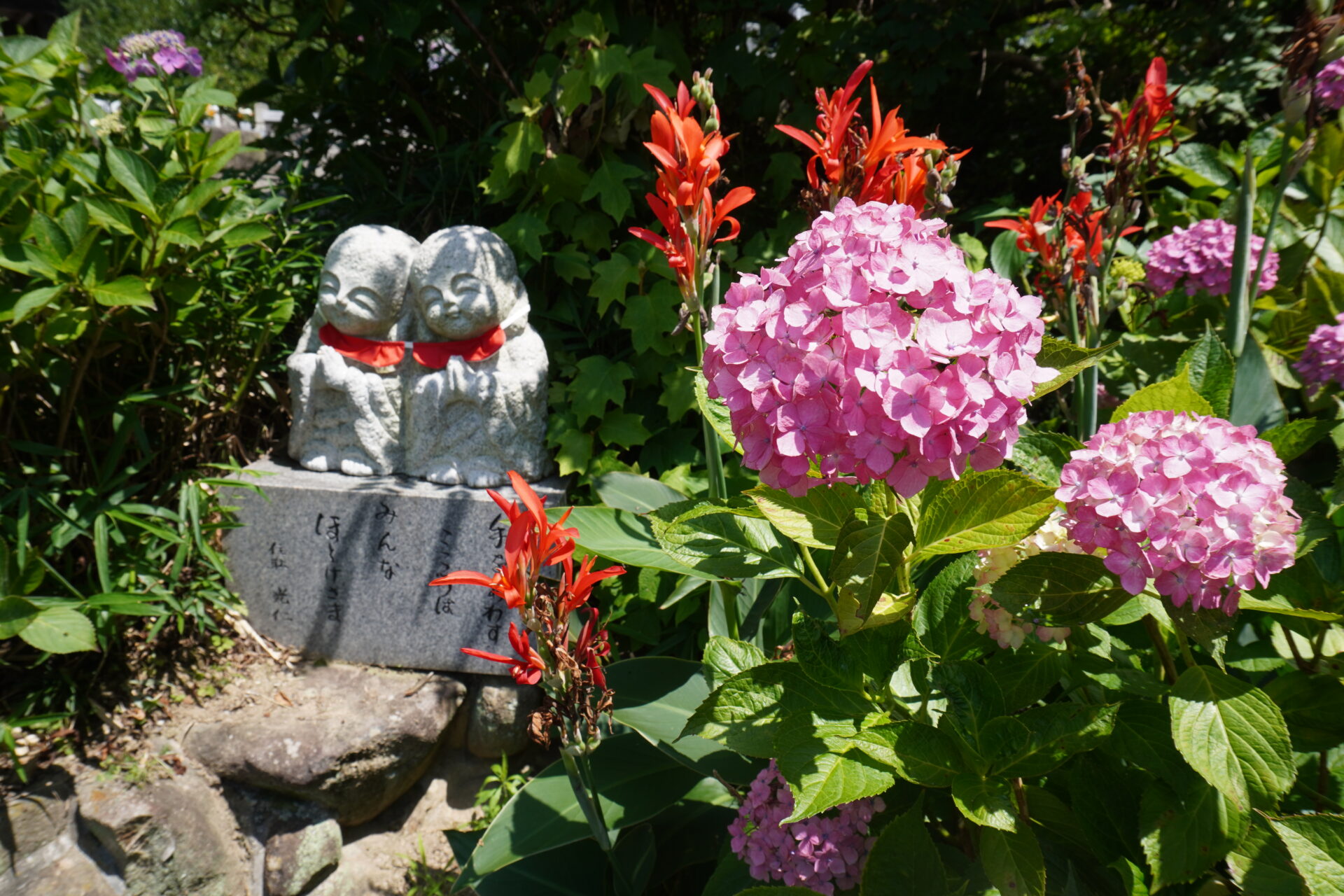 Jingu-ji Temple, where 80 species and 3,000 hydrangeas bloom, is also known as "Hydrangea Temple". The "Hydrangea Festival" is held from early to late June every year. There is also a museum in the precincts that displays earthenware excavated in the local Kurigara-cho and old living tools.
Visit Bingo Fuchu old story and historic sites
At the front entrance of Nangu-ji Shrine, there is Jingu-ji Temple, which in modern times claimed to be a branch temple of Eimei-ji Temple in Muramachi and now calls itself Kokuzo-in Temple of the Omuro School of Shingon Buddhism. Here, 600 volumes of the prefectural designated important cultural property, Daihannya Sutra (200 volumes each stored in 3 chests) are complete and are extremely valuable. According to this, it was dedicated to Nangu Daimyojin in Oei 22-29 (1415-1422) by Chuko and others of Shokokuji Temple in Kyoto. Furthermore, the Shaka and the sixteen good deities statue is also used as the principal image when sutra chanting "Daihannyakyo". It is 210 cm long and 81.5 cm wide, and is considered to be a work from Northern and Southern Dynasties to early Muromachi period, It is one of the rarest in Japan together with the Daihannya Sutra. In the past, a reading sutra session was held on the 13th of every month. According to "Ashina-gunshi", Chuko native of Kurigara went up to Kyoto and became high priest, but the house in which he was born is unknown in detail. In the precincts of Jingu-ji Temple, there is Fuchu Jinguji Museum and Hydrangea Garden. The museum displays excavated items and old-fashioned daily necessities, and the hydrangea garden is crowded with many people during the flowering season.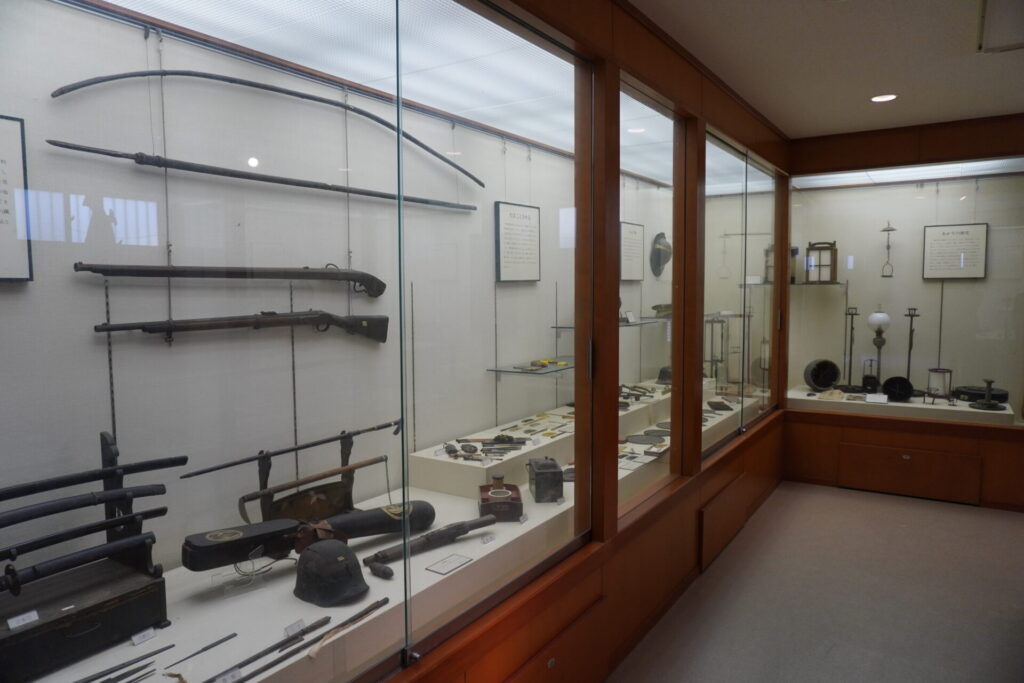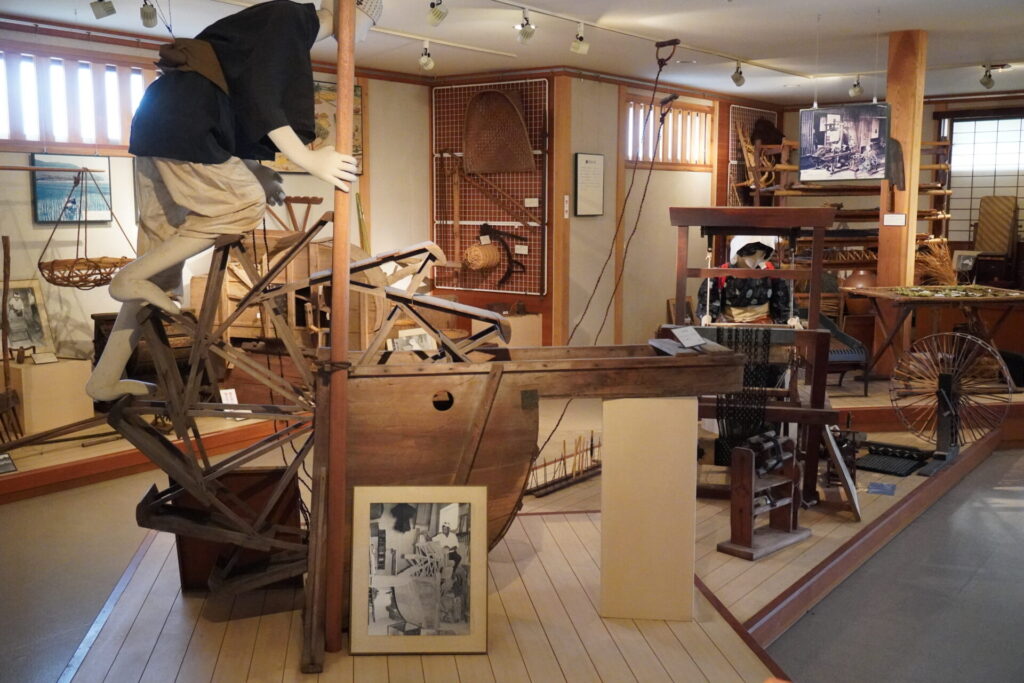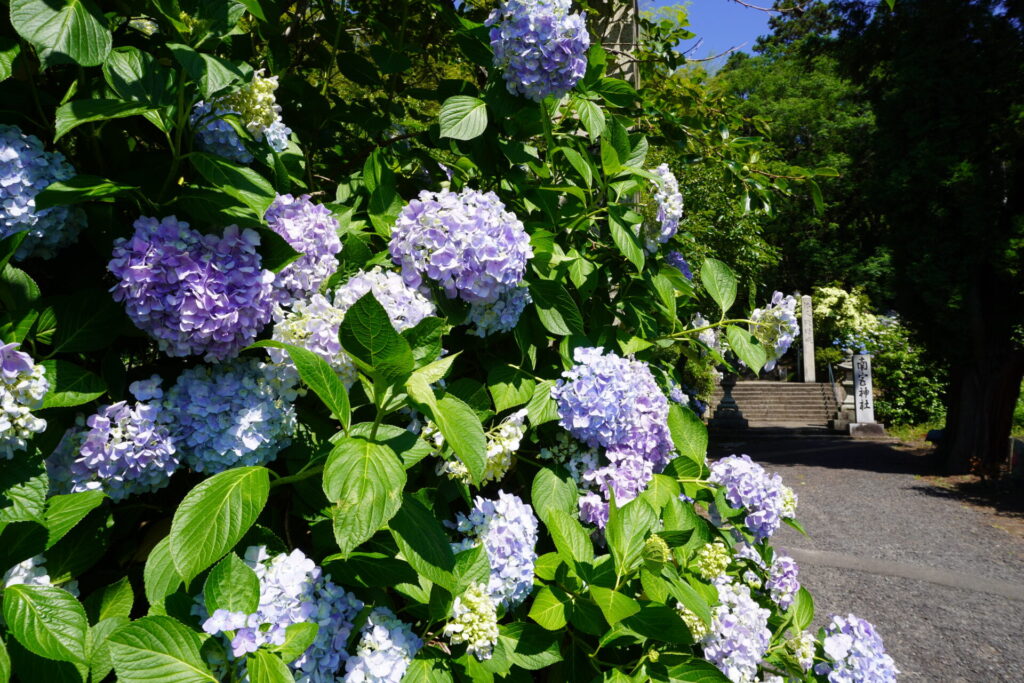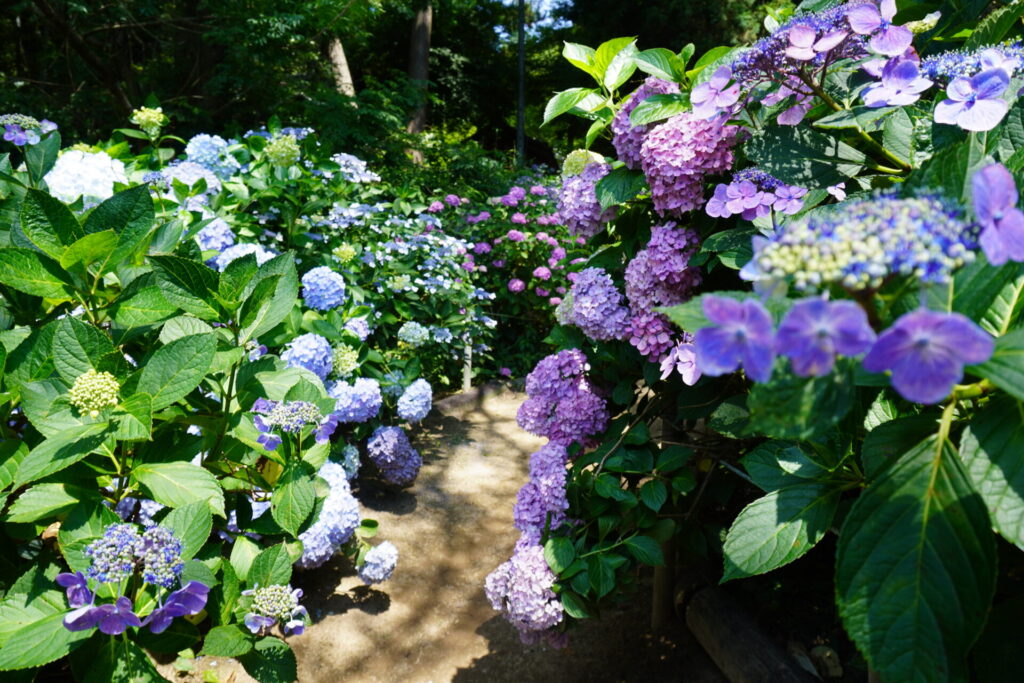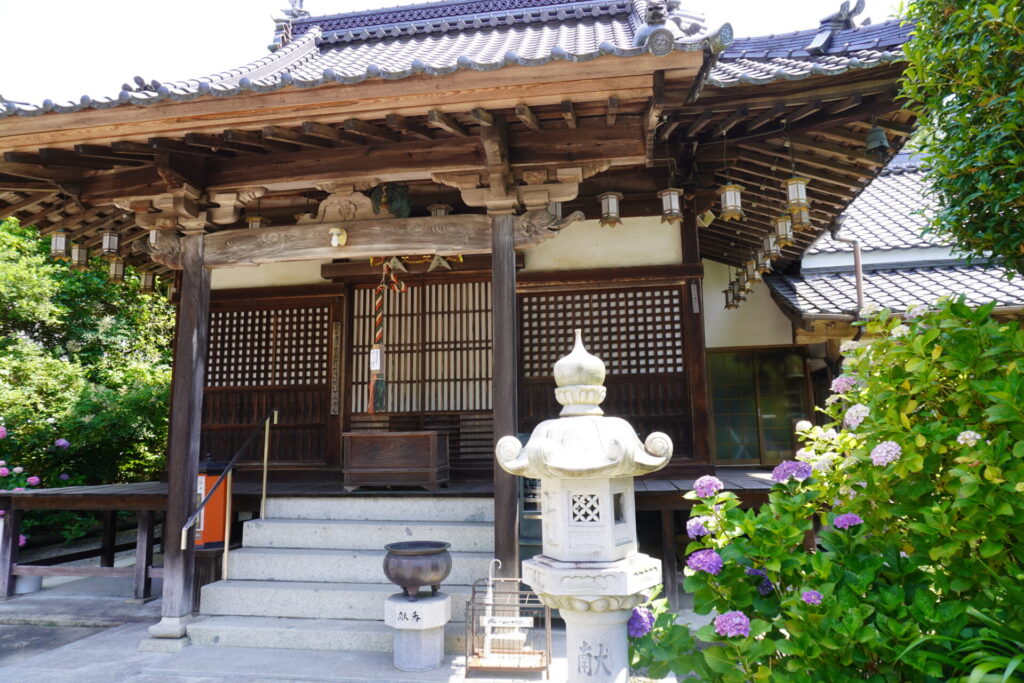 Click here for recommended courses related to this information
Name
Jingu-ji Temple (Hydrangea Temple)
Location
2987 Kurigara-cho, Fuchu-shi, Hiroshima
Business hours
Request inquiry
Regular holidays
Request inquiry
Contact
Phone: 0847-45-5118
Related event
Hydrangea festival
usage fee
Fuchu Jinguji Folk Museum
Fee * Adult: 300yen
Elementary and junior high school students 100 yen
Remarks
There is a parking lot (charged during the hydrangea festival)
Related Links
At Jingu-ji Temple, also known as "Hydrangea Temple", 80stocks of 3,000 species blooming in the precincts ...