History / Culture | Fuchu Area
The best stone lantern in Japan
The 8.4m stone lantern at Kompira Shrine, which is said to be the best in Japan, is famous as a power spot.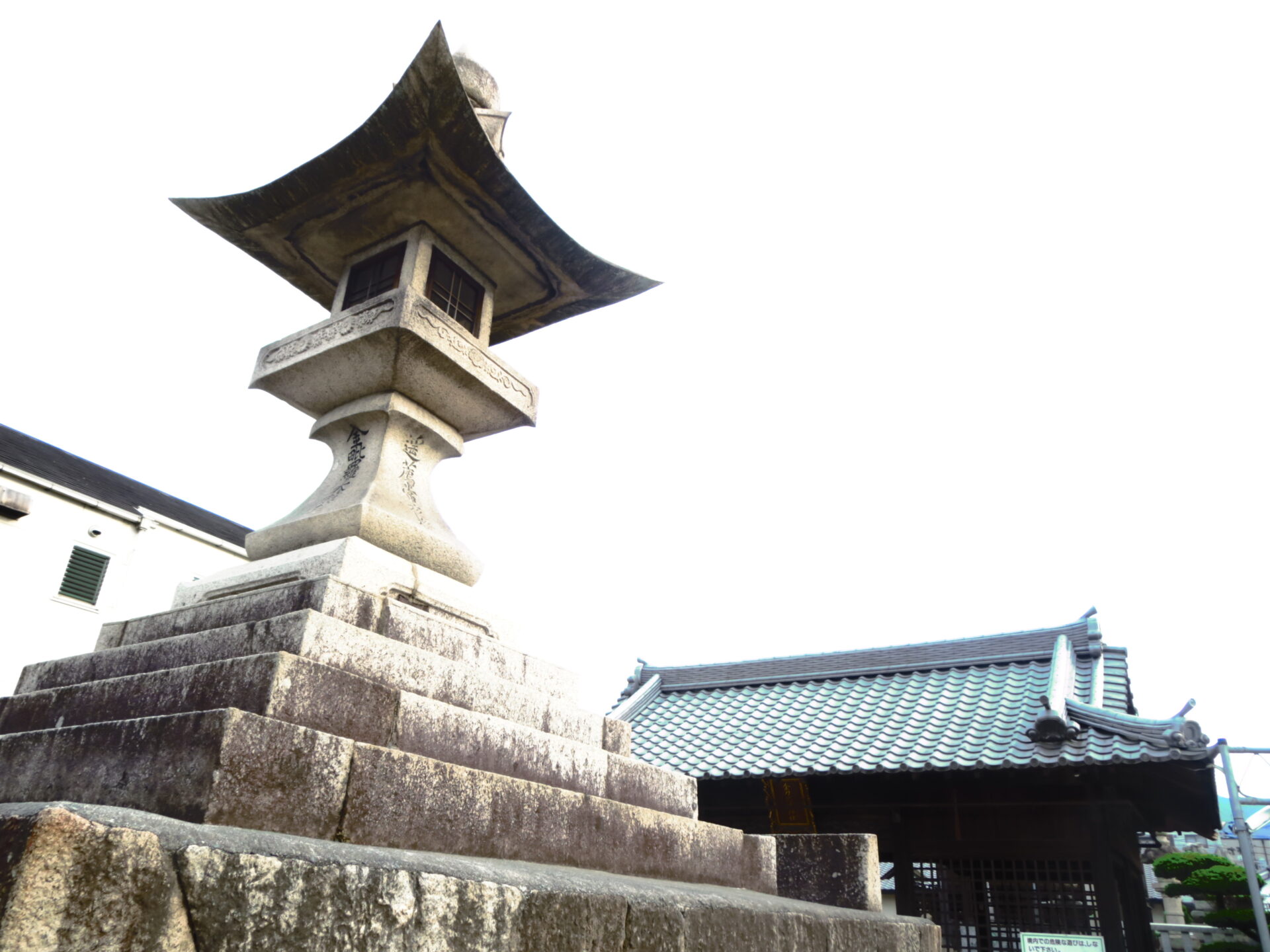 The stone lantern with a total height of 9 m and a capping stone area of 7.4 ㎡ (4 and a half tatami mats) was completed in 1841 after many years.
The best stone lantern in Japan.It's really big.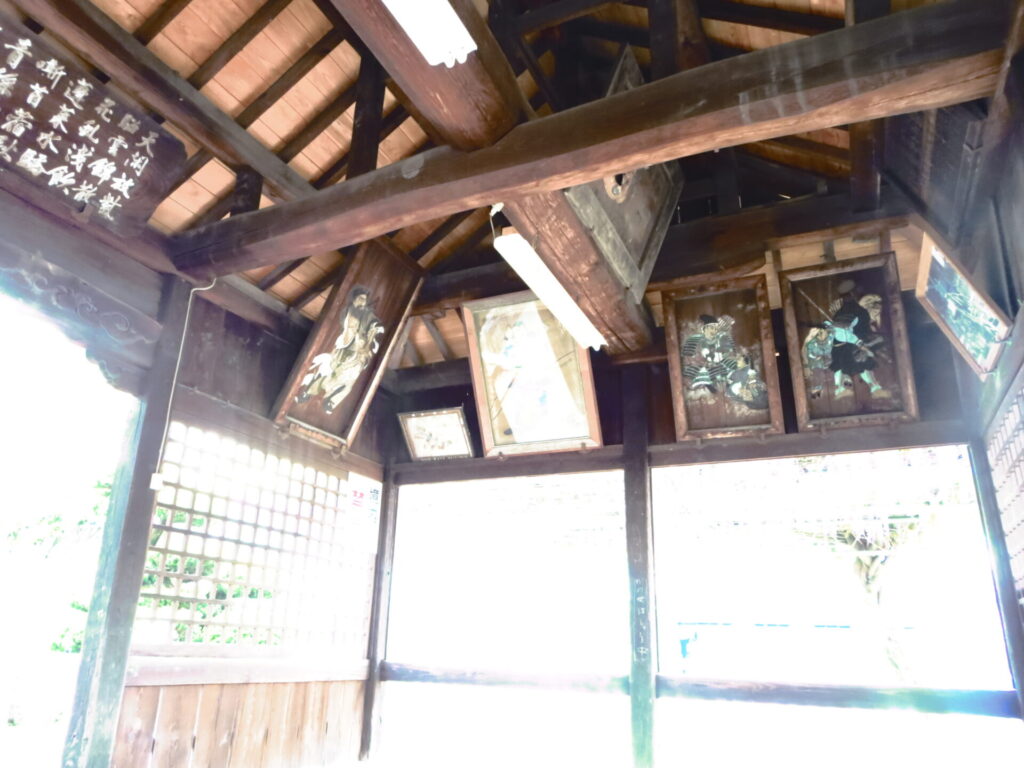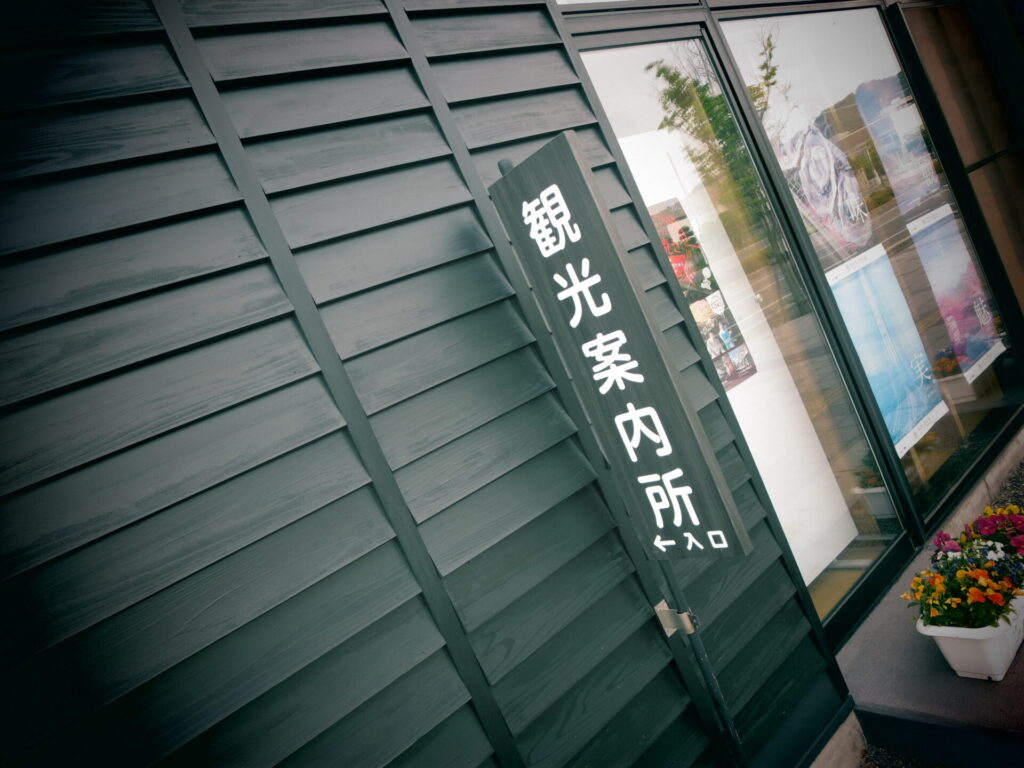 What kind of lantern?
The stone lanterns in the precincts of Kompira-gu Shrine in Higashimachi, which is on the side of Fuchu Festival Street, are tall and big enough to look up. Located in front of the hall of worship, the current height is 8.4m, the size of the capping stone area is 7.4㎡ which is about 12 and a half tatami mats in terms of the size of Japanese tatami mats. It was built in Tenpo year 1841 (31), but it took 28 years from the planning to the completion, and all the expenses required were the purification of the residents of 2 nearby villages, which was a major undertaking for the time when XNUMX laborers were mobilized. This was made possible by the strong faith of the entire village and county. The stone lantern, which is proud to be the best in Japan, occupies the narrow precincts of Kompira-gu and stretch four corners of a capping stone against the blue sky. There is a wisteria shelf next to the hall of worship, and you can see the wisteria flowers in Spring.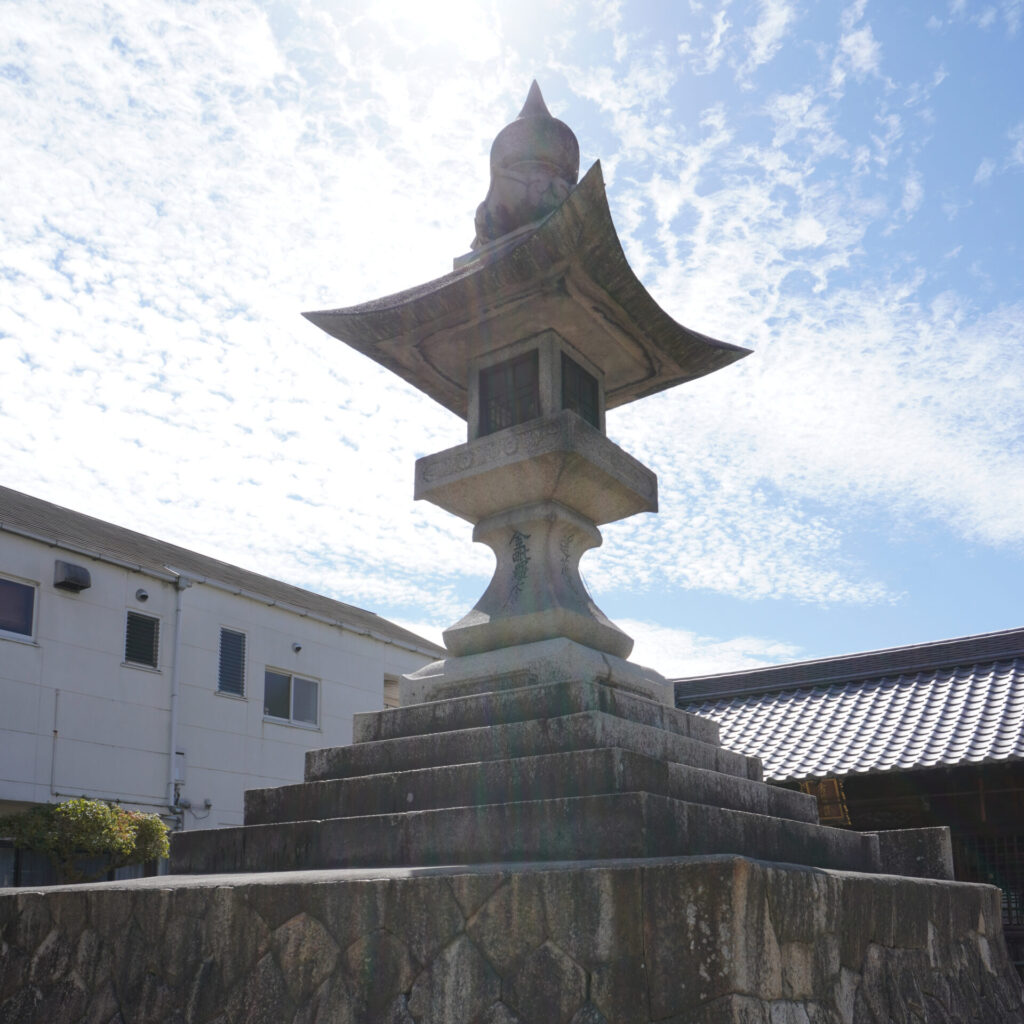 Click here for recommended courses related to this information
Name
The best stone lantern in Japan
Address
562 Fuchu-cho, Fuchu-shi, Hiroshima
Contact
Fuchu City Tourism Association
Phone: 0847-43-7135
Other historical and cultural content