Nature / Experience | Fuchu Area
Mimuroyama Park
Mimura Yamakoen
A former cherry blossom viewing spot with a panoramic view of Fuchu city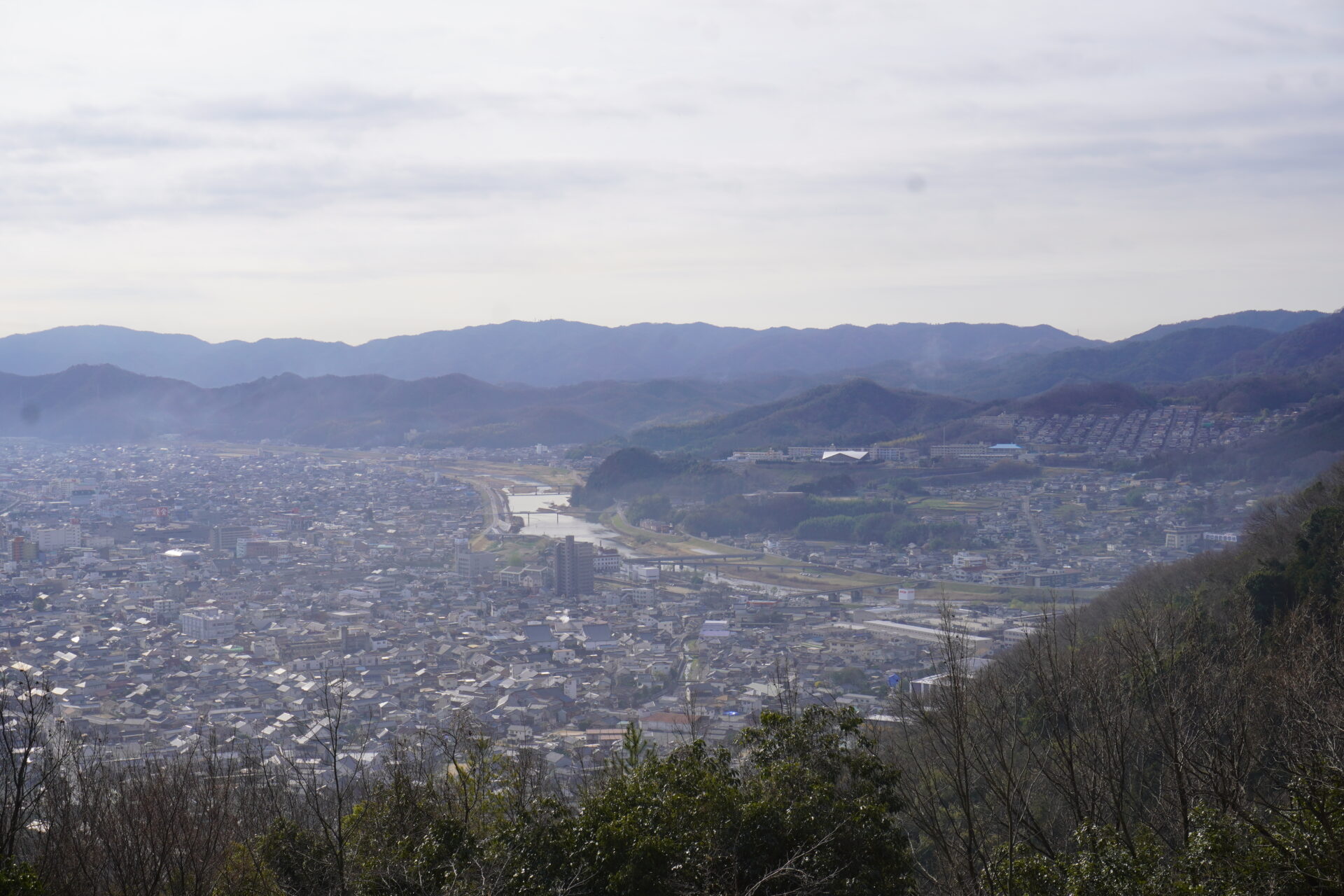 Located in the north of the city, about 2km from JR Fuchu Station, it is a park centered around Kannabi Shrine, which was one of the 17 main shrines in Bingo.From around 25 (Showa 1950), cherry blossoms, autumn leaves, Satsuki, etc. were planted, and it was once famous as a famous place for cherry blossoms.
There is also a large hole called "Orochiiwa", which is said to have been home to large snakes in the past.
It is estimated that there was the national government of Bingo in the vicinity of Mt. Mimuro, and it has been the center of the country since ancient times.
Name
Mimuroyama Park
Address
Deguchi-cho, Fuchu City, Hiroshima Prefecture
Contact
Fuchu City Tourism Association
Phone: 0847-43-7135
Remarks
You can climb by car, but the road is steep, so trekking is the best choice.
Other nature / experience content