Nature / Experience | Fuchu Area
Nanatsuike Nature Park
Nature Park
The seven ponds around the summit of Kamegadake (Mt.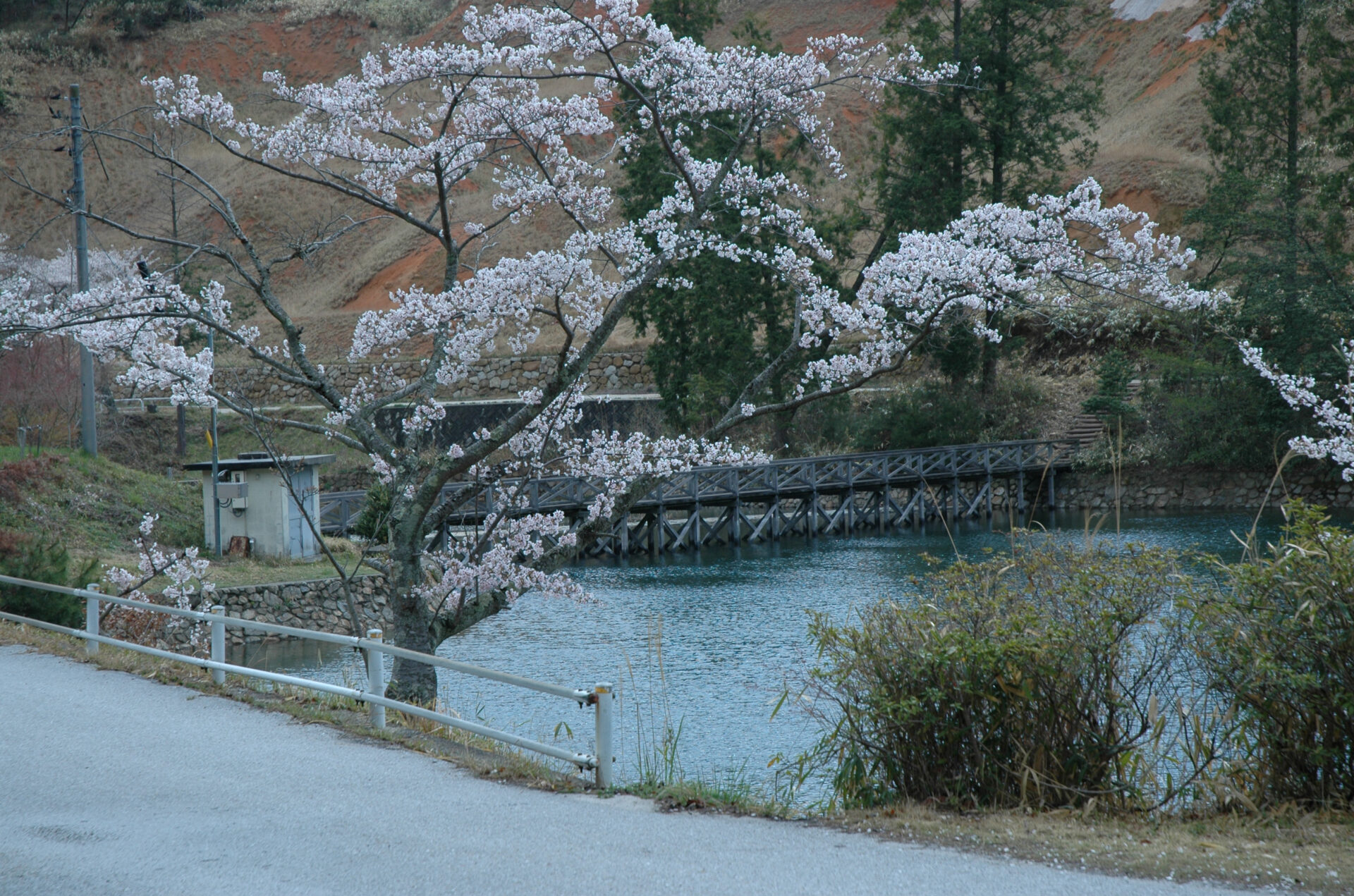 Seven ponds ([Ichiban Pond] Hiraiwa Pond, [Second Pond] Shimoshin Pond, [Third Pond] Kamishin Pond, [Fourth Pond] Lotus Pond, [Ichiban Pond] Hiraiwa Pond, [Second Pond] Shimoshin Pond [Fifth pond] Oike, [Sixth pond] Tsutsumi pond, [Seventh pond] Kuchinoike) spread out, and it is famous for the legend of the big snake.In 15, the "Relaxing Forest" and "Fire Botanical Garden" were renovated.There is also Hatateiwa, which overlooks the city, and is used as a place for citizens to relax, such as hiking and walking.
What kind of place?
4km north of Fuchu Station, the mountain trail repeats gentle curves to increase altitude, and goes around the first pond, the second pond, and the shores of seven large and small ponds.
Around the time of Konin (around 810), Shomokuji Temple, which was the founder of Aomejojin Kaisan, was built on the shore of this pond.During the Engi era (901-923), it was prosperous enough to have 4 temples on the mountain and 11 temples on the surrounding hillside, but it gradually declined due to repeated fires.The site of the former temple is designated as an important cultural property of the prefecture.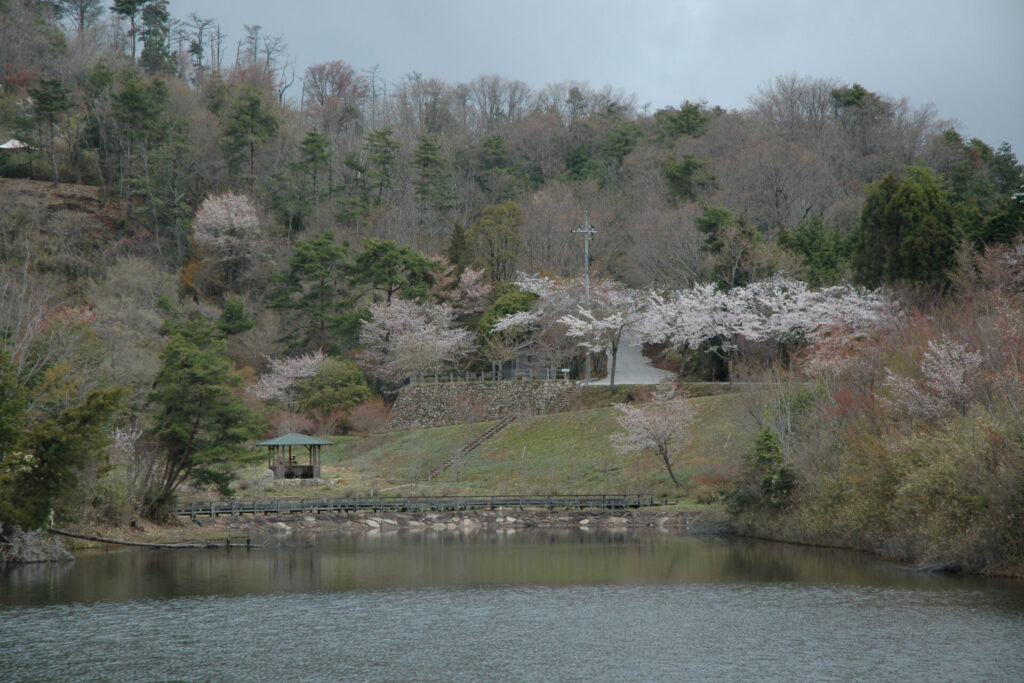 Name
Nanatsuike Nature Park
Address
Motoyama-cho, Fuchu City, Hiroshima Prefecture
Contact
Agriculture and Forestry Division
Phone: 0847-43-7131
Other nature / experience content