Tenryo Town Joge Town
Yumekaido Renaissance Certified District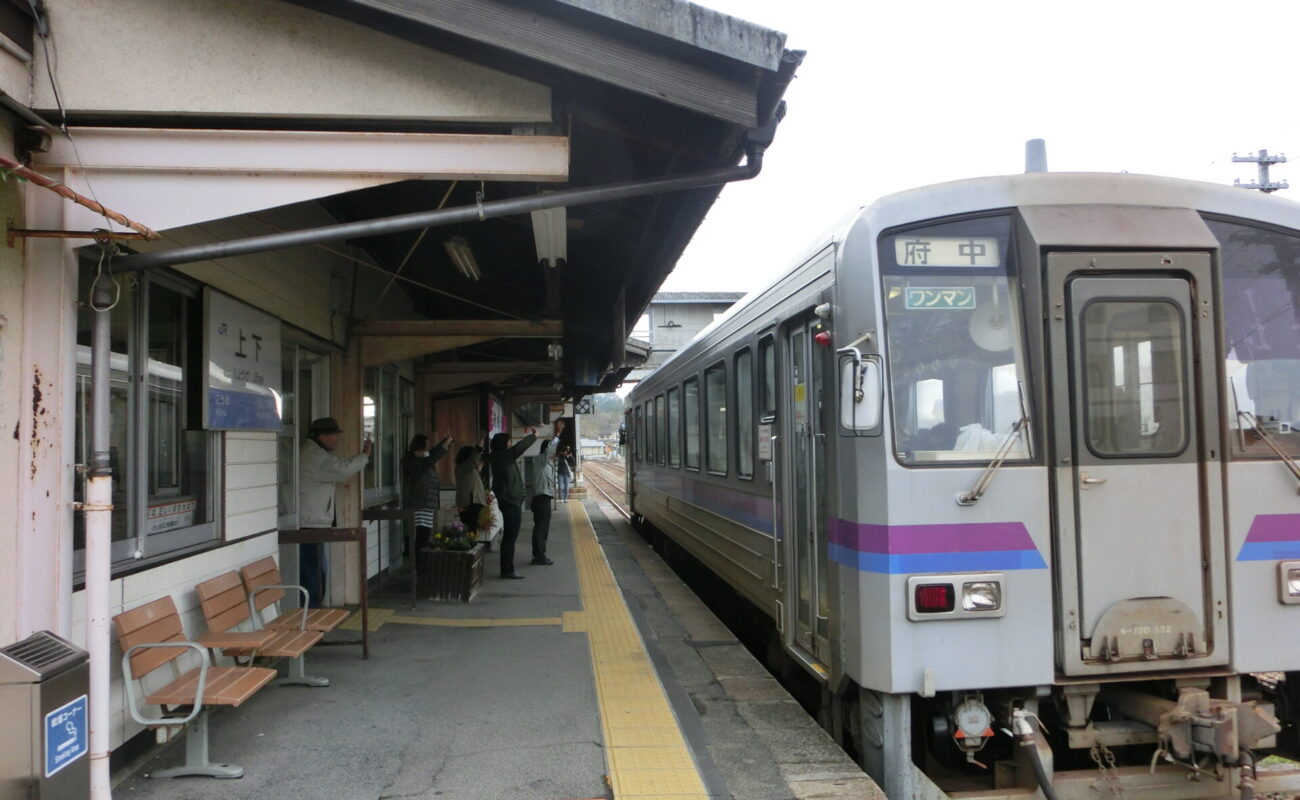 JR Joge Station
"Location" Jogecho Joge, Fuchu City, Hiroshima Prefecture 729-3431 [Access]
Fuchu City Joge History and Culture Museum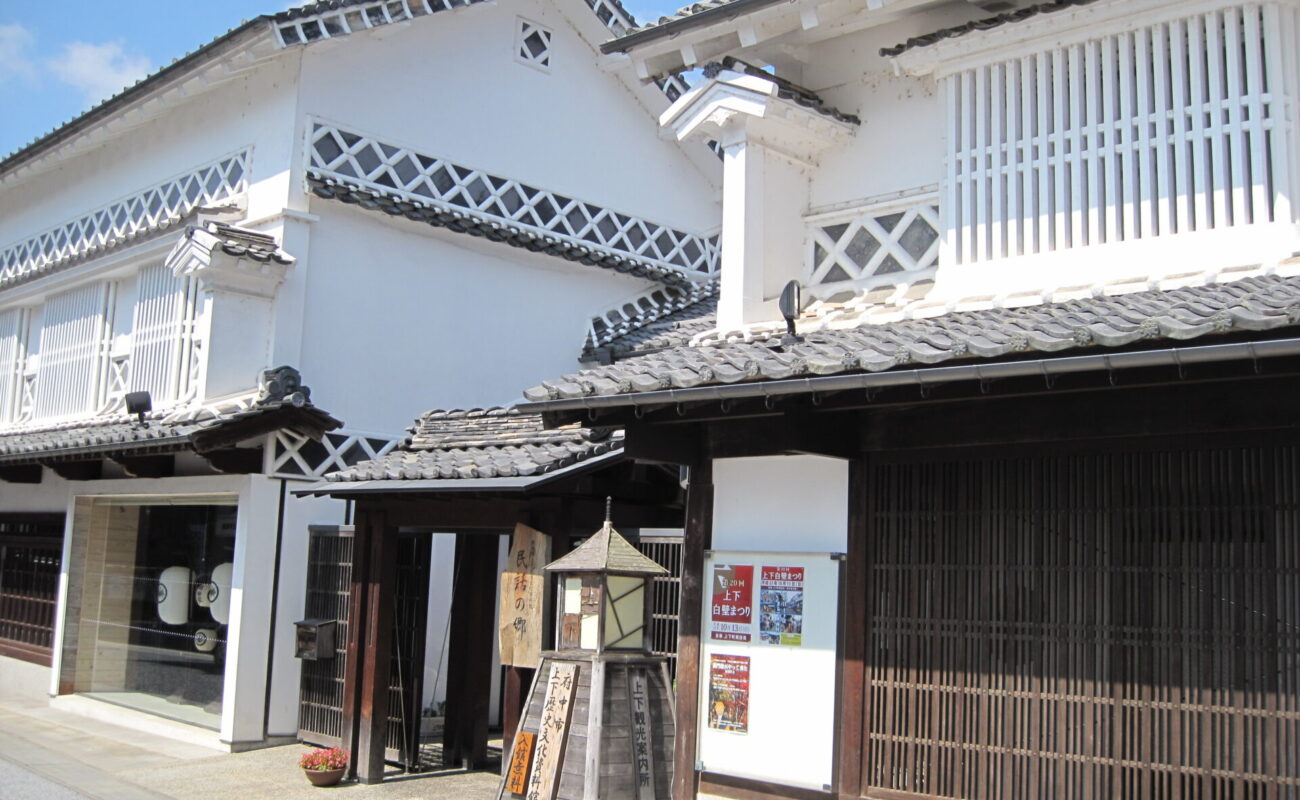 Fuchu City Joge History and Culture Museum
The Joge History Culrific Museum is a renovation of the old house of Michiyo Okada, a female literary artist from Joge.
Even now, the beams and pillars in the eaves and in the room can be reminiscent of the old days.Free admission
You can apply for a tour guide. 2 hours 2,000 yen
You can also wear a kimono and take a walk around the town. Women 3,000 yen, men 2,000 yen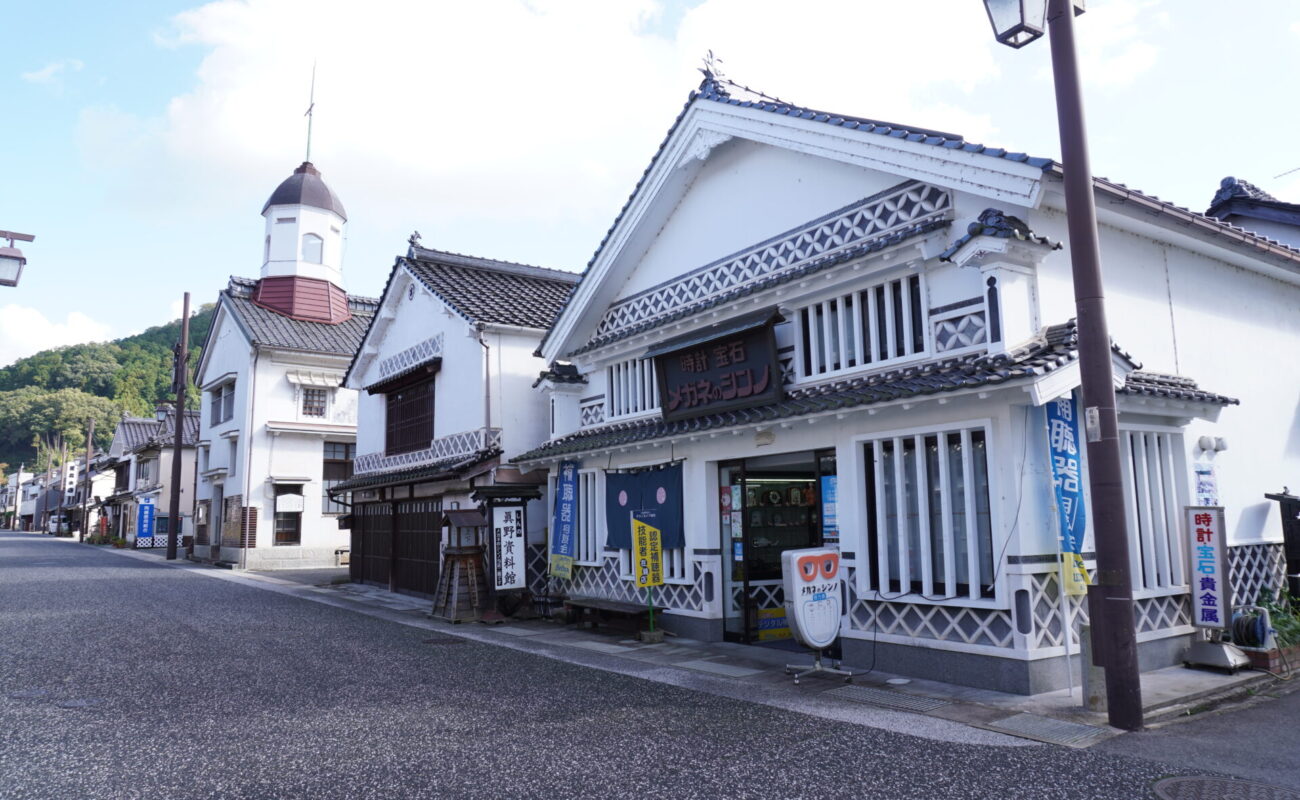 Shinno Museum
Exhibits include armor from the time of the War and furnishings used by wealthy merchants during the Edo period.Private museum.
The exhibition at a close distance, which is not found in other museums, is interesting.Admission fee 300 yen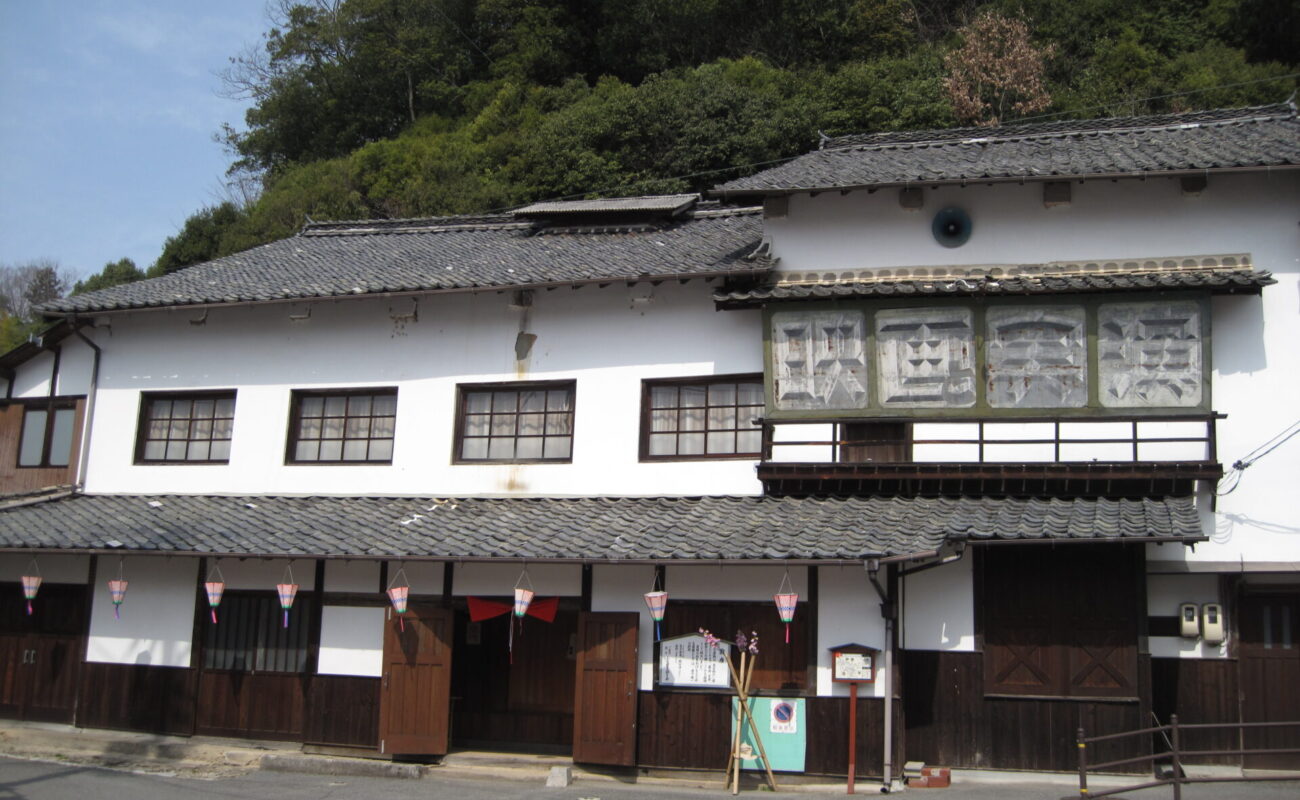 Okinaza
A theater in the Taisho era where plays and movies have been performed.It is the best wooden building in the prefecture that retains the remnants of those days.
Open to the public on weekends and holidays.Admission fee 200 yen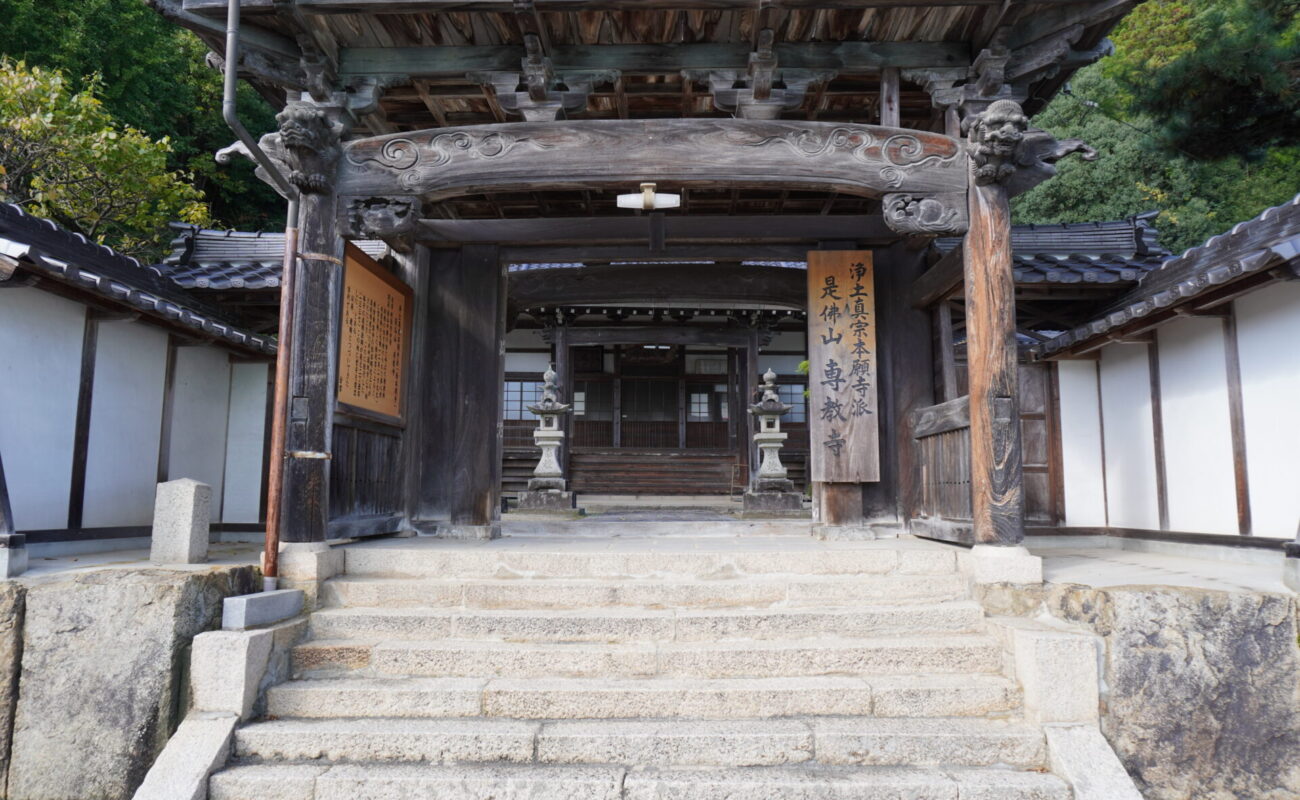 Senkyo-ji Temple
There are Matsuo Basho, Chomu, and a monument to the wind butterflies from the top and bottom, and the haiku tells the history of the top and bottom.Also, during the Second Choshu War in the 3th year of Genji (1864), Masakata Abe, the lord of the Fukuyama domain, stayed overnight while passing Joge, ...
Gokokuzan Zenshoji Temple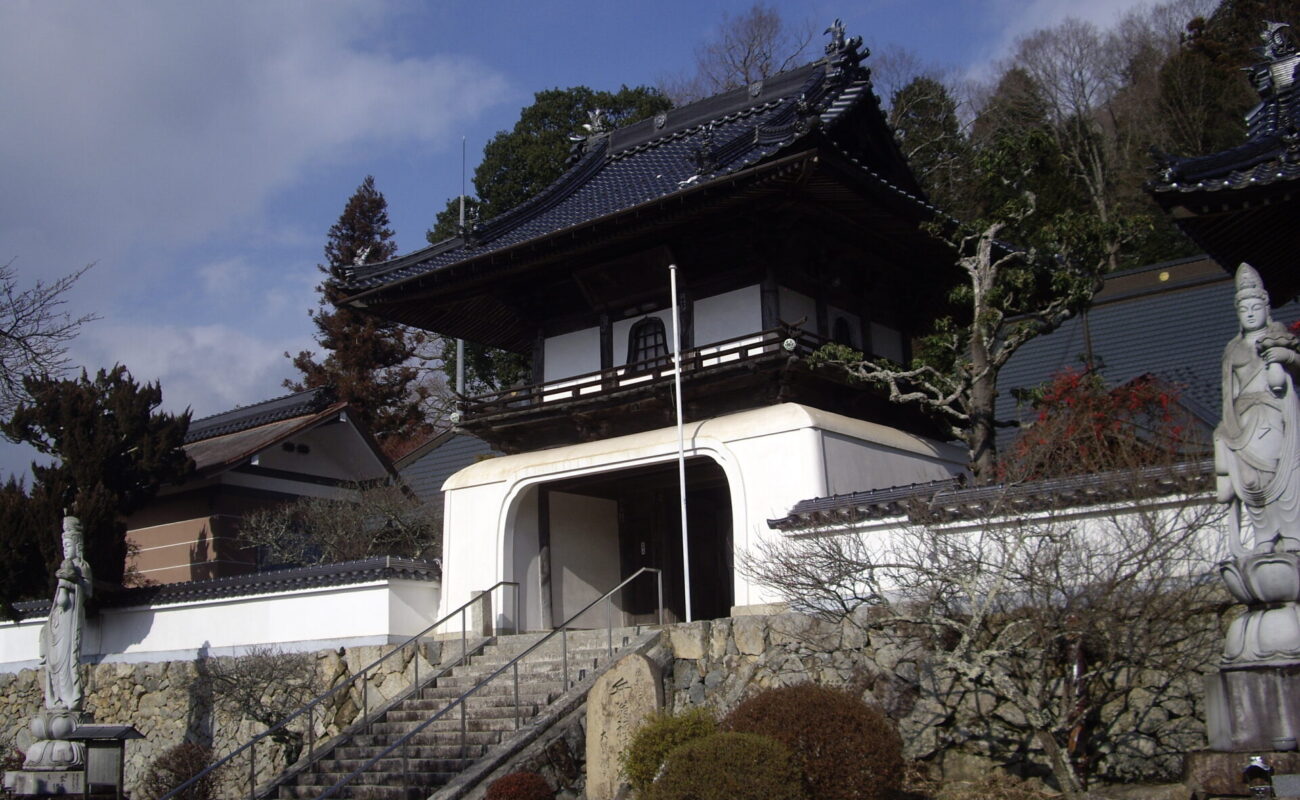 Zenshoji Temple
The main hall of Zenshoji Temple is said to have been rebuilt in the 4th year of Eiroku (1561). The principal image is the Senju Kanzeon Bosatsu. The corridor inside the main hall is the corridor of the Japanese bush warbler, and it still has the same strange sound.On the far right of the principal image is the Daigen Shuri Bosatsu, on the left ...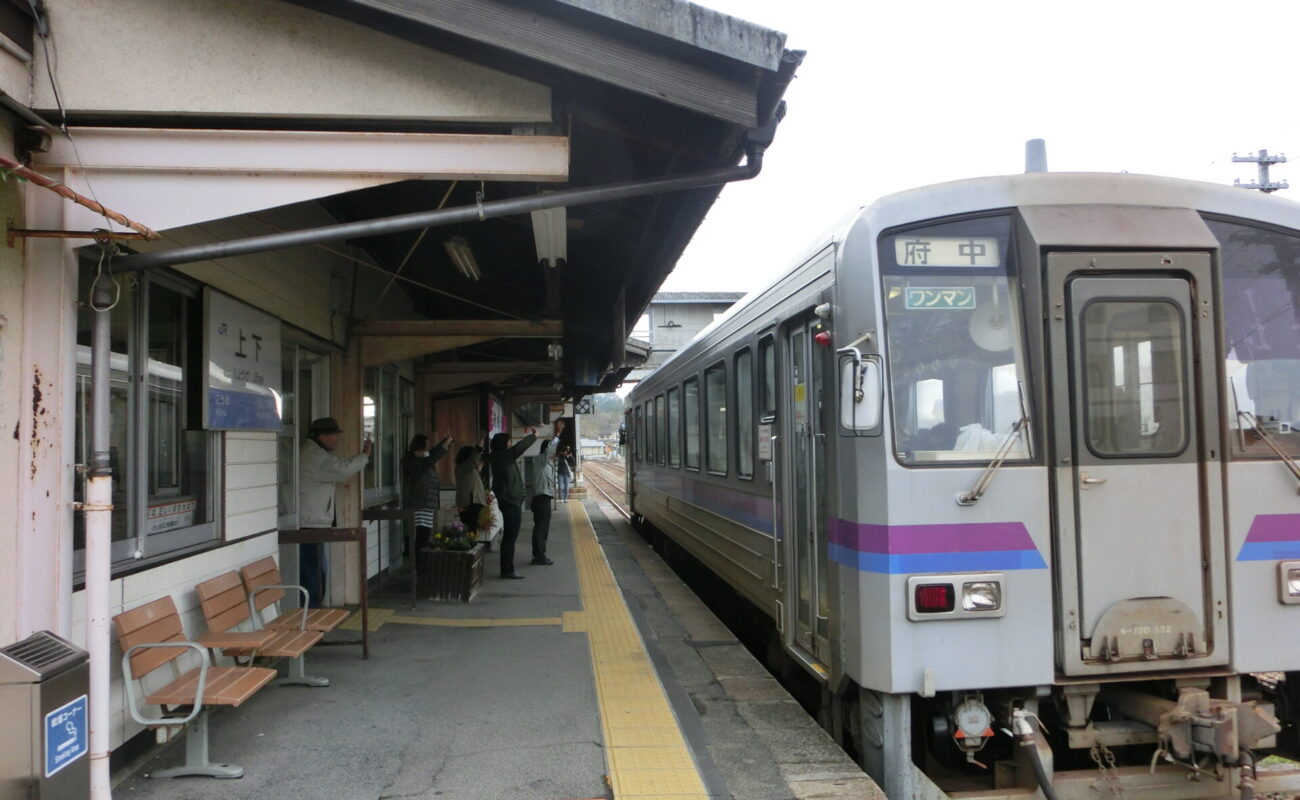 JR Joge Station
Joge, the town of Tenryo.
How was walking around town?
Please come visit again ♪
Other courses
Recommended by locals, introduce an area called Kore for flower viewing
Fuchu City is now flourishing in manufacturing such as furniture and miso.field trip…