Fuchu City is now flourishing in manufacturing such as furniture and miso.
Introducing courses that can be visited and experienced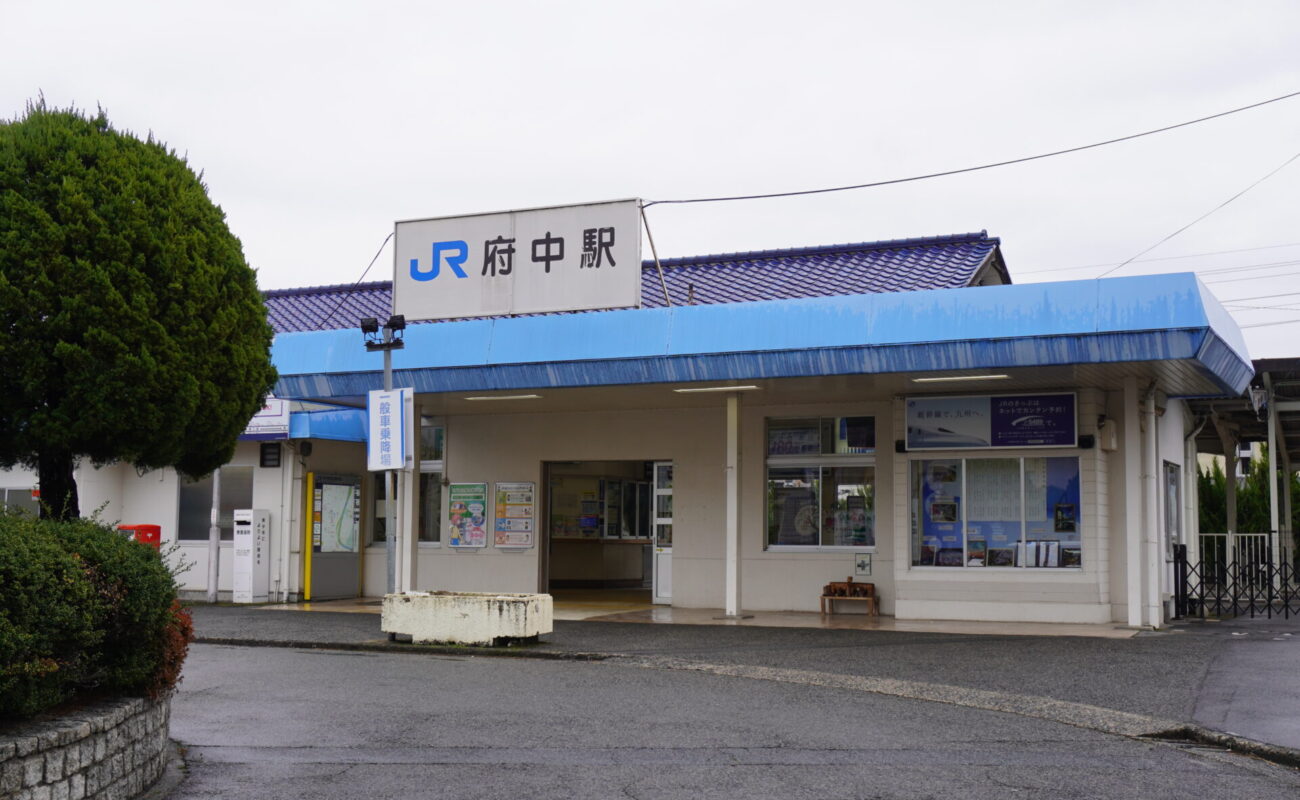 JR Fuchu Station
The beginning of every time is from here.We rent 5 bicycles in front of JR Fuchu Station.
5 minutes on foot or 2 minutes on a bicycle rental
Doi Woodworking Co., Ltd.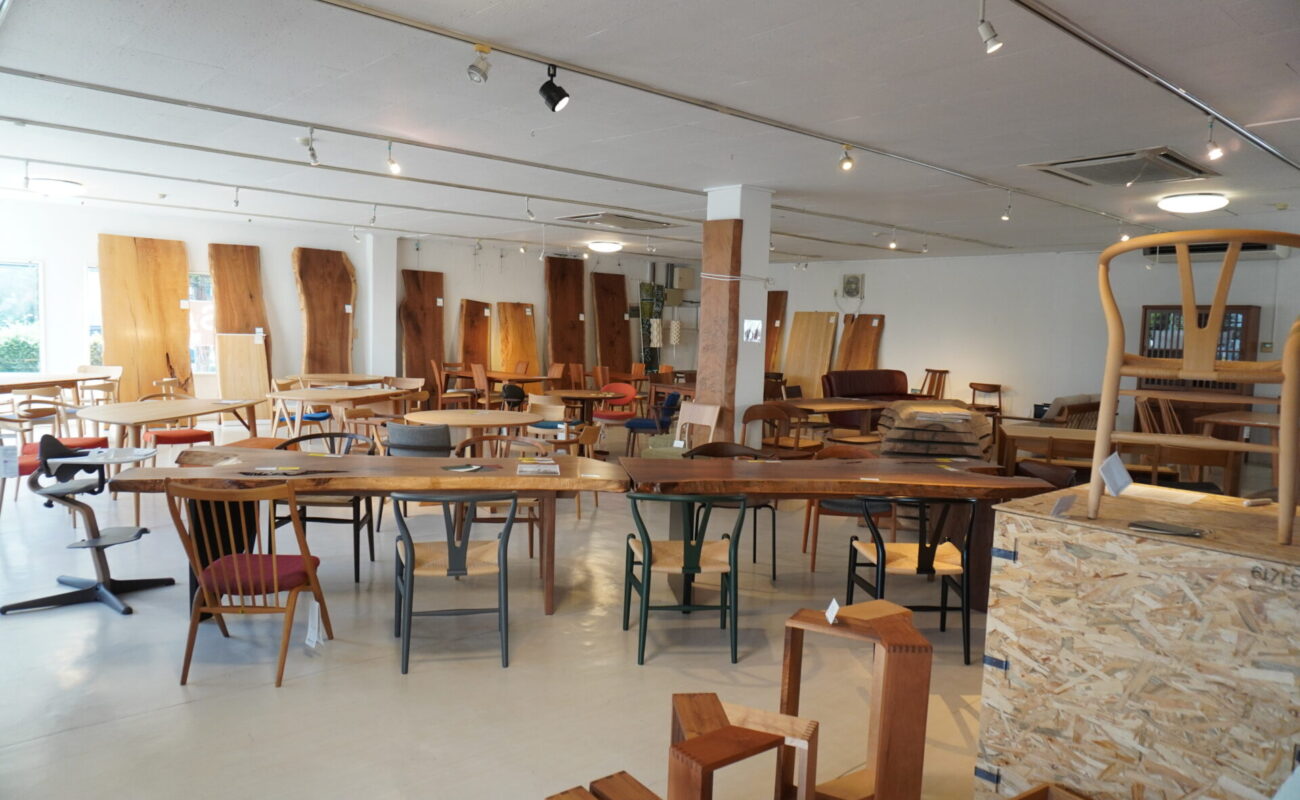 Factory tour of Fuchu furniture
For more than 60 years since its founding, we have inherited the technology of "Fuchu Furniture", which has been a tradition since the Edo period, and sell high-quality furniture that values ​​the warmth of wood.Please contact us in advance for factory tours.
Bicycle rental 20 minutes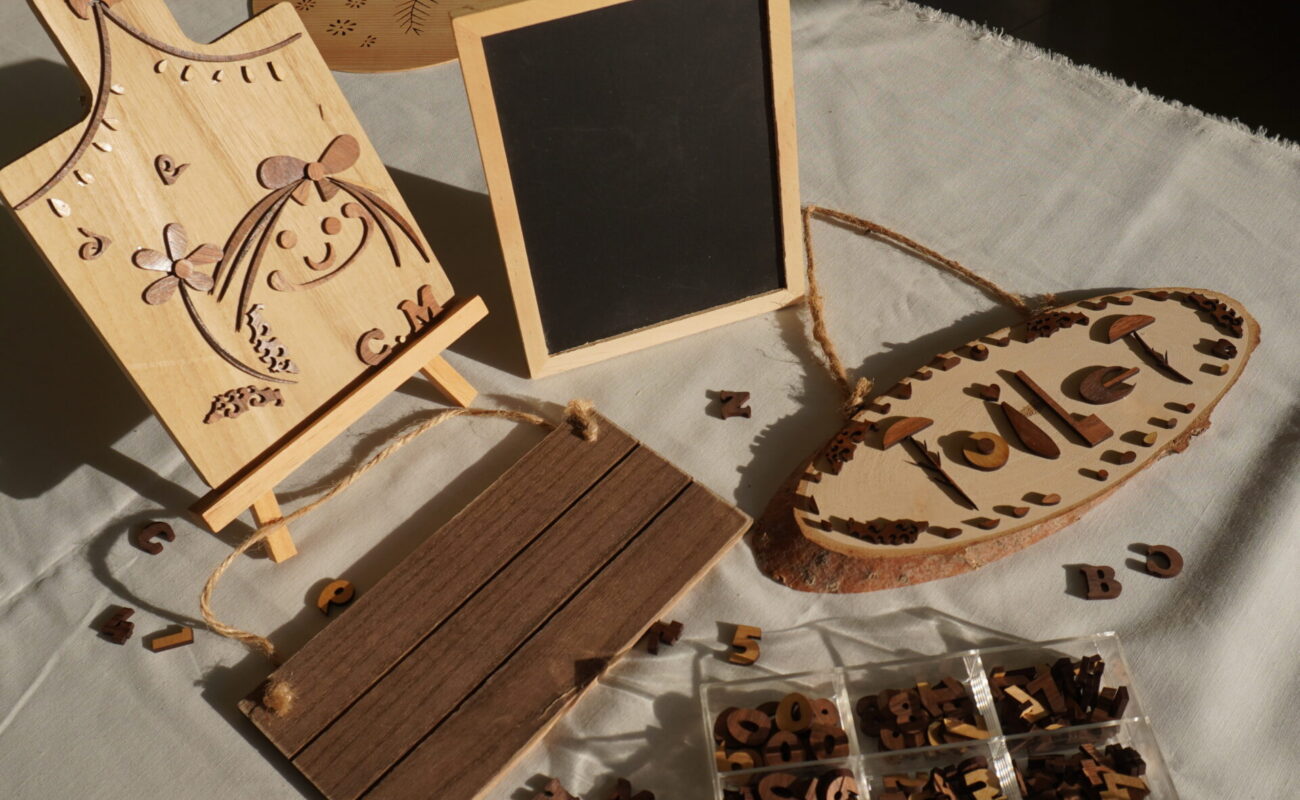 Woodworking experience ① | Fuchu area
In cooperation with a local manufacturer that manufactures furniture, which is a local industry, we would like to make full use of laser engraving machines and UV printing machines to deliver wood products produced in Hiroshima prefecture to consumers nationwide.
Bicycle rental 10 minutes
Miso and Honke Nakamuraya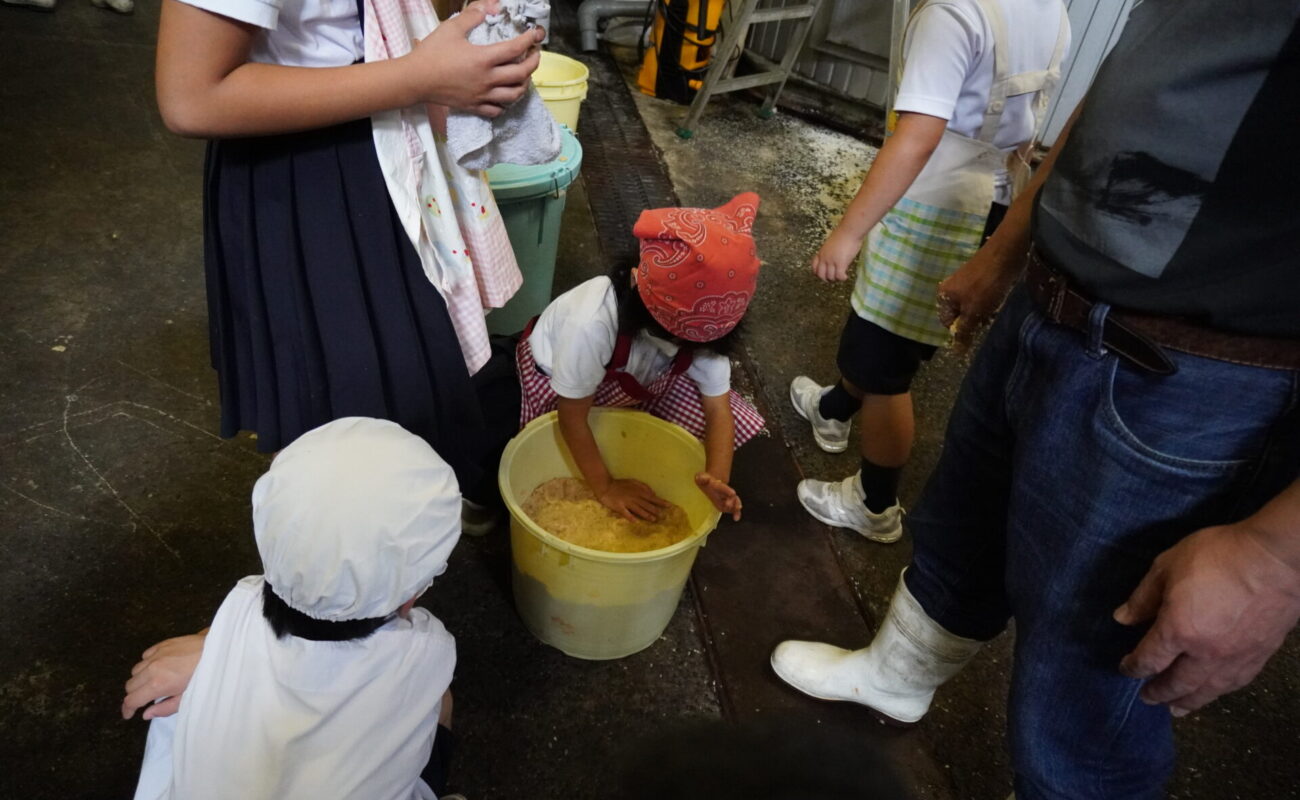 Miso making experience
We manufacture and sell Fuchu miso in Fuchu City, Hiroshima Prefecture, using traditional handmade techniques.Advance reservations are required for the brewery tour and miso making experience.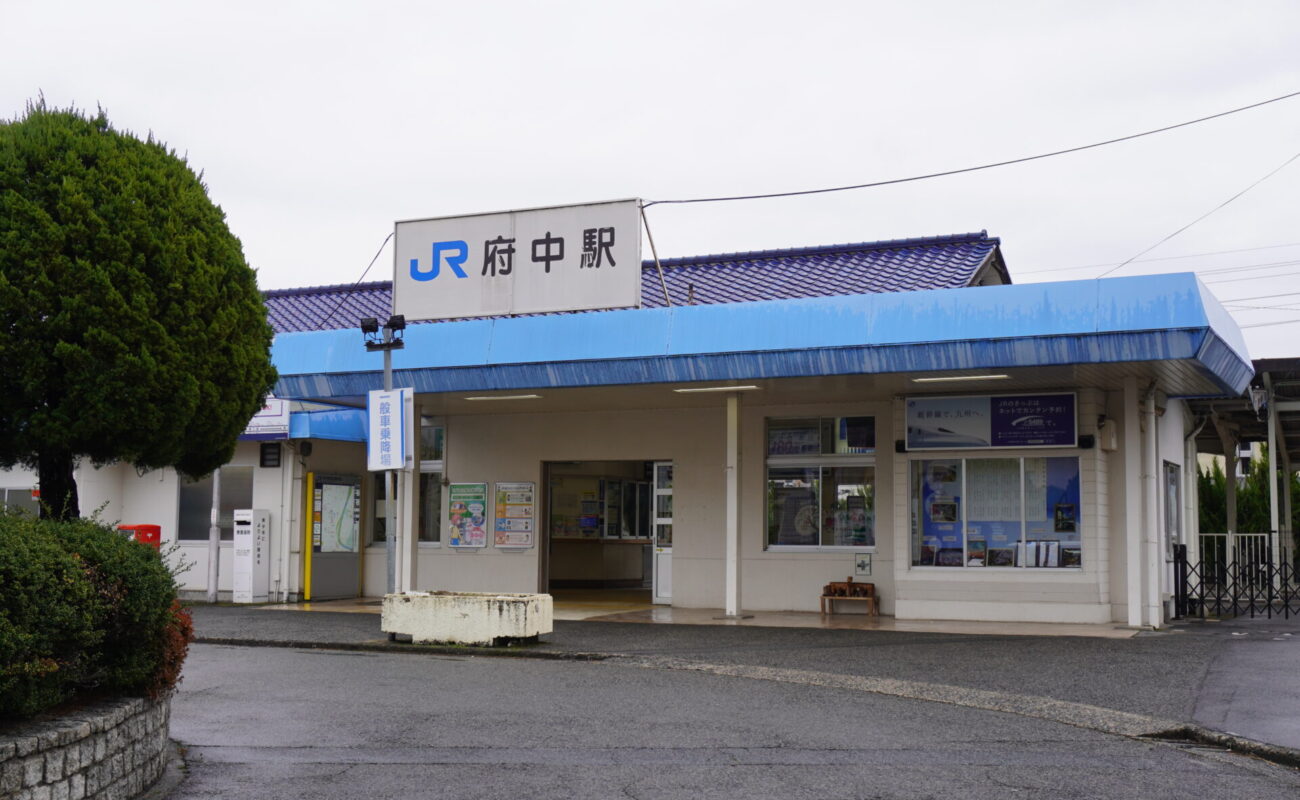 JR Fuchu Station
The end point of the trip is JR Fuchu Station.Thank you for your hard work today ♪
Rental Bicycle
Rental cycle: We rent 3 cars in front of JR Fuchu station.The Fuchu City Tourism Association rents three electrically power assisted bicycles.
Other courses
Jōge, Hiroshima, a town of Tenryo.Yumekaido Renaissance certified district.
Recommended by locals, introduce an area called Kore for flower viewing